As a distributor of building products, your main priority is delivering to your customer a product they will be happy with, quickly and for as low a cost as possible. 
How do you ensure that you're winning when it comes to price and customer satisfaction? 
This is where we come in. We're Pennine Manufacturing Ltd, a long-established UK manufacturer, based near Manchester.
What can we offer you?
High quality.
We have decades of experience in manufacturing and our in-house facilities include plastic injection compression, extrusion, rotational moulding, galvanising, chamber fabrication and more, along with externally calibrated testing rigs.  
Our modular chamber sections have all been load-tested by Lloyds British, and we also conduct our own loading and heat testing in our specialised testing area.
We have had many of our products externally tested by Lloyds British, and are certified to ISO9001 and registered with Achilles ID00033981.
Eco-friendly.
All our products are manufactured from recycled plastics and are recyclable at end of use, helping you meet sustainability initiatives.
UK-based.
We're based in Manchester and all our building products made here.
We're competitive on price with manufacturers in other countries and we're constantly supplying nationally.
You won't have the cost and hassle of importing from overseas.
You'll be able to get hold of us when you need to, and get your customers' issues addressed quickly and efficiently.
Let's face it, situations often arise where you need to make last-minute plans or changes. Maybe it's that demanding (but high-value) customer that often rings up late on a Friday, wanting something delivered to site first thing Monday. Whatever the issue is, you want a quick solution – and we'll be ready to provide this.
You can easily visit us at our UK base to take a look at our building products range if you're in the area, and we can get samples sent out to you quickly. 
We have more than 35 years' experience in manufacturing and supplying to a range of different customers. From large retailers to smaller stores, direct to site or drop-shipping, we're used to prioritising customer satisfaction.
You will rest assured knowing that we can supply for this demand.
Which building products do we offer?
We offer a wide range of products, including: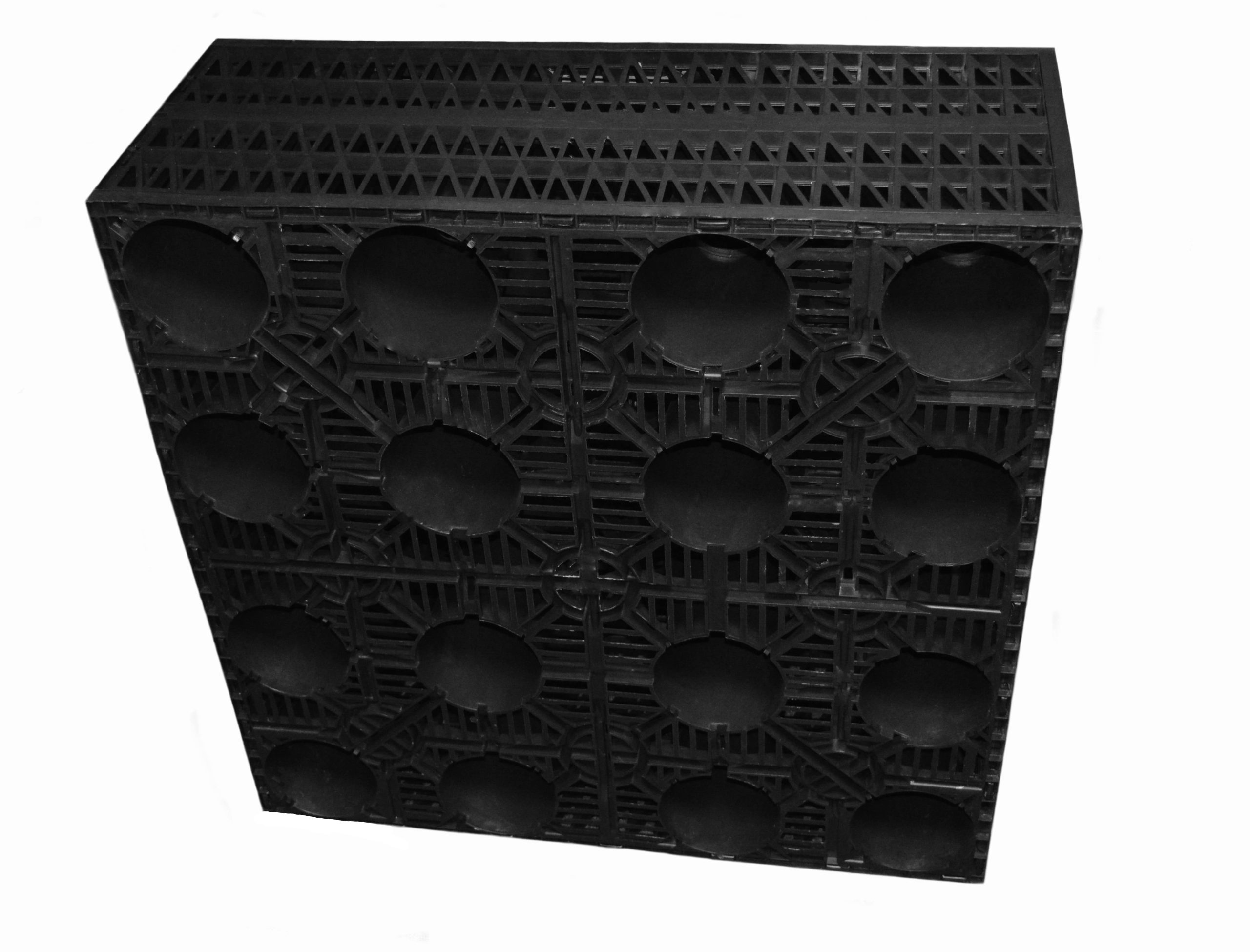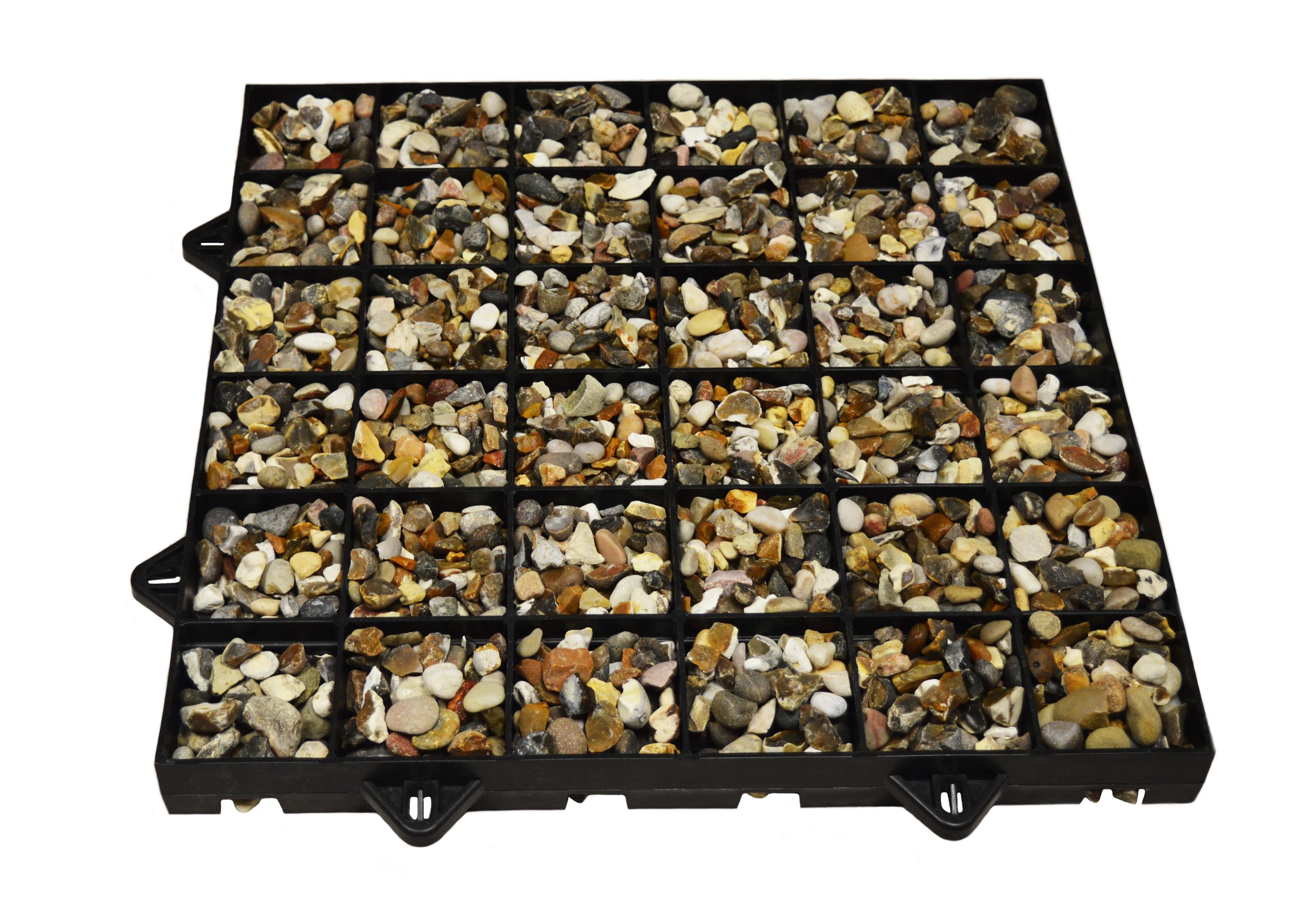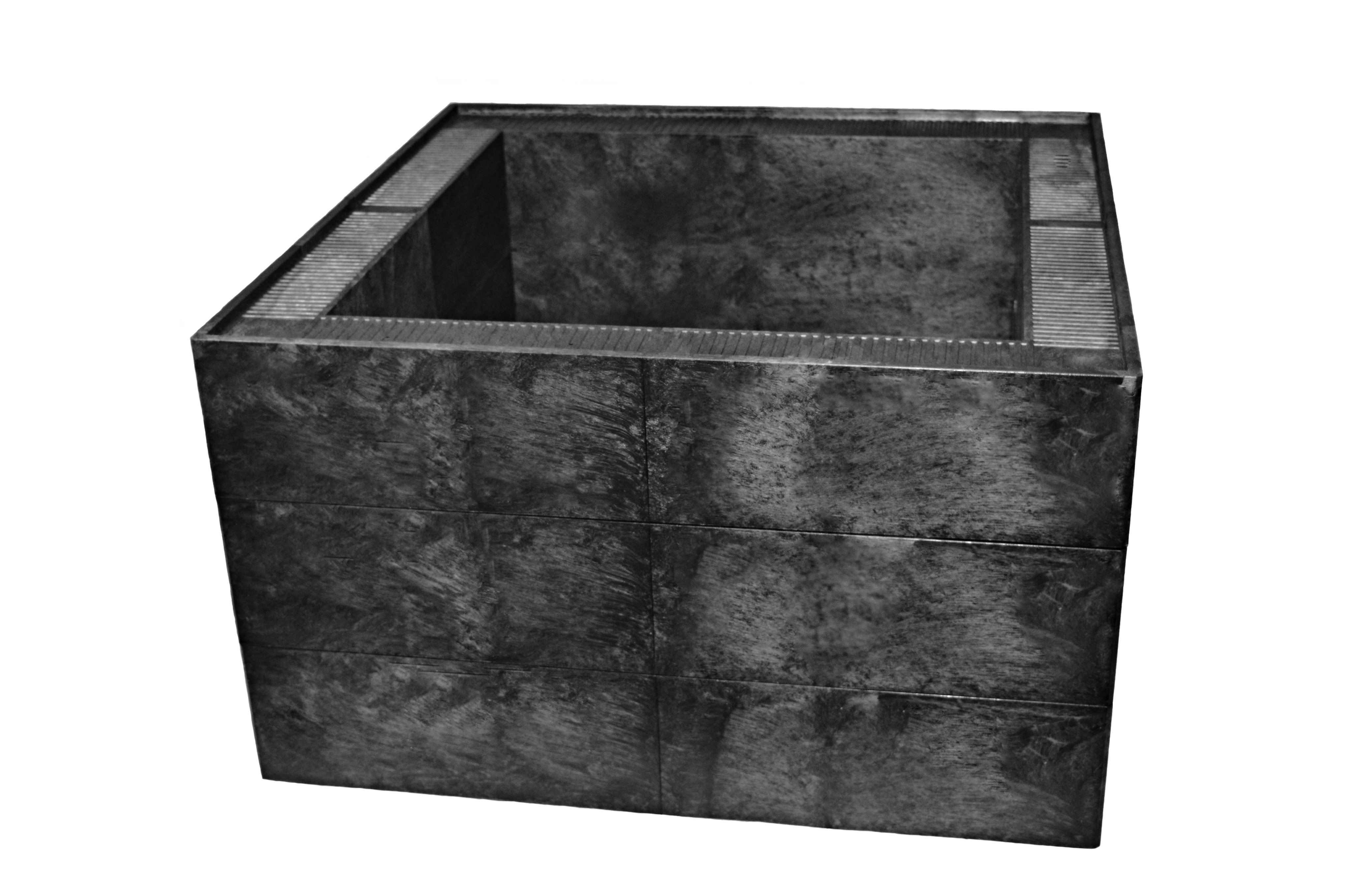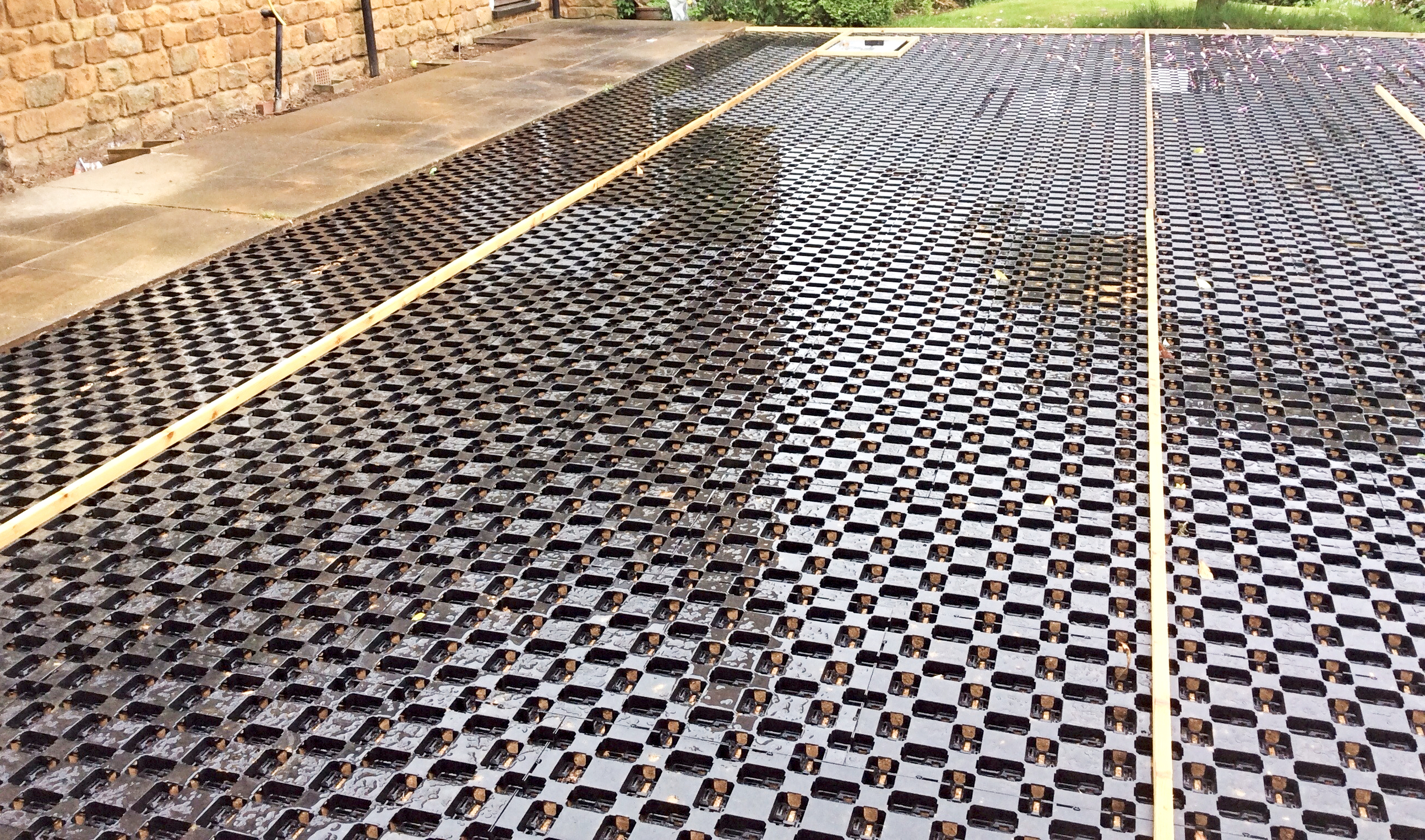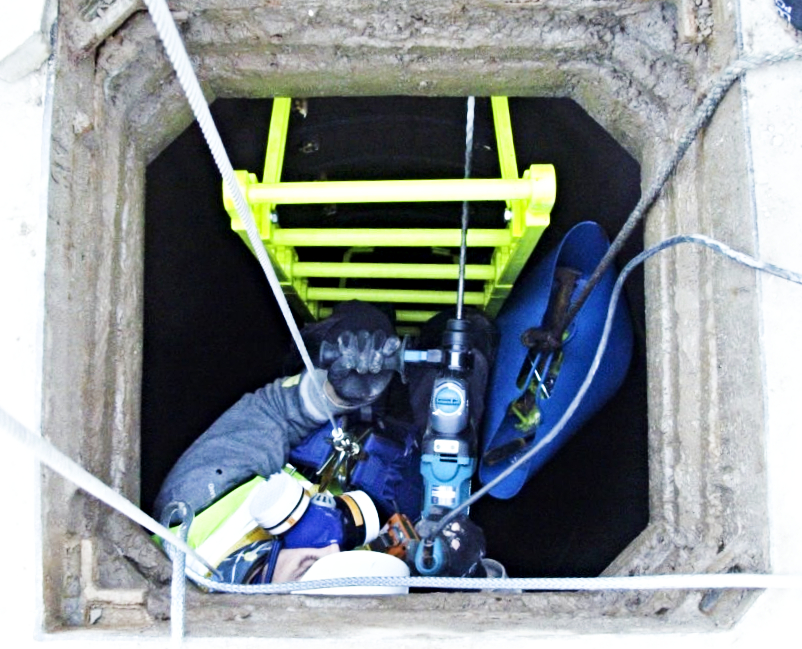 and many more!
We are constantly adding to our building products range, so either subscribe to stay updated or get in touch by phone or email and we'll be happy to help!