We offer a large and diverse range of building products, comprising items for large scale public and private ventures, as well as smaller scale or temporary projects.
Our Building Products Range:
Utilities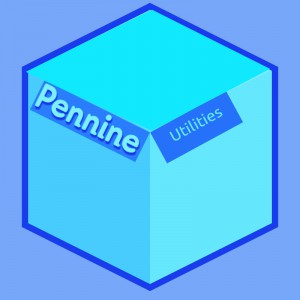 Modular Inspection Chamber Systems – English/ Deutsch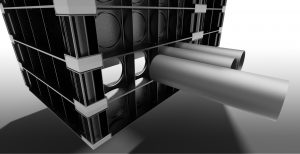 Attenuation and Infiltration System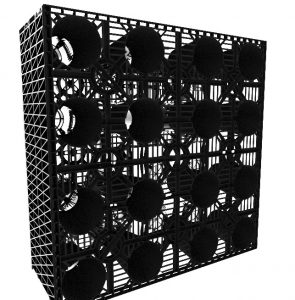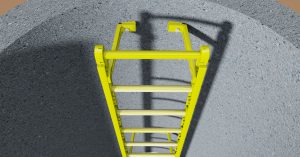 Modular Channel Drainage System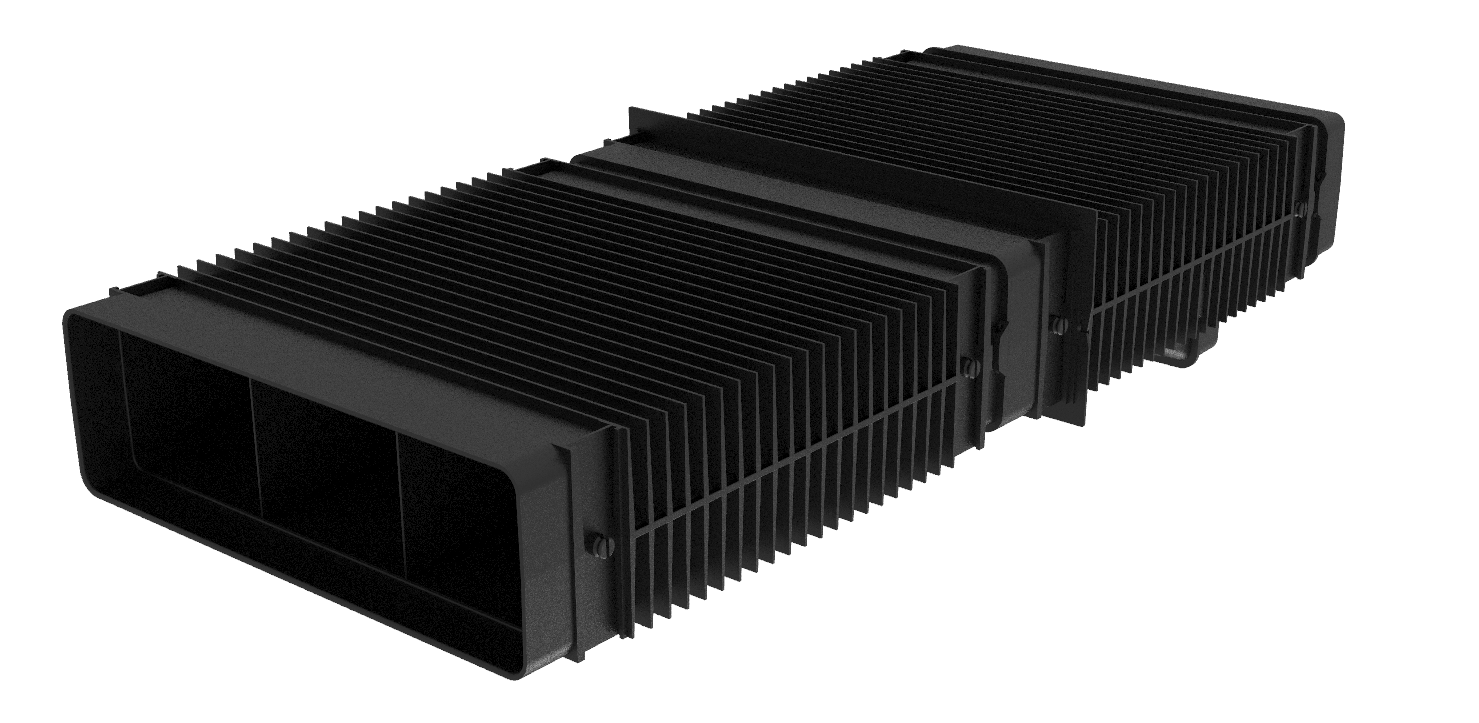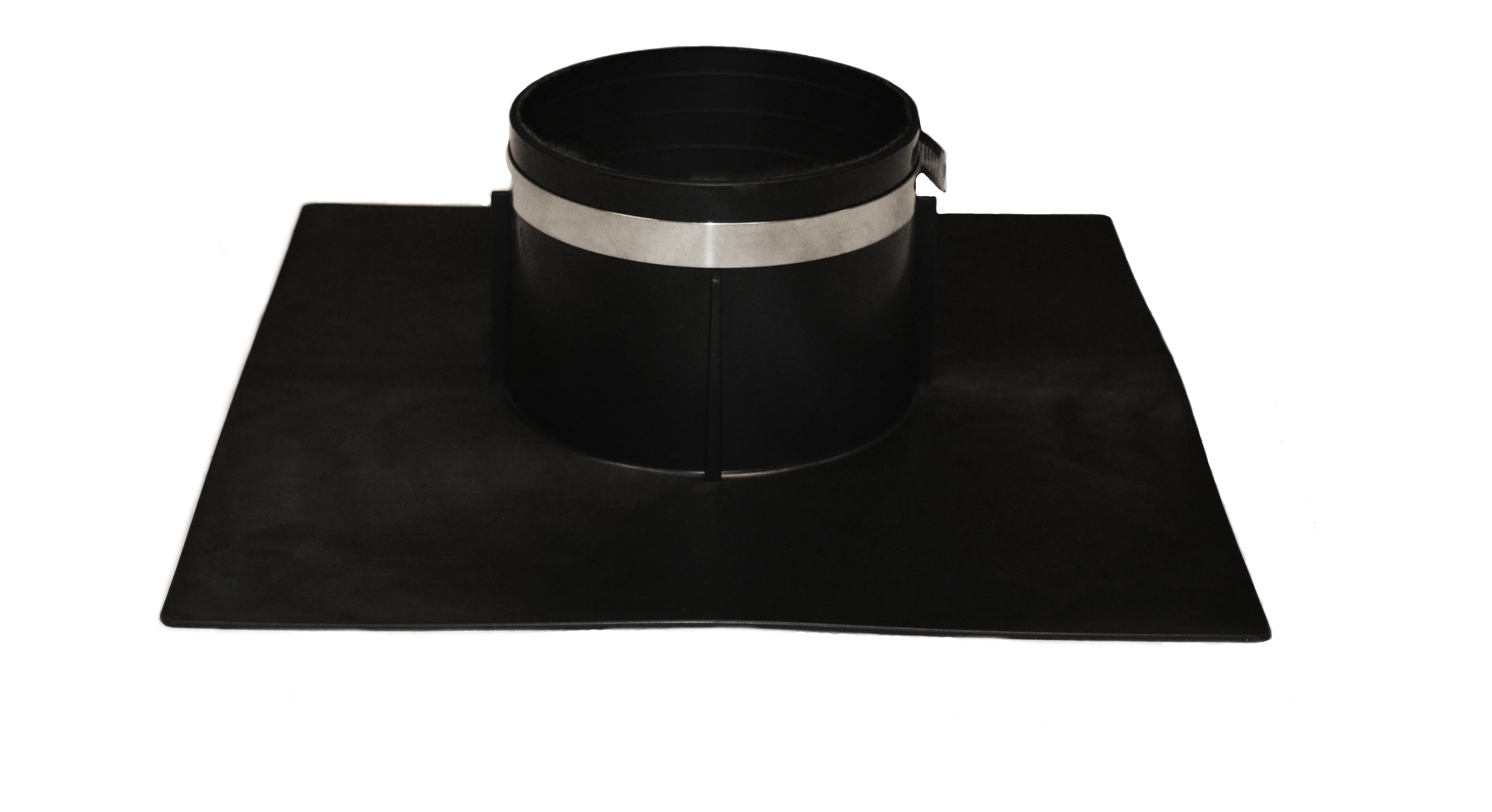 Ground Protection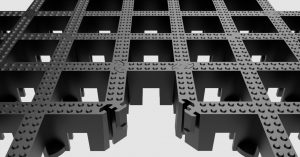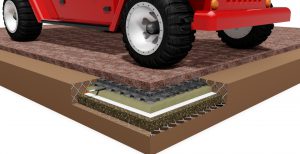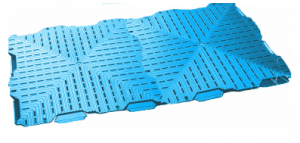 Roofing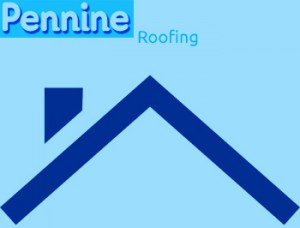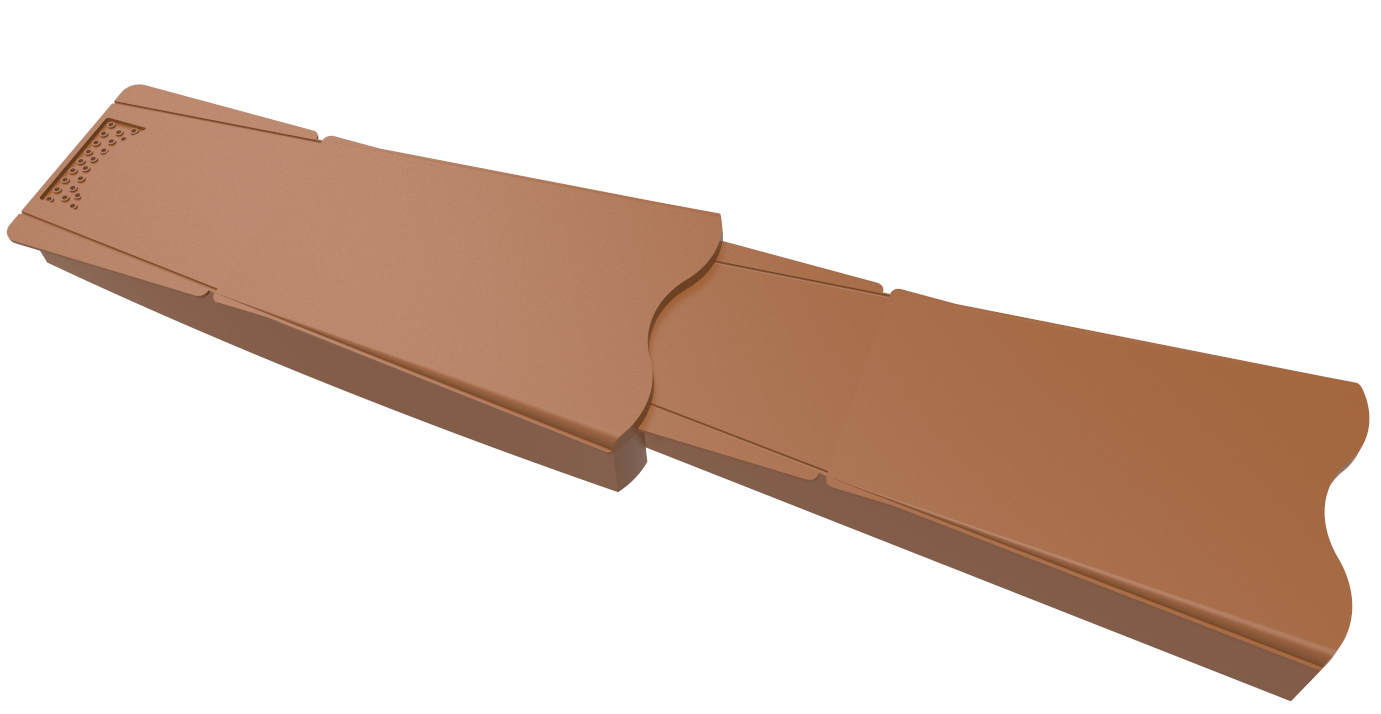 A high-quality, competitively-priced solution for your construction needs
All of our products are made in the UK to ISO9001 Quality Standards. We use lightweight, durable polymers, including high percentage recycled plastics, to create products which are:
eco-friendly
competitively-priced
easy to handle, assemble and use
long-lasting and hard-wearing
To request a sample of our building products, please visit here and we'll get one sent out to you as soon as possible.