Our Construction Projects and Case Studies
We are always supplying for a large range of diverse projects, from installing soakaway systems to make an area SUDS compliant and ladders to make chambers accessible, to creating a stiletto-friendly flooring for a marquee or supplying verge for housing developments. Whatever your enquiry is, don't hesitate to get in touch – we'll be happy to help answer any queries you have! Please see below for examples of some of our products at work!
EasyStack installation – London Gateway Port (2014)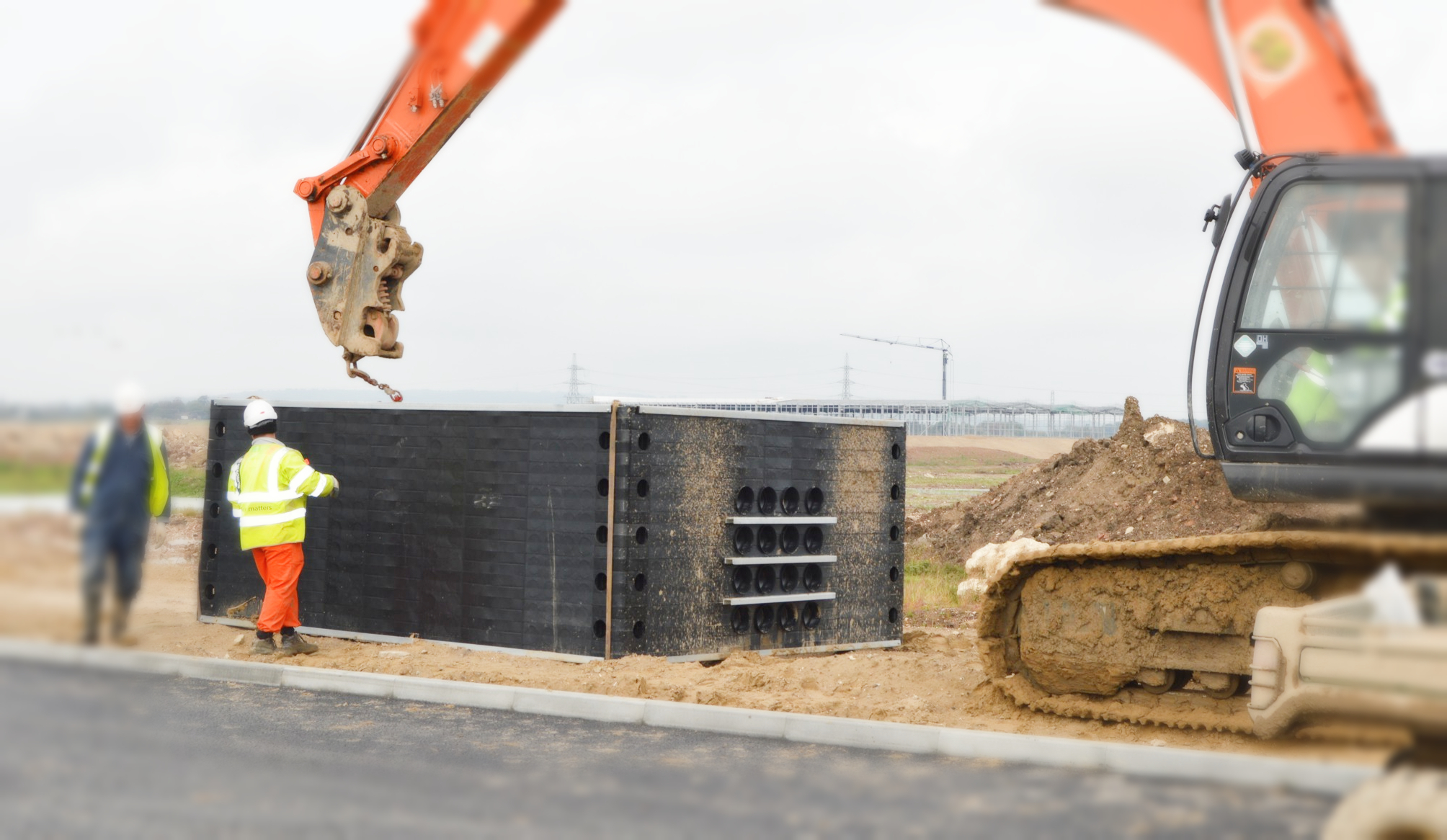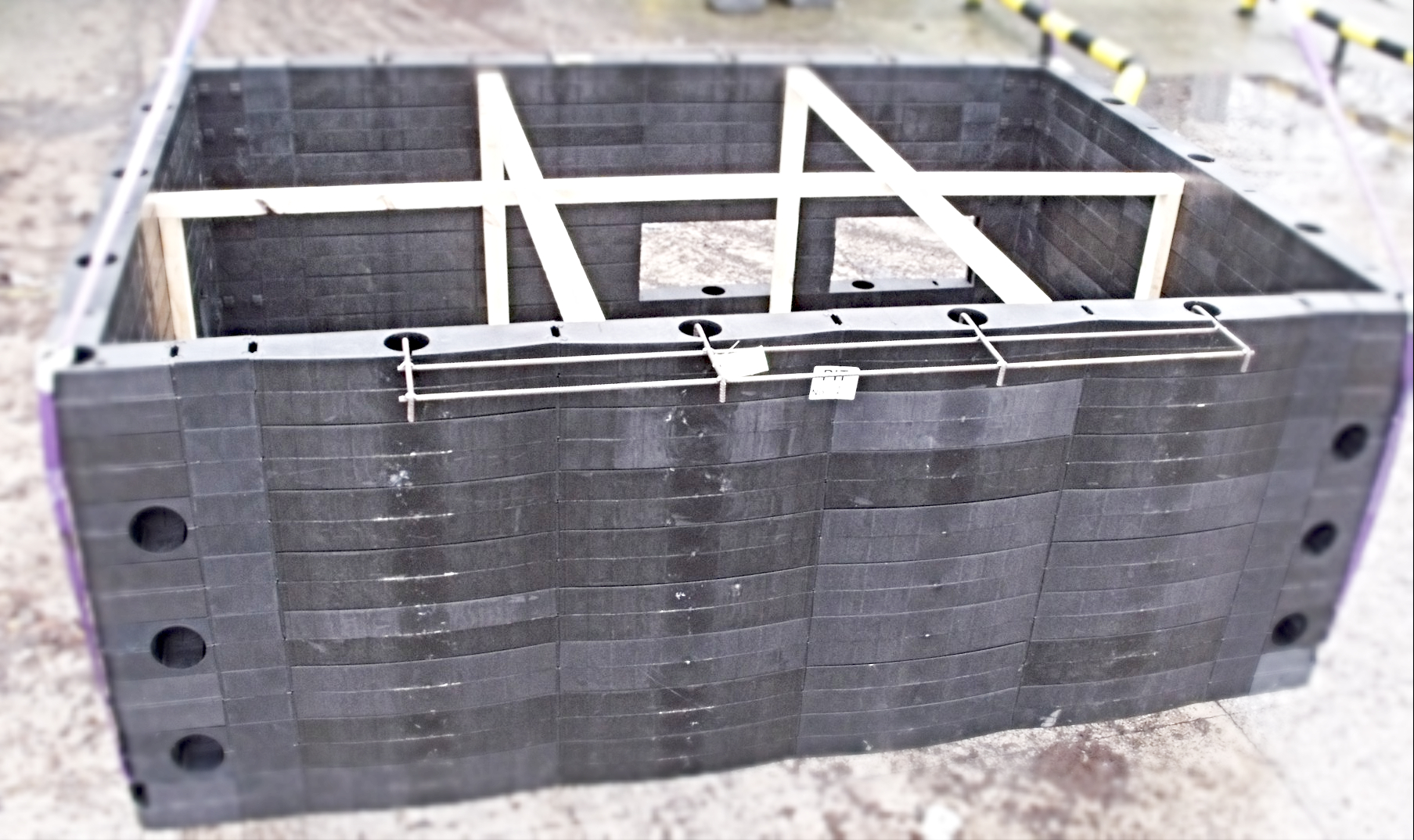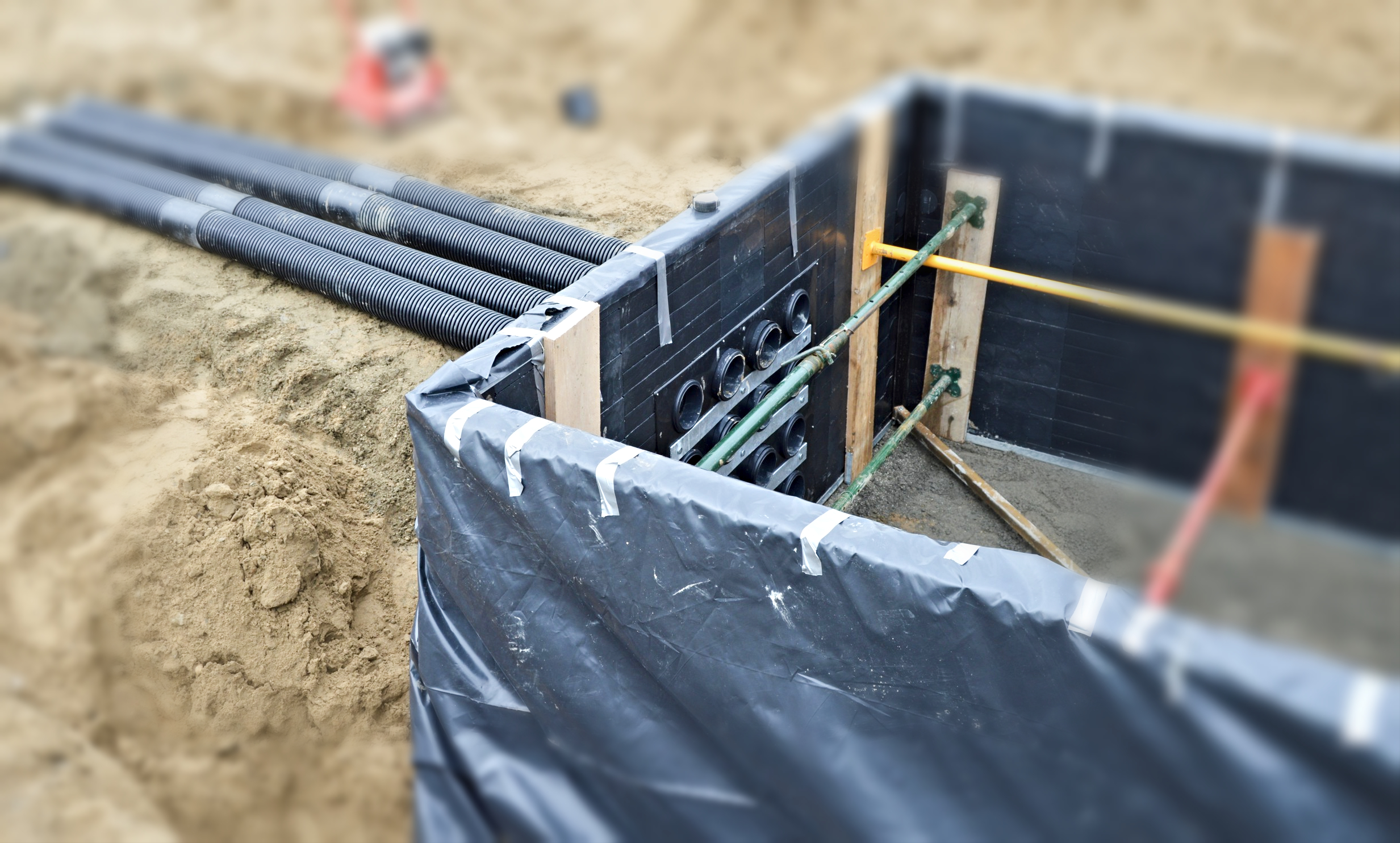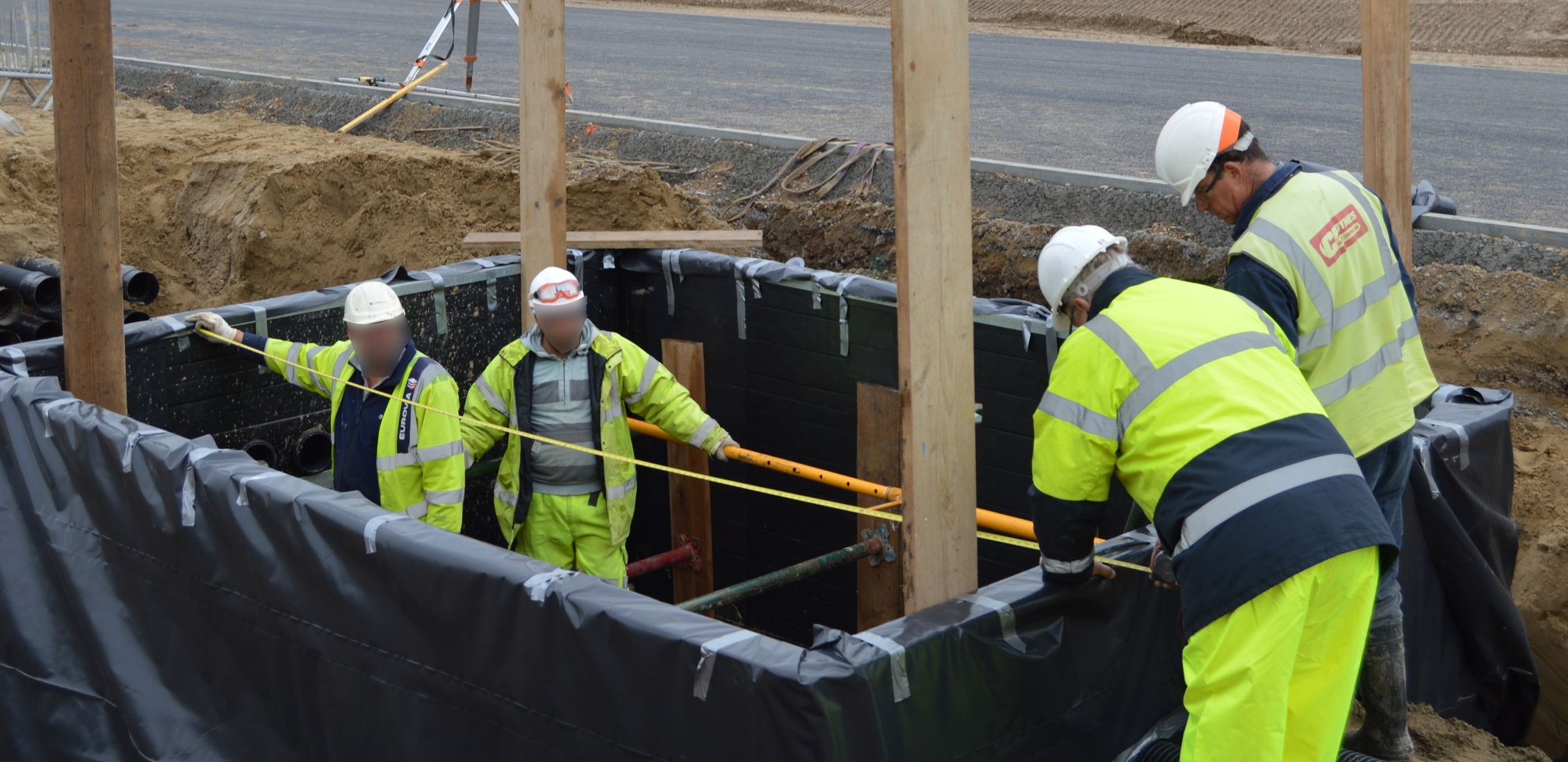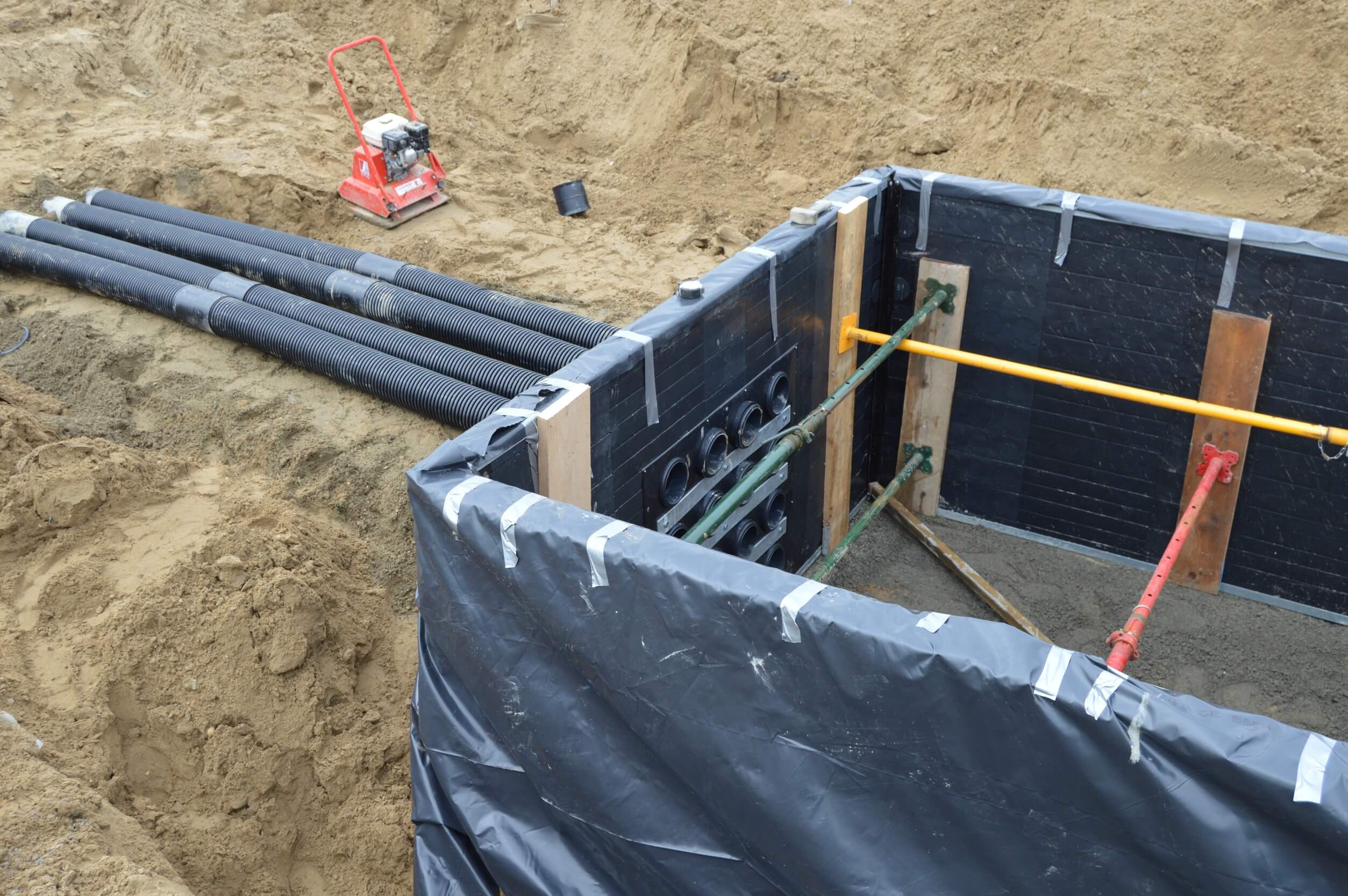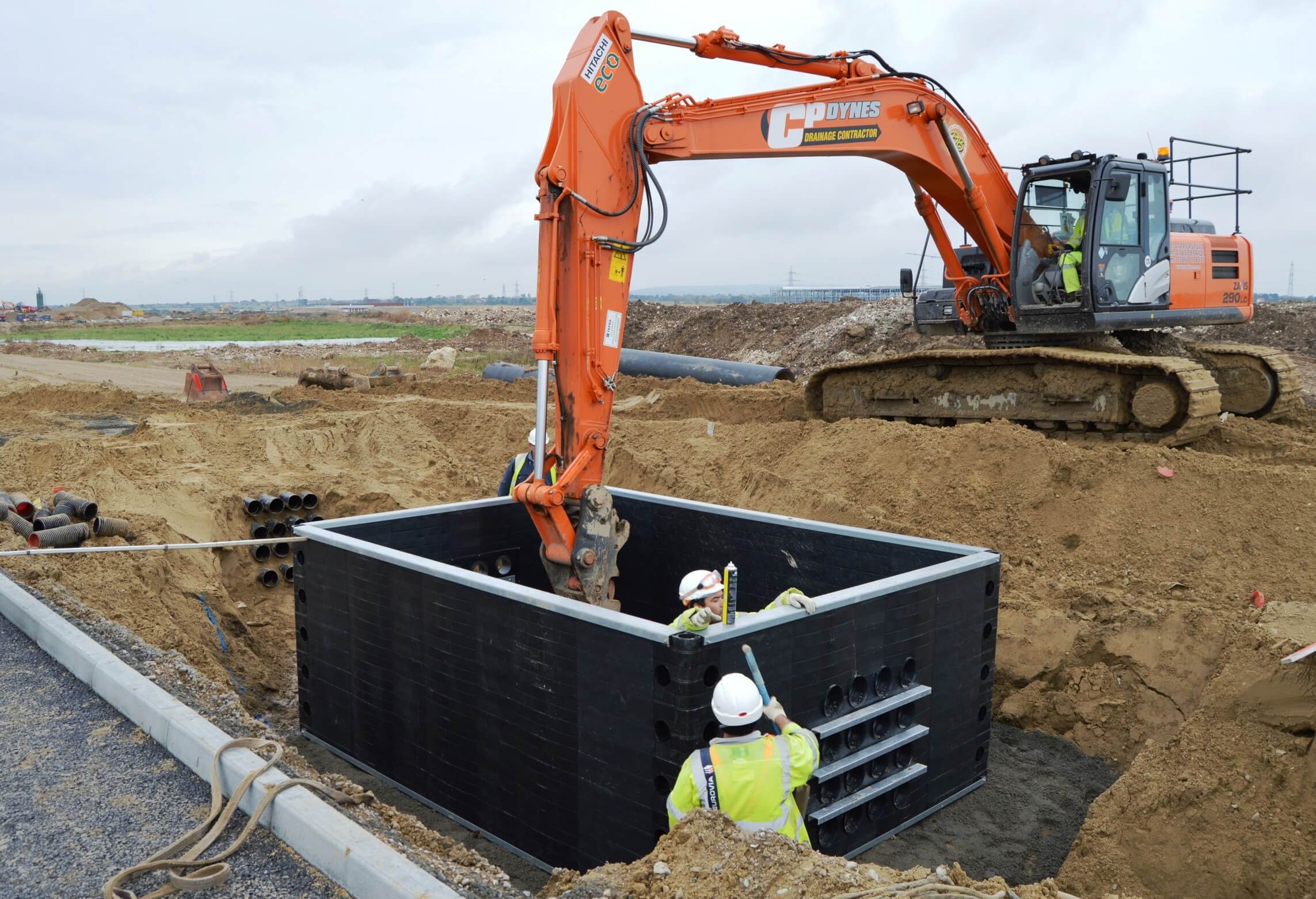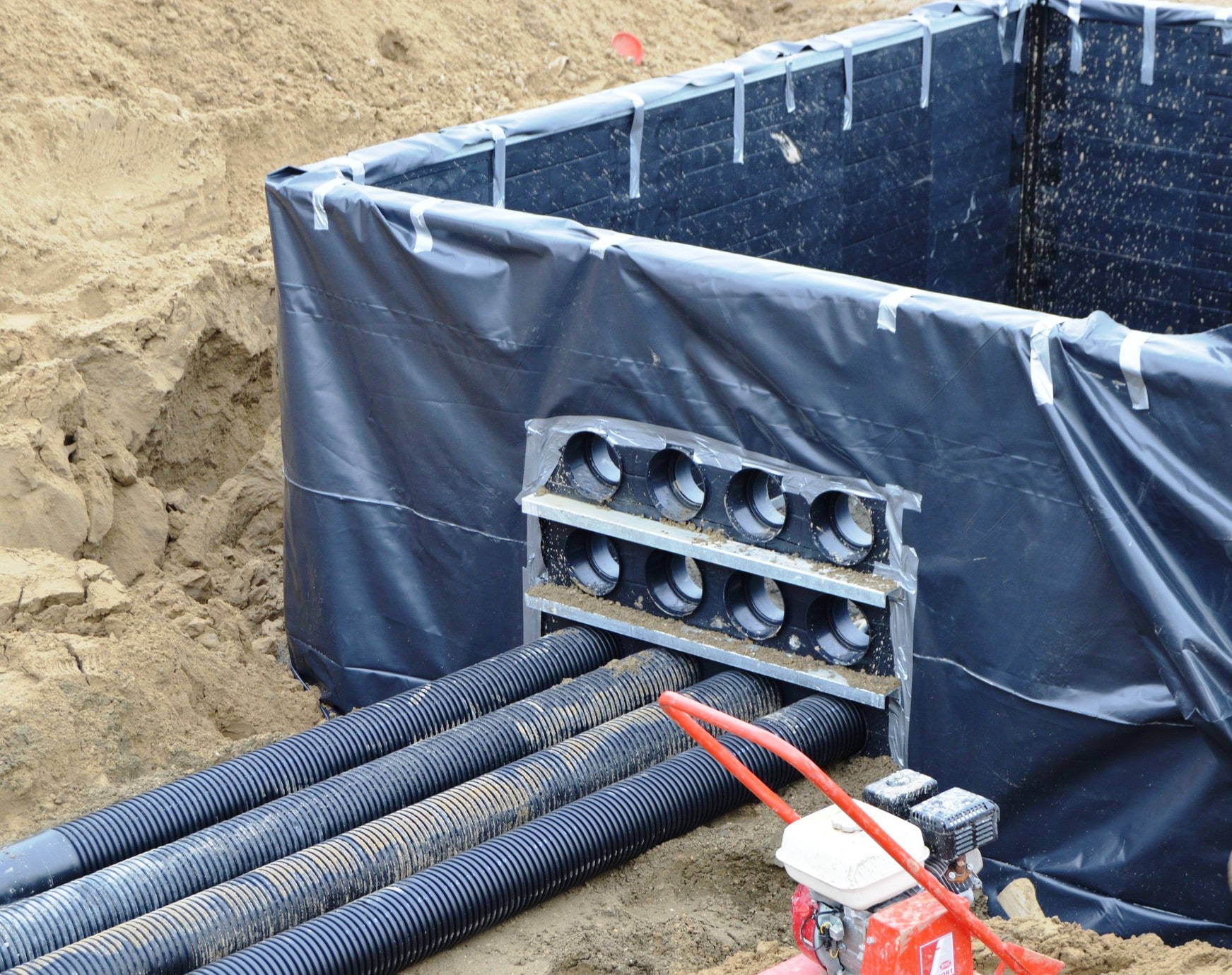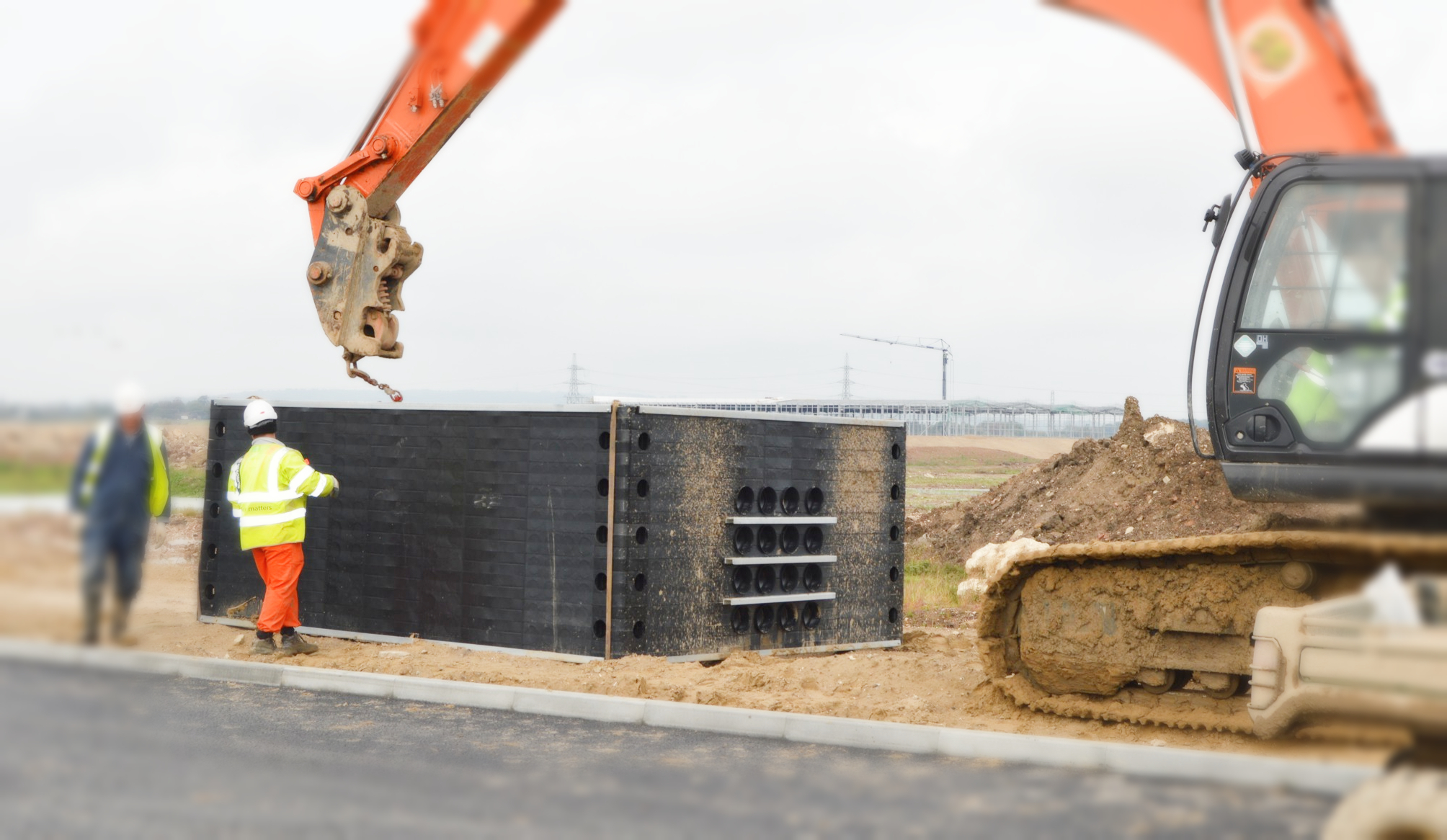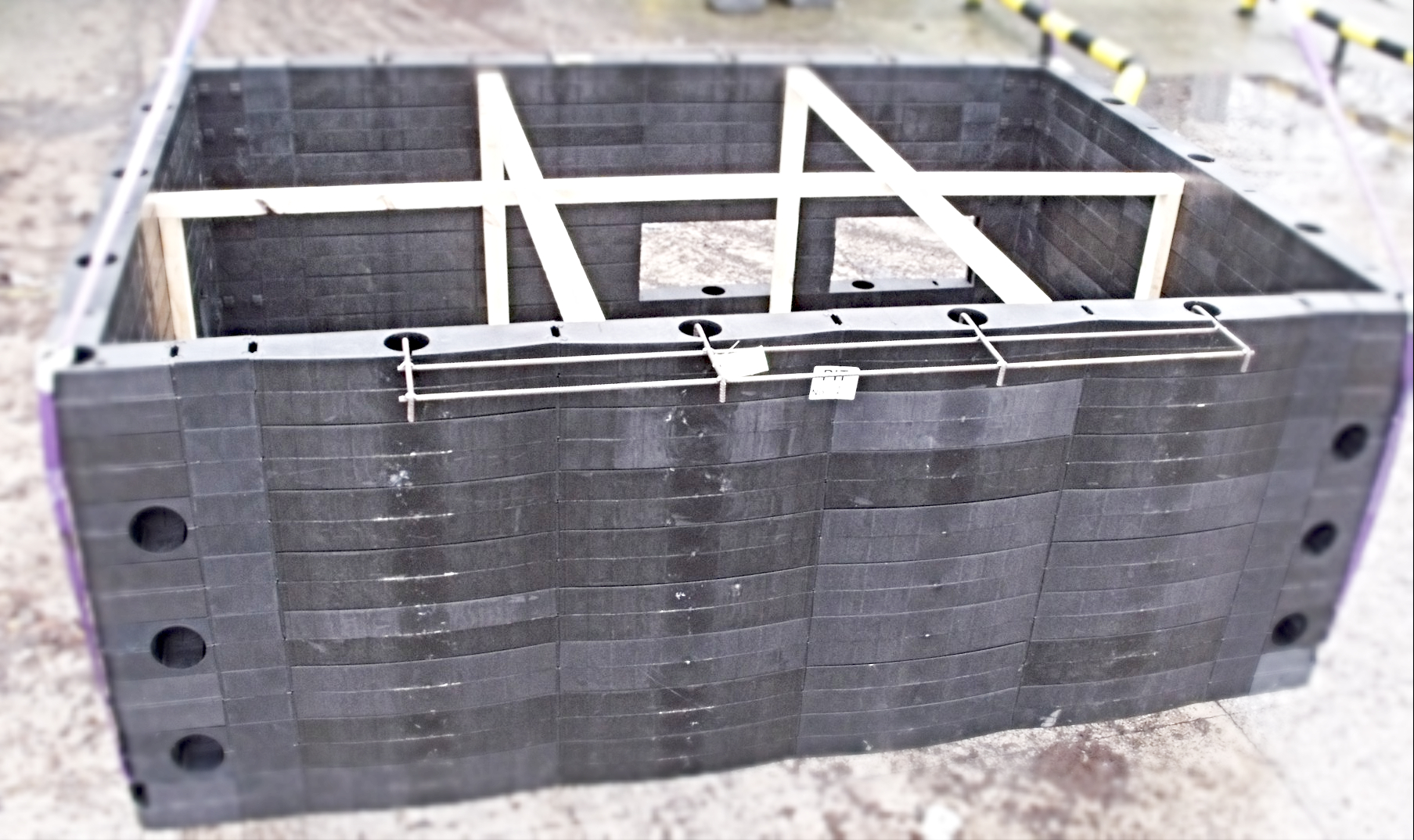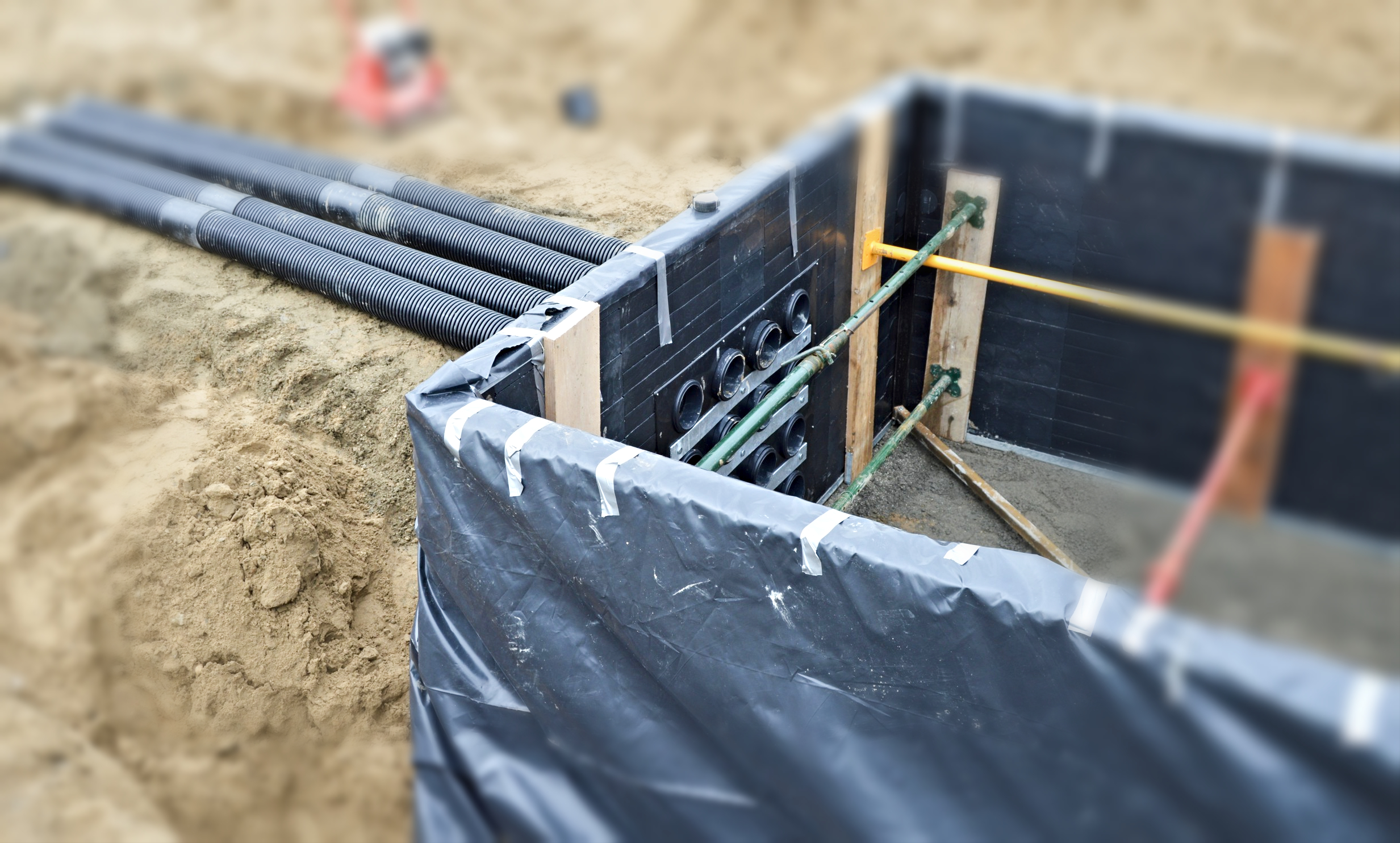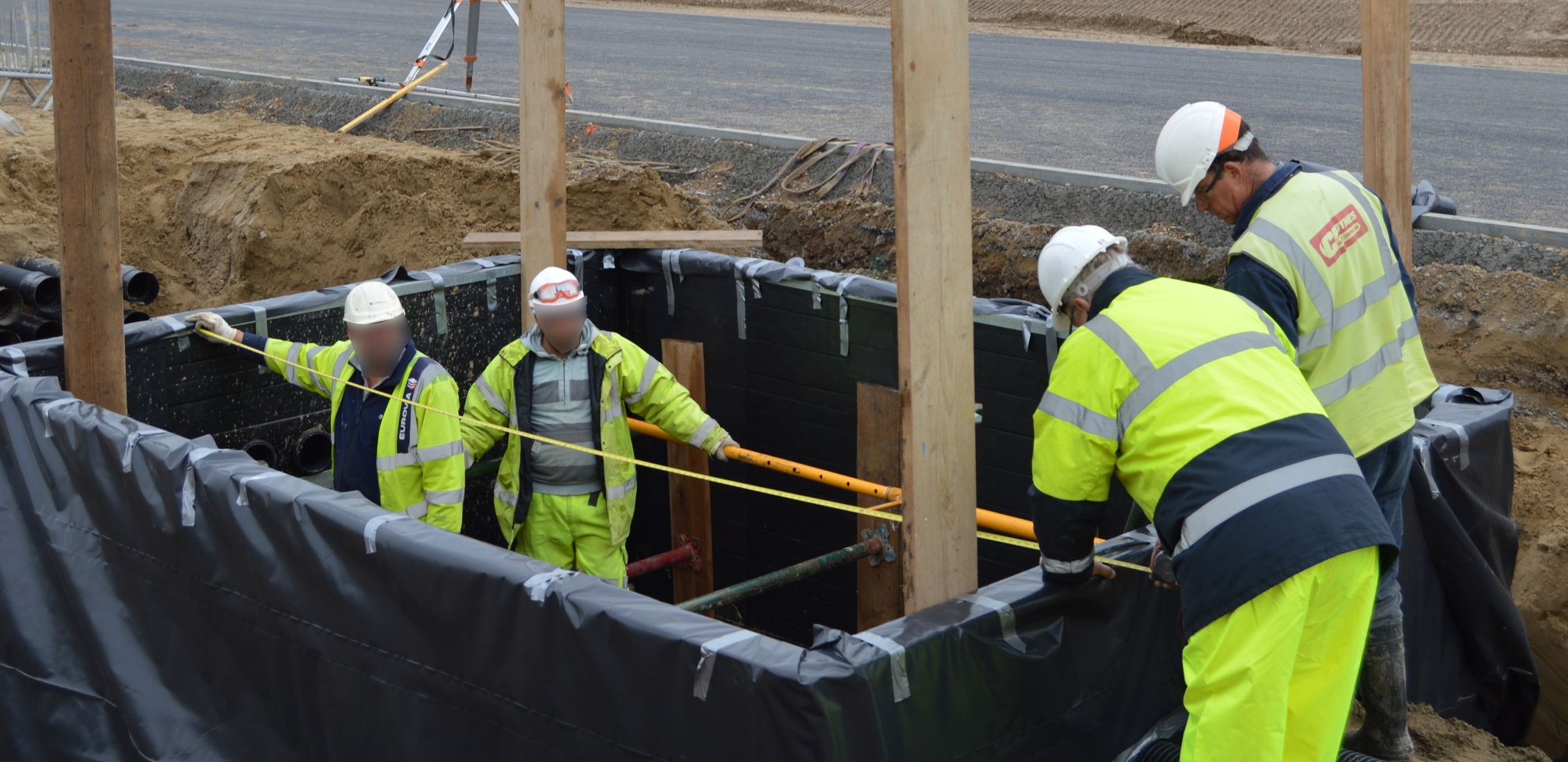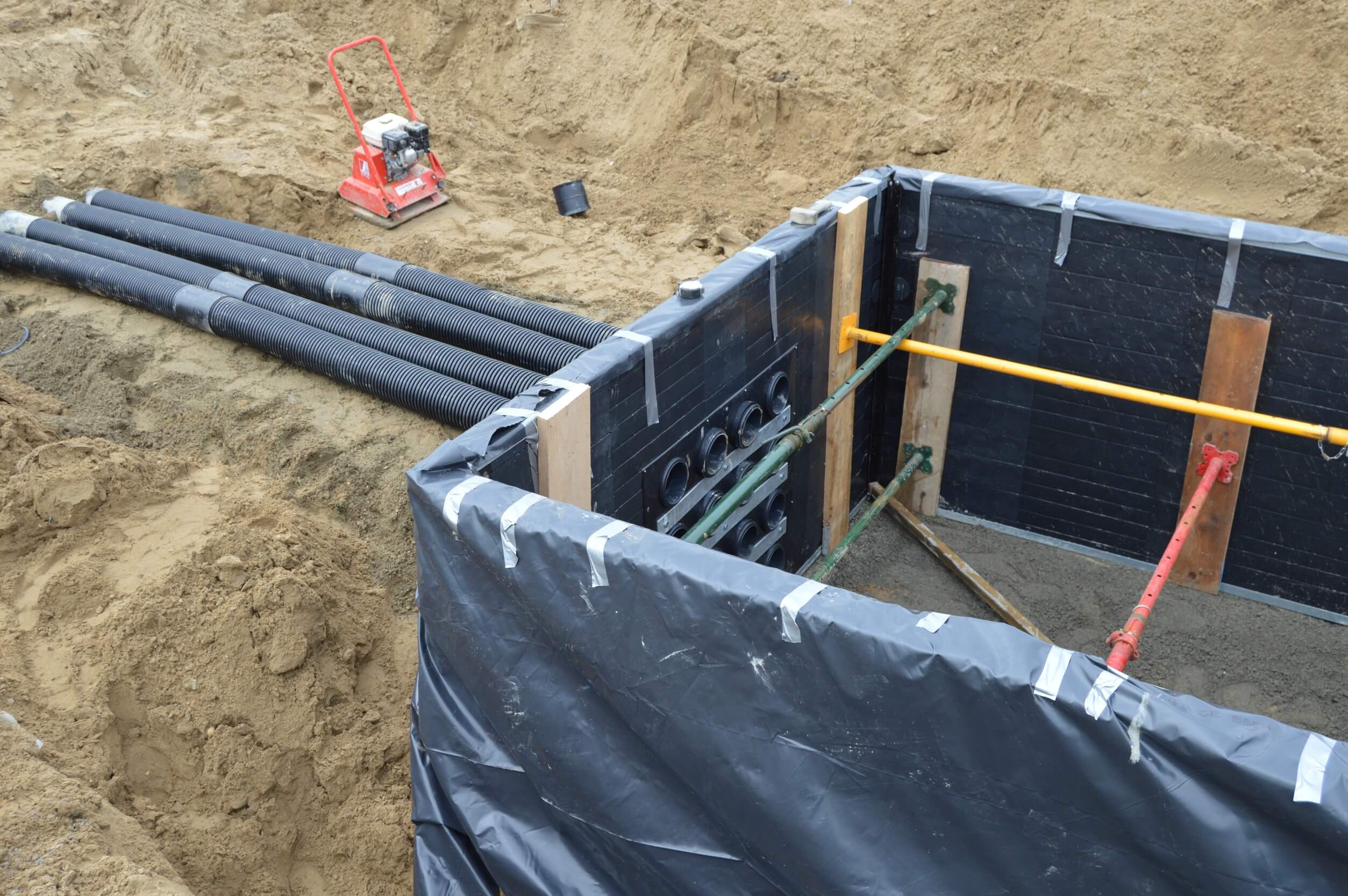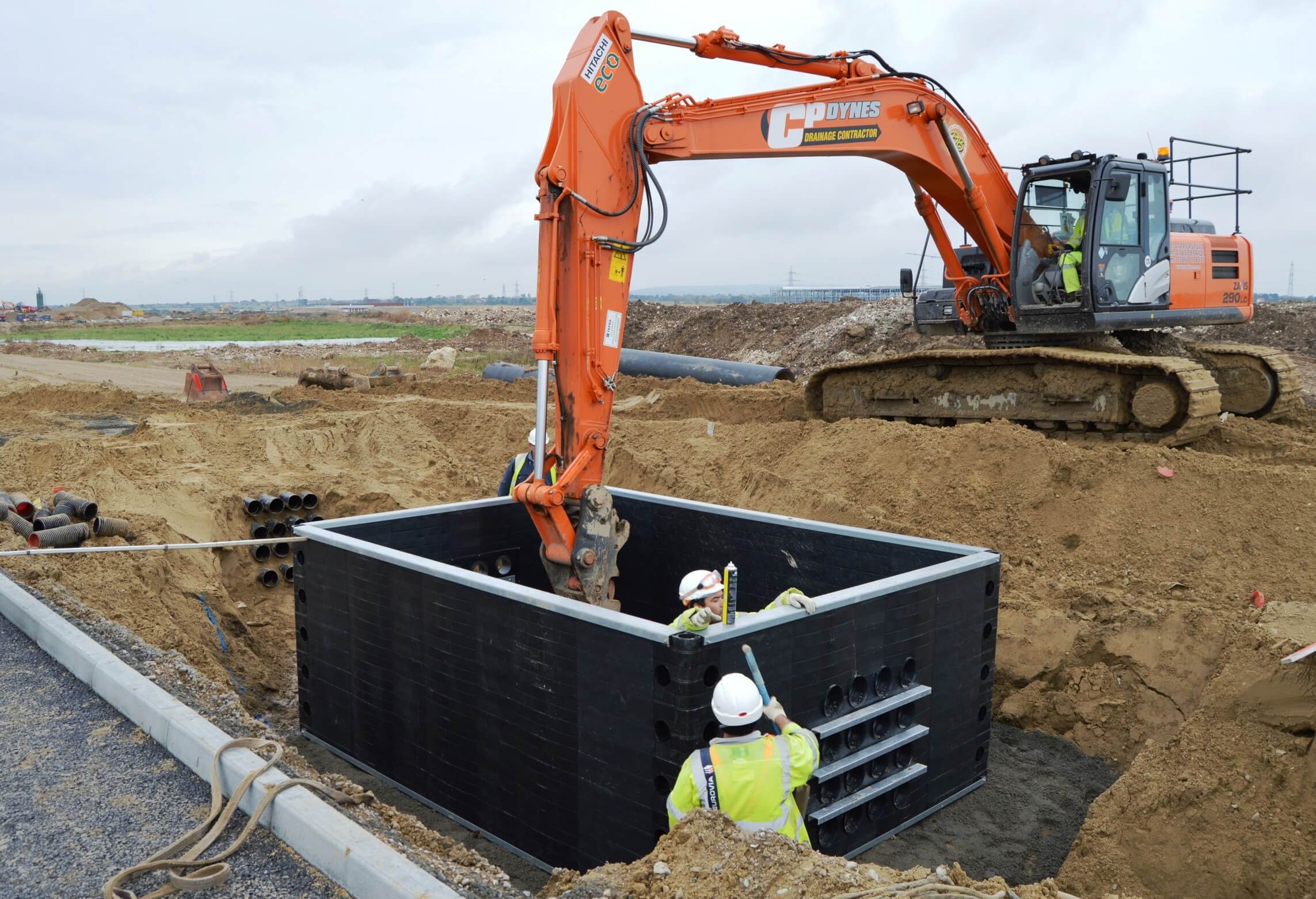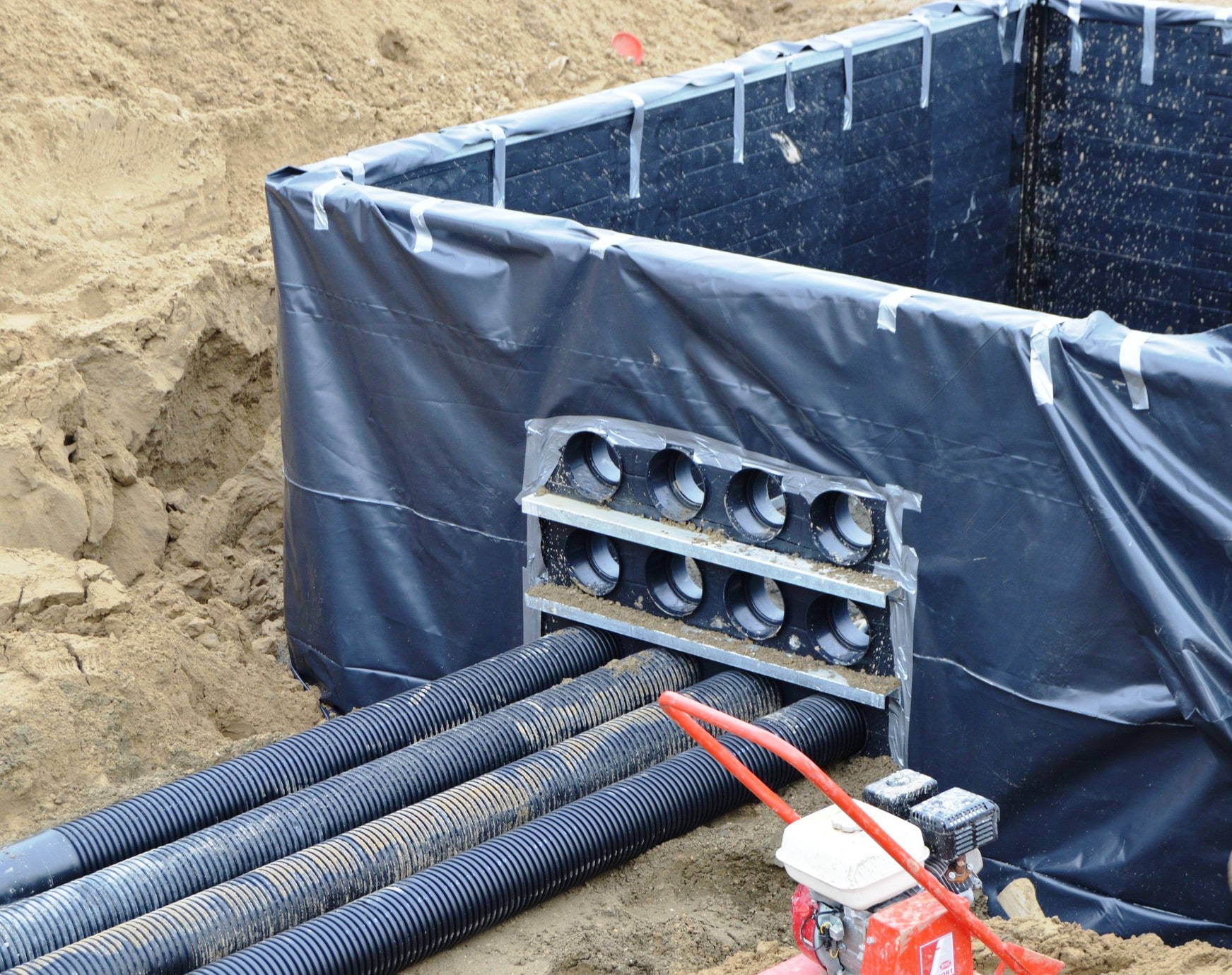 EasyPave installation – making patios compliant with SUDS regulations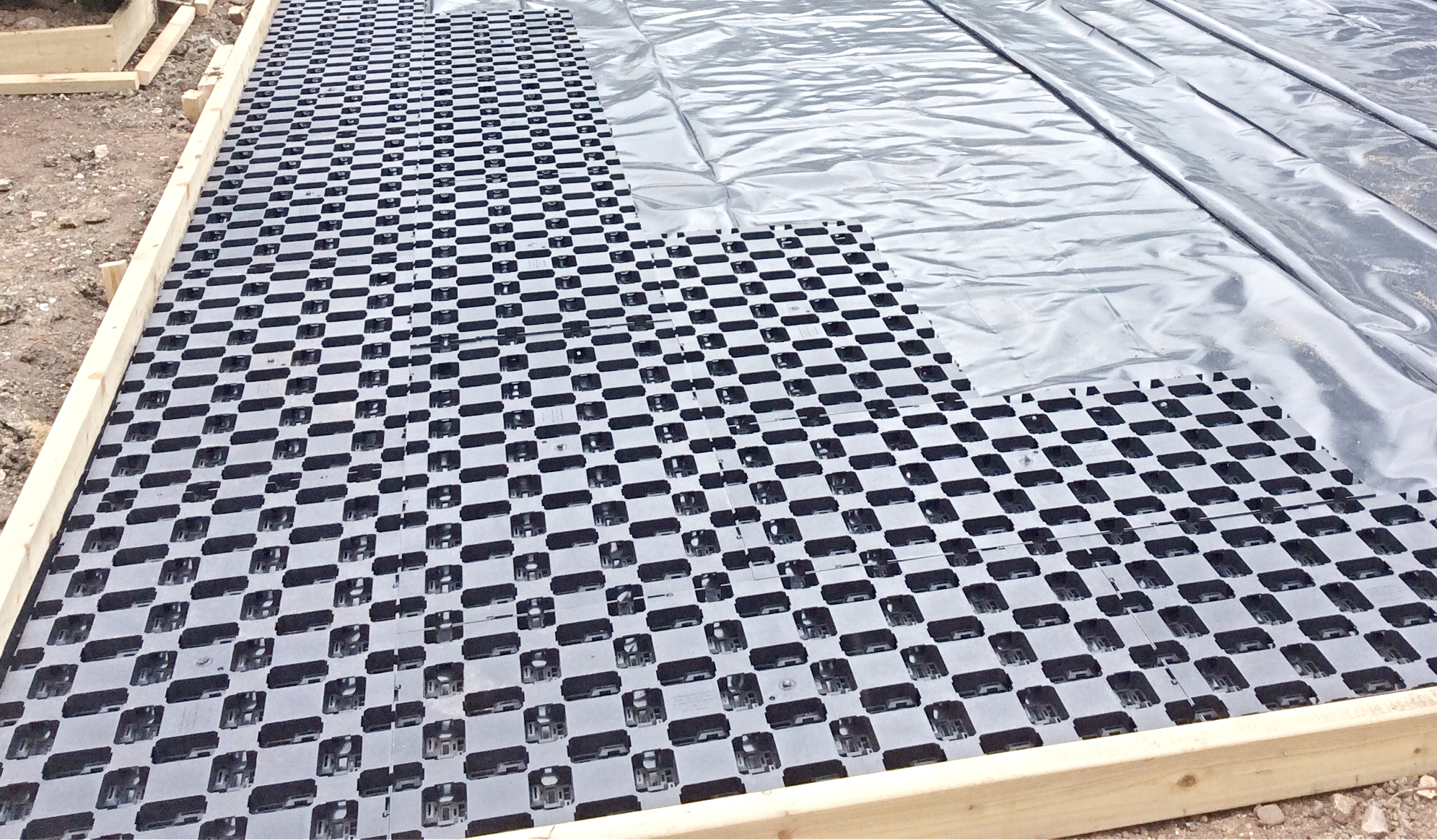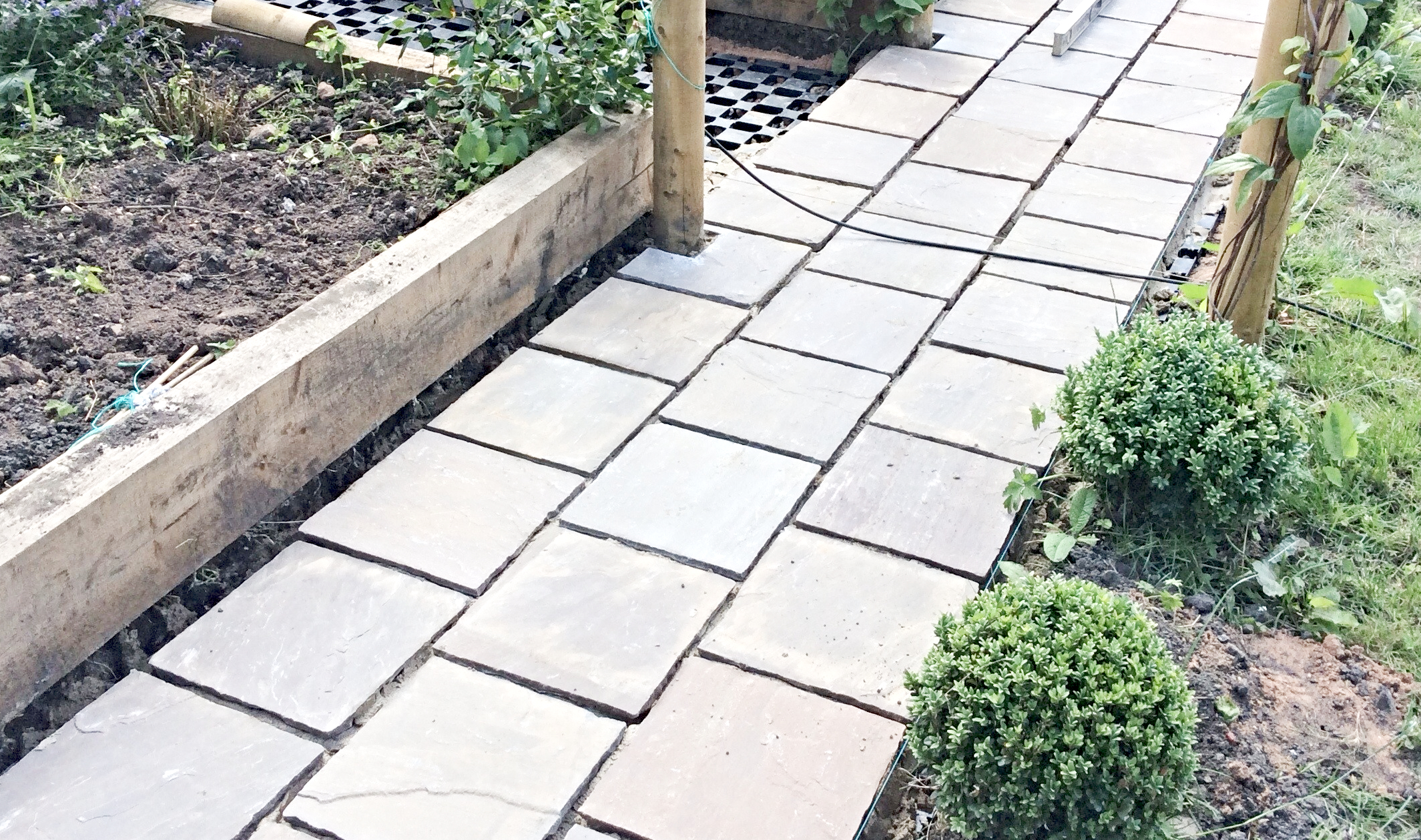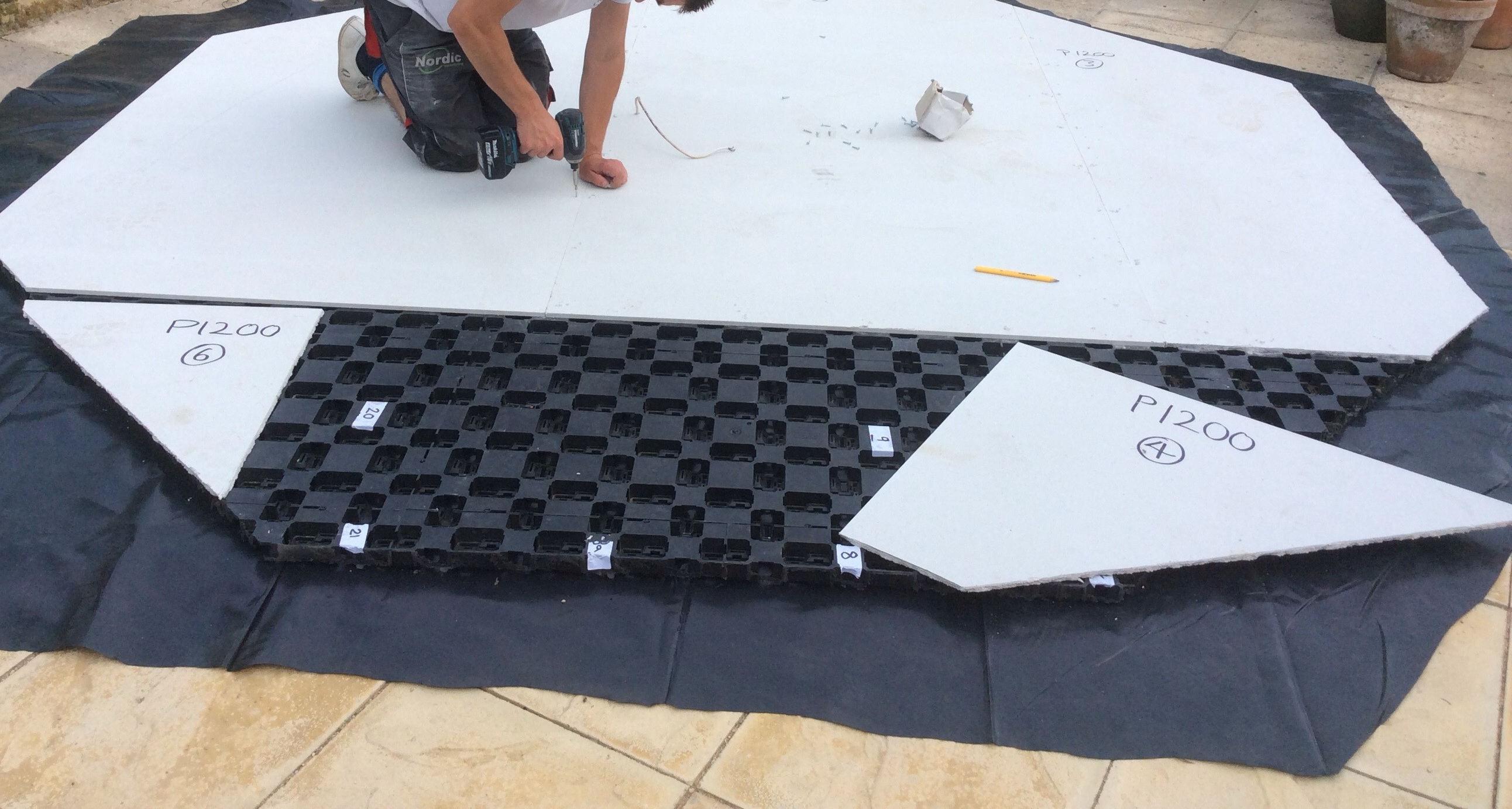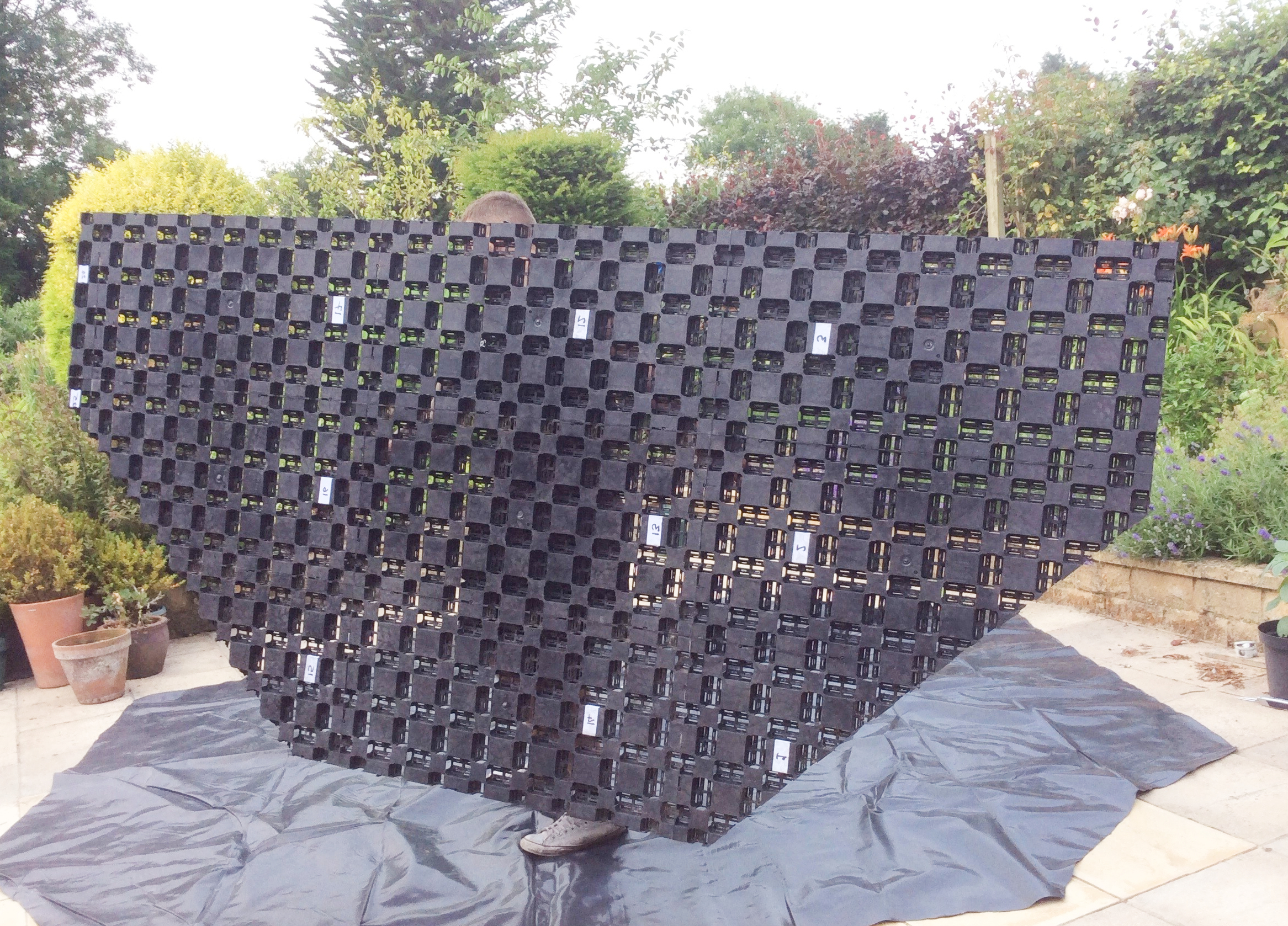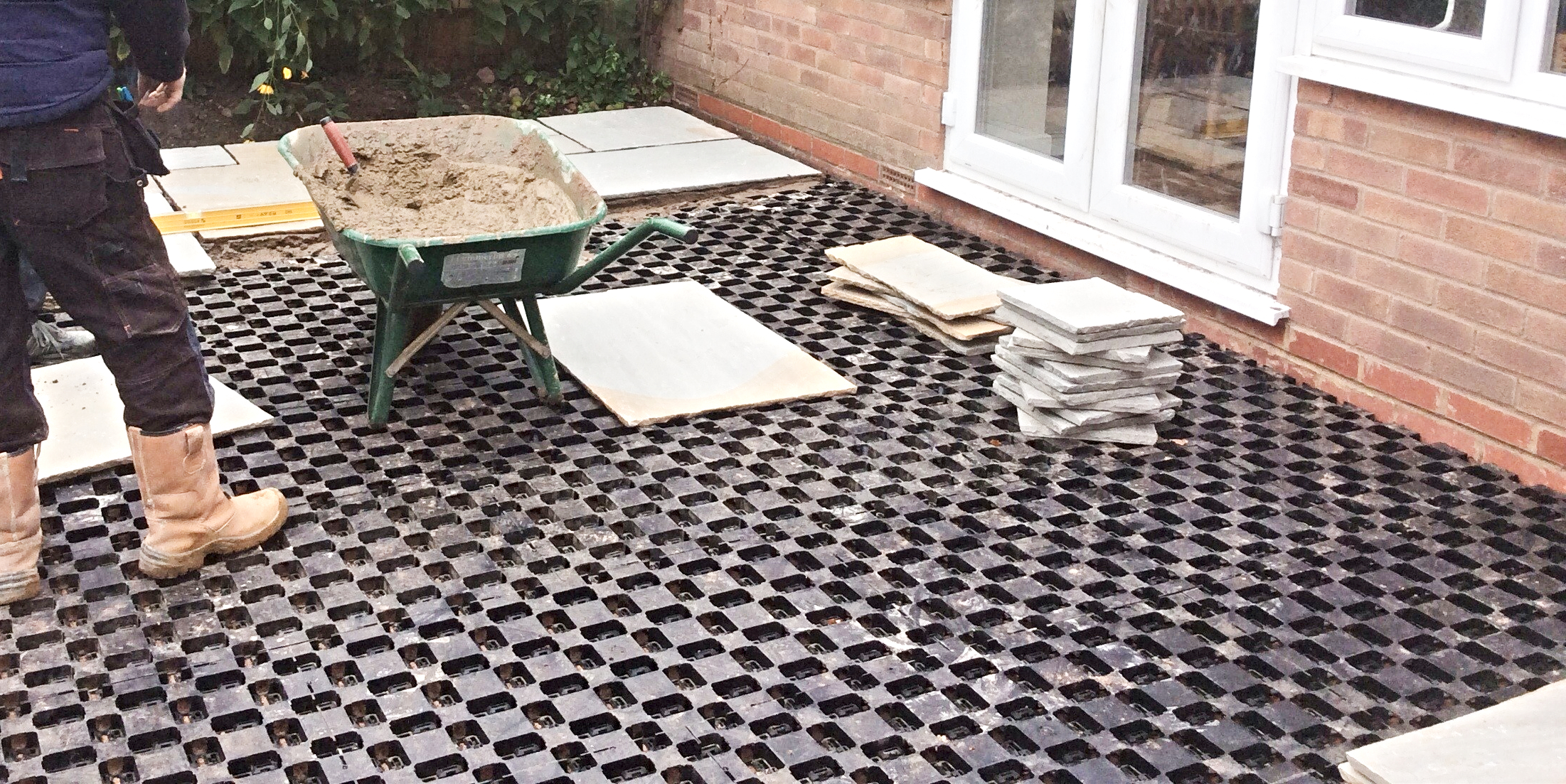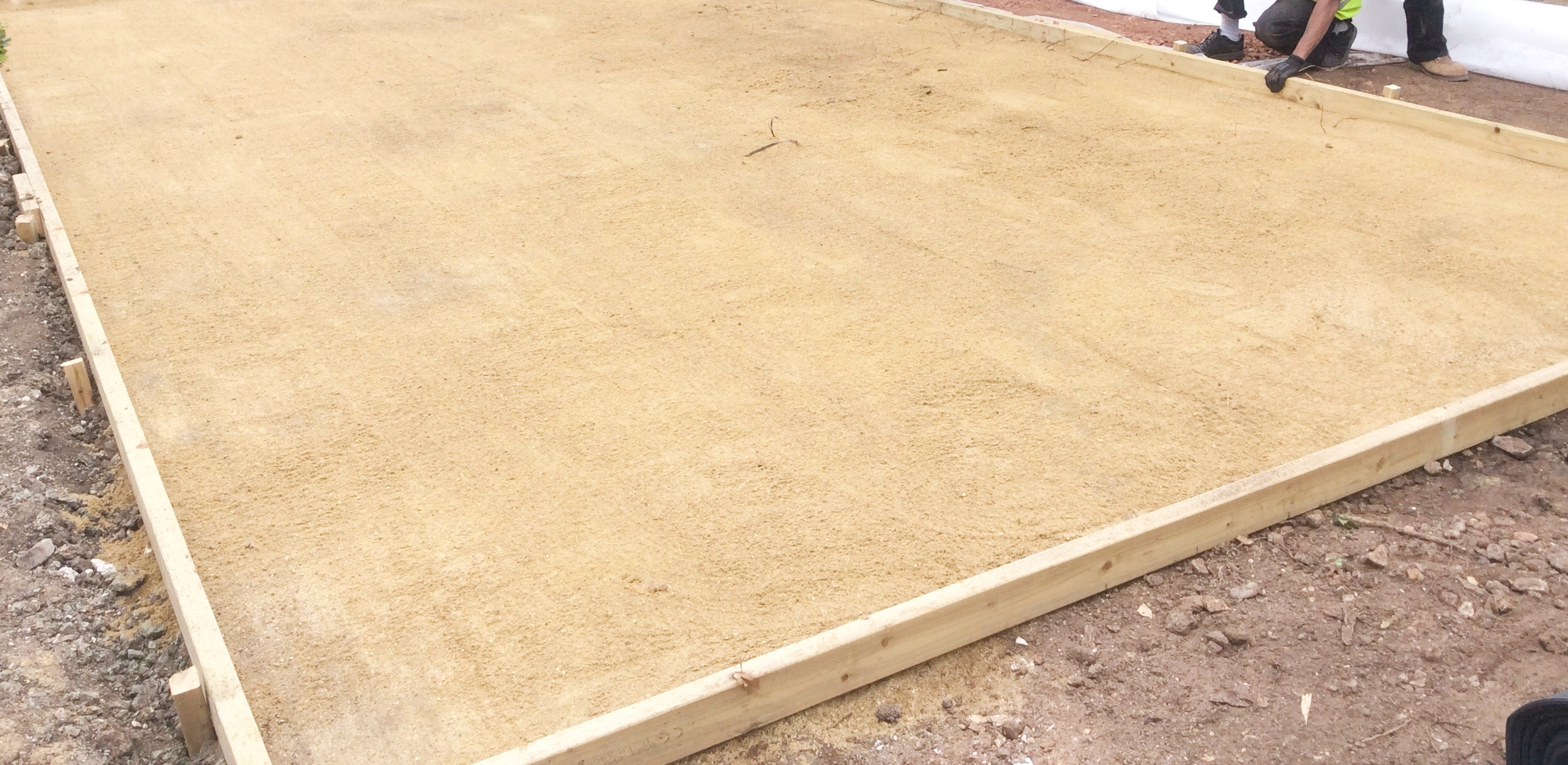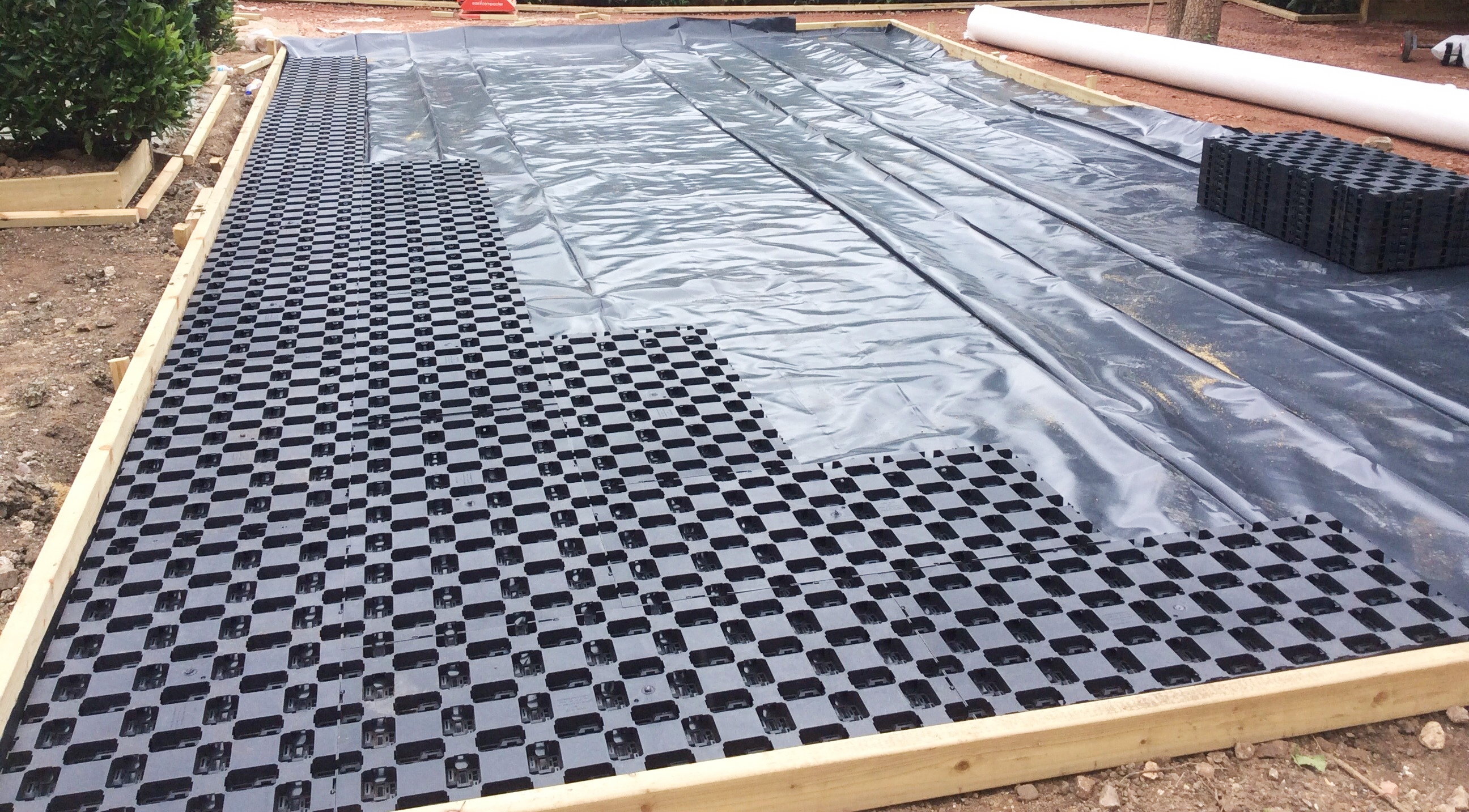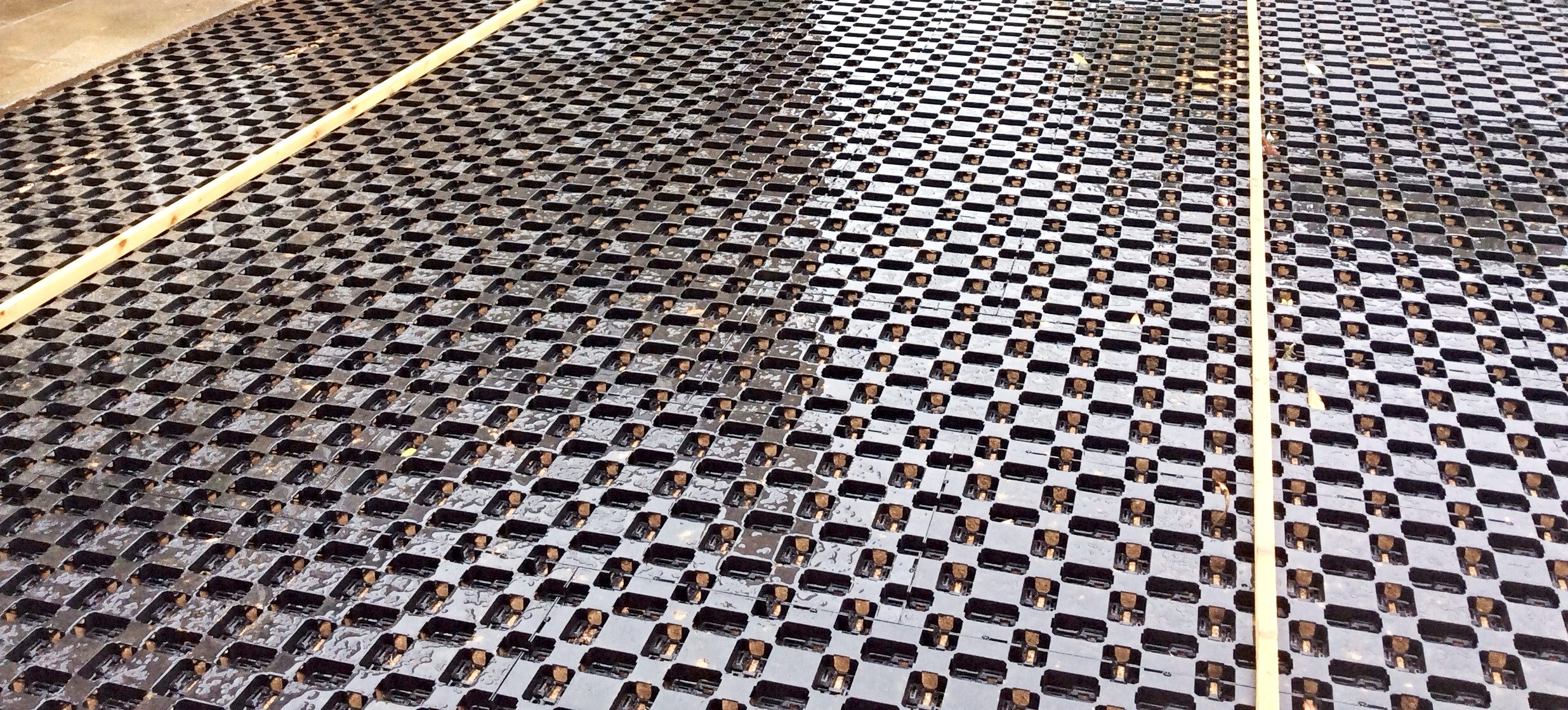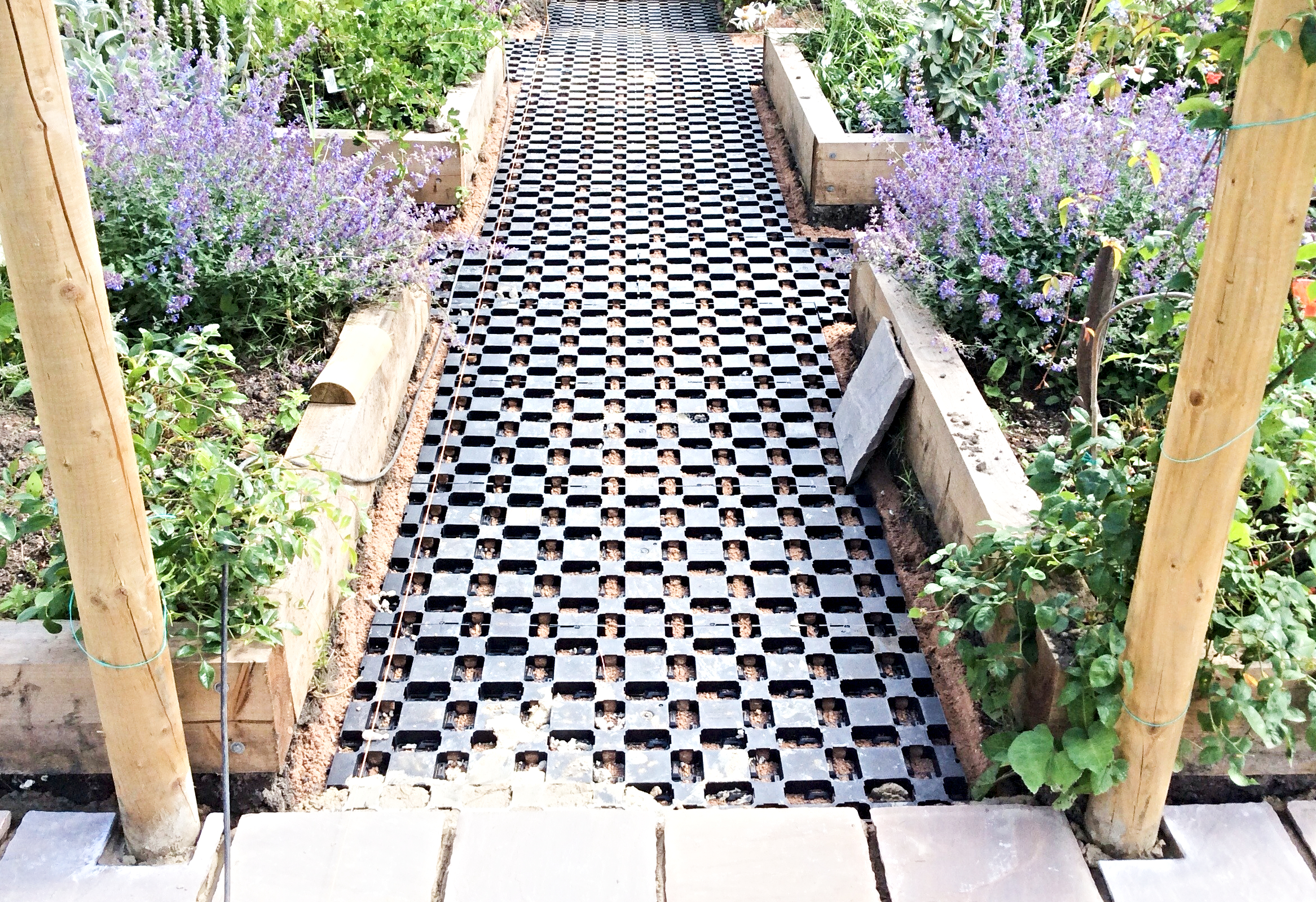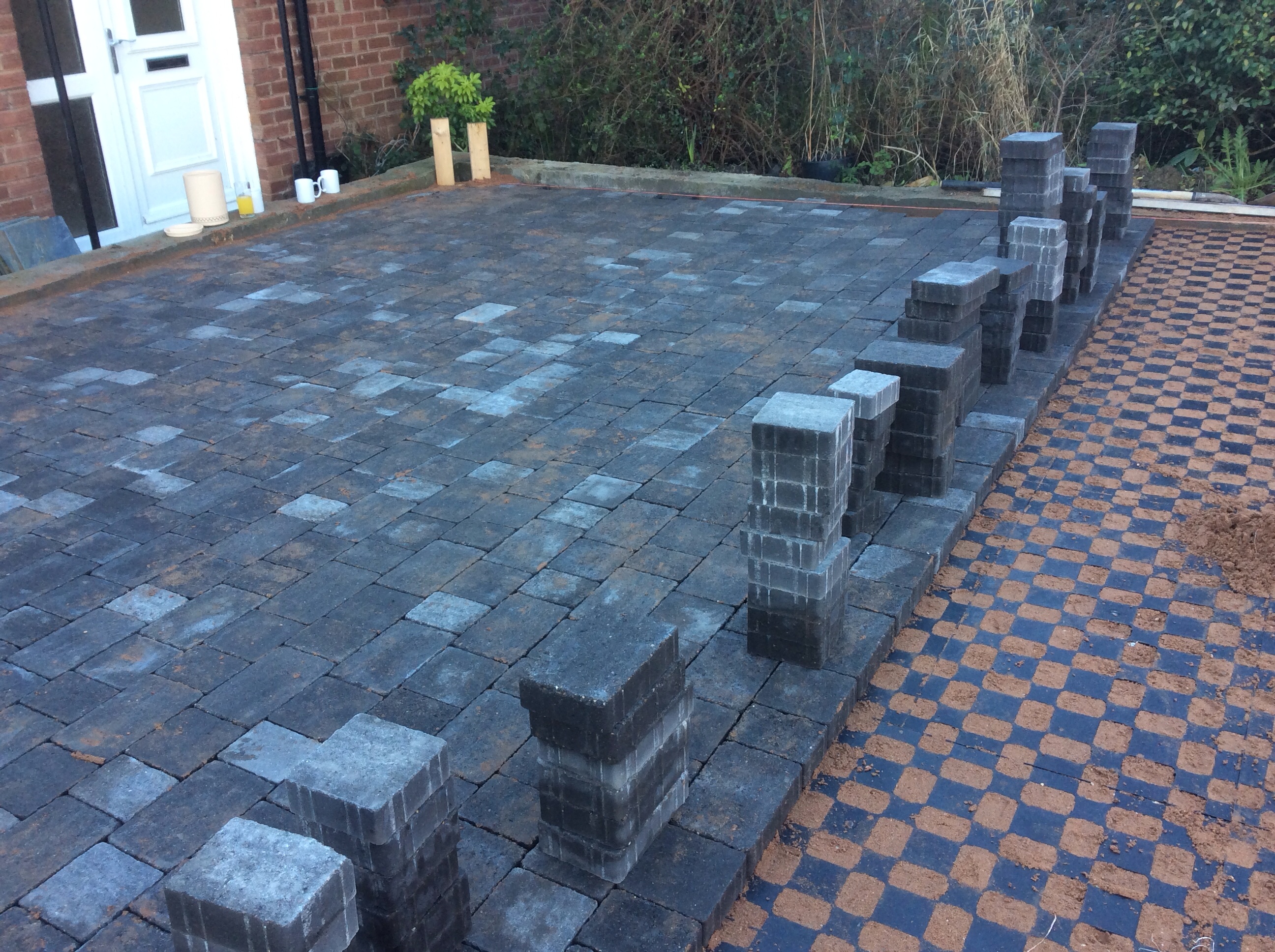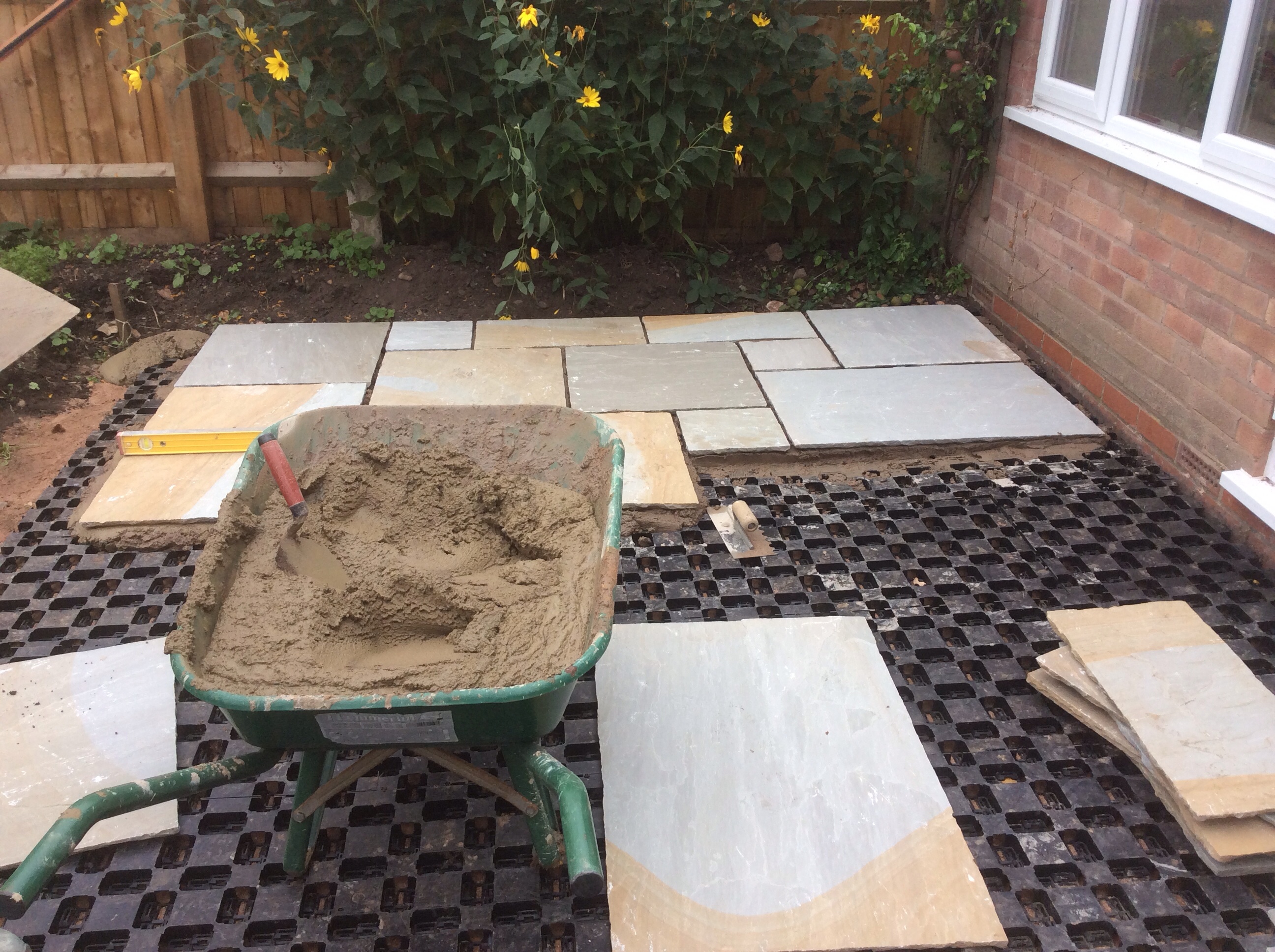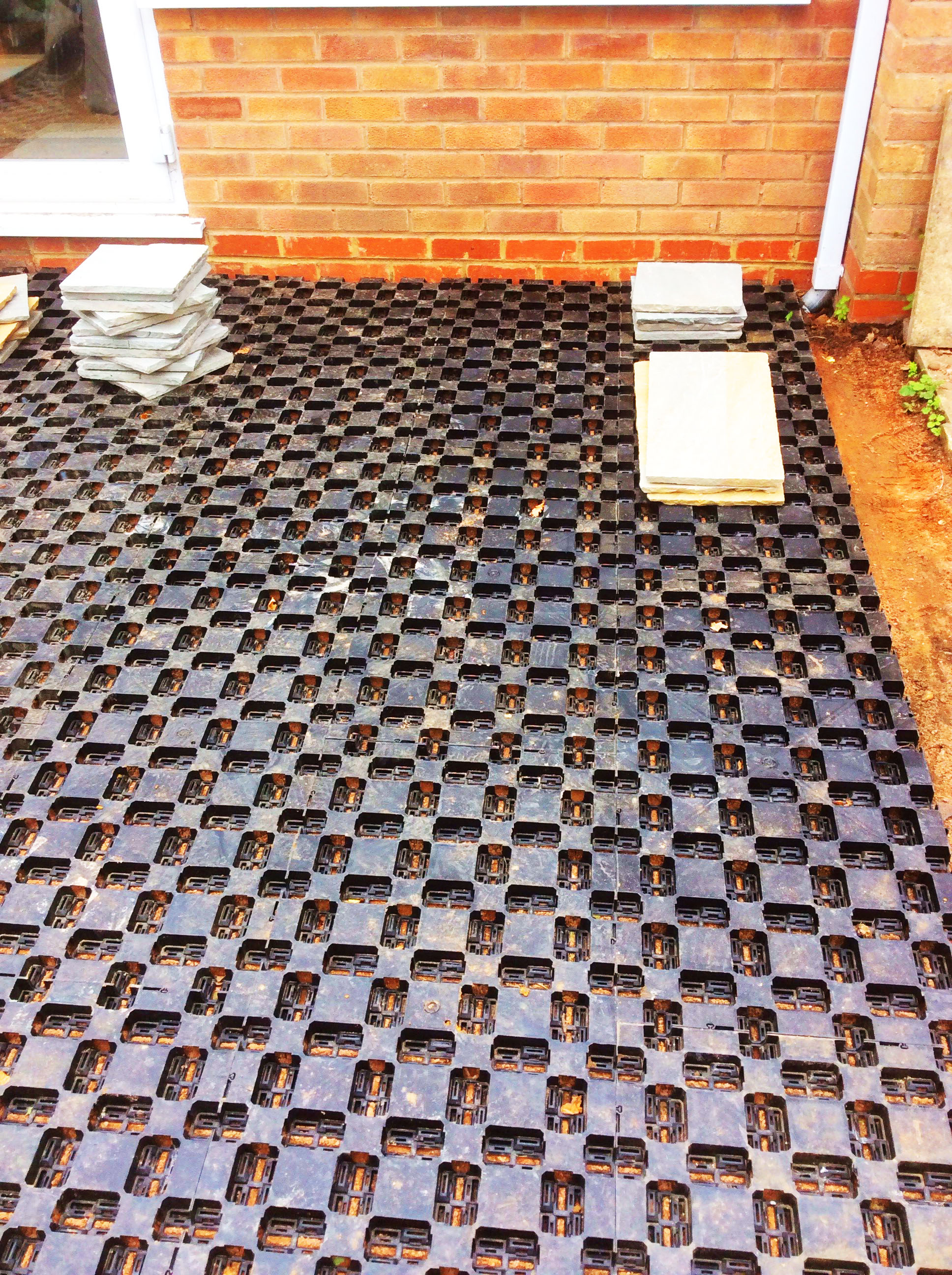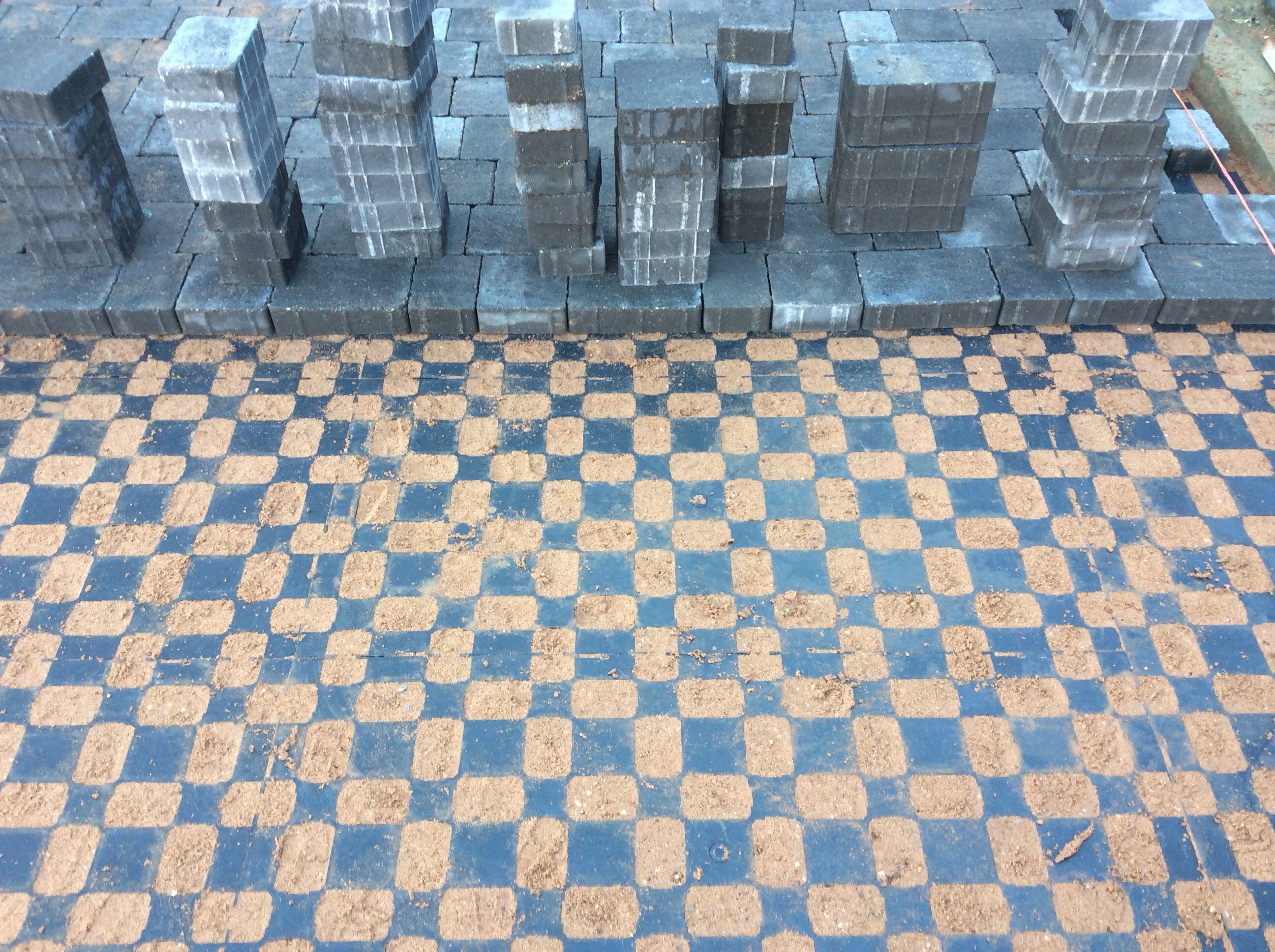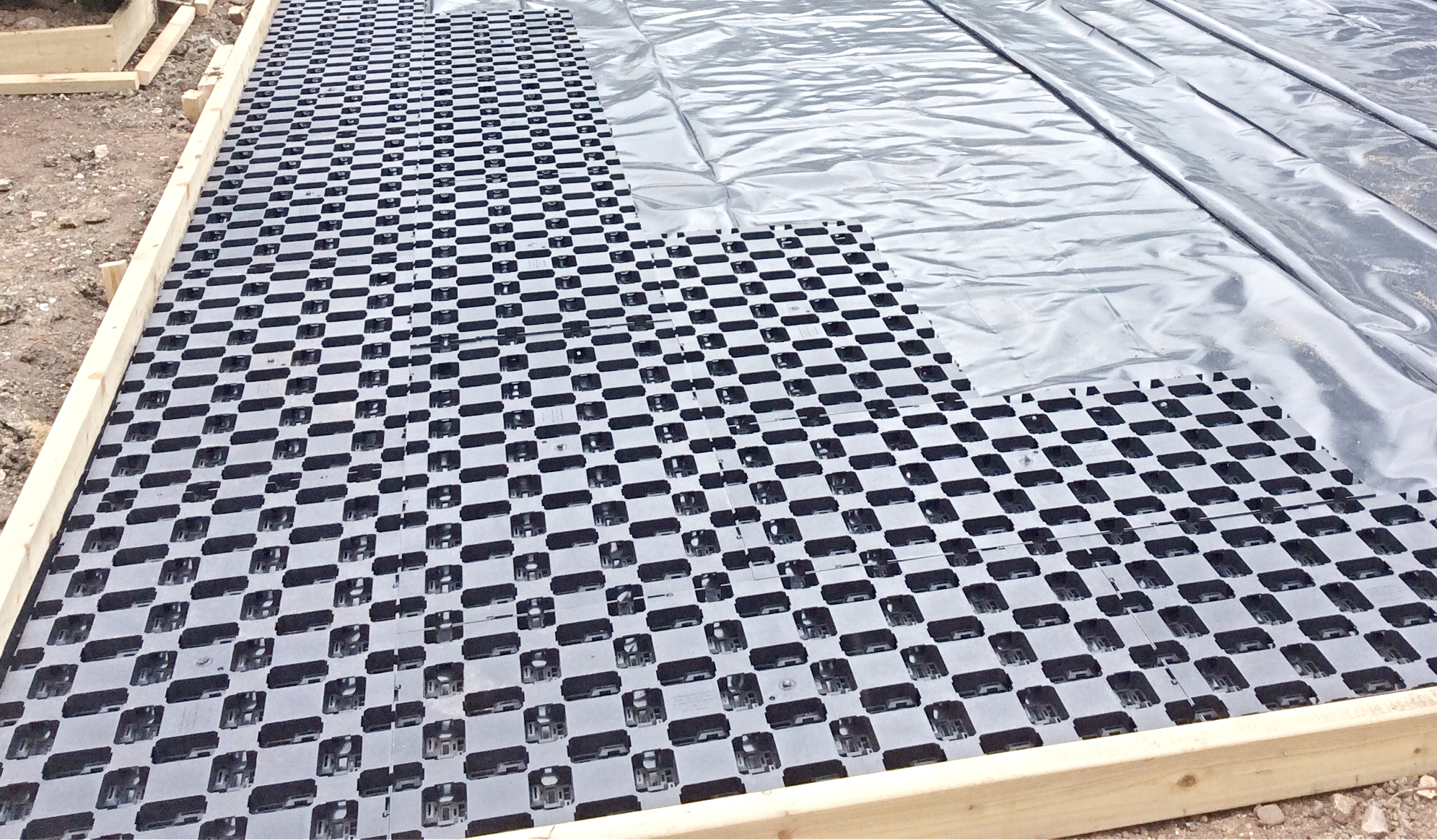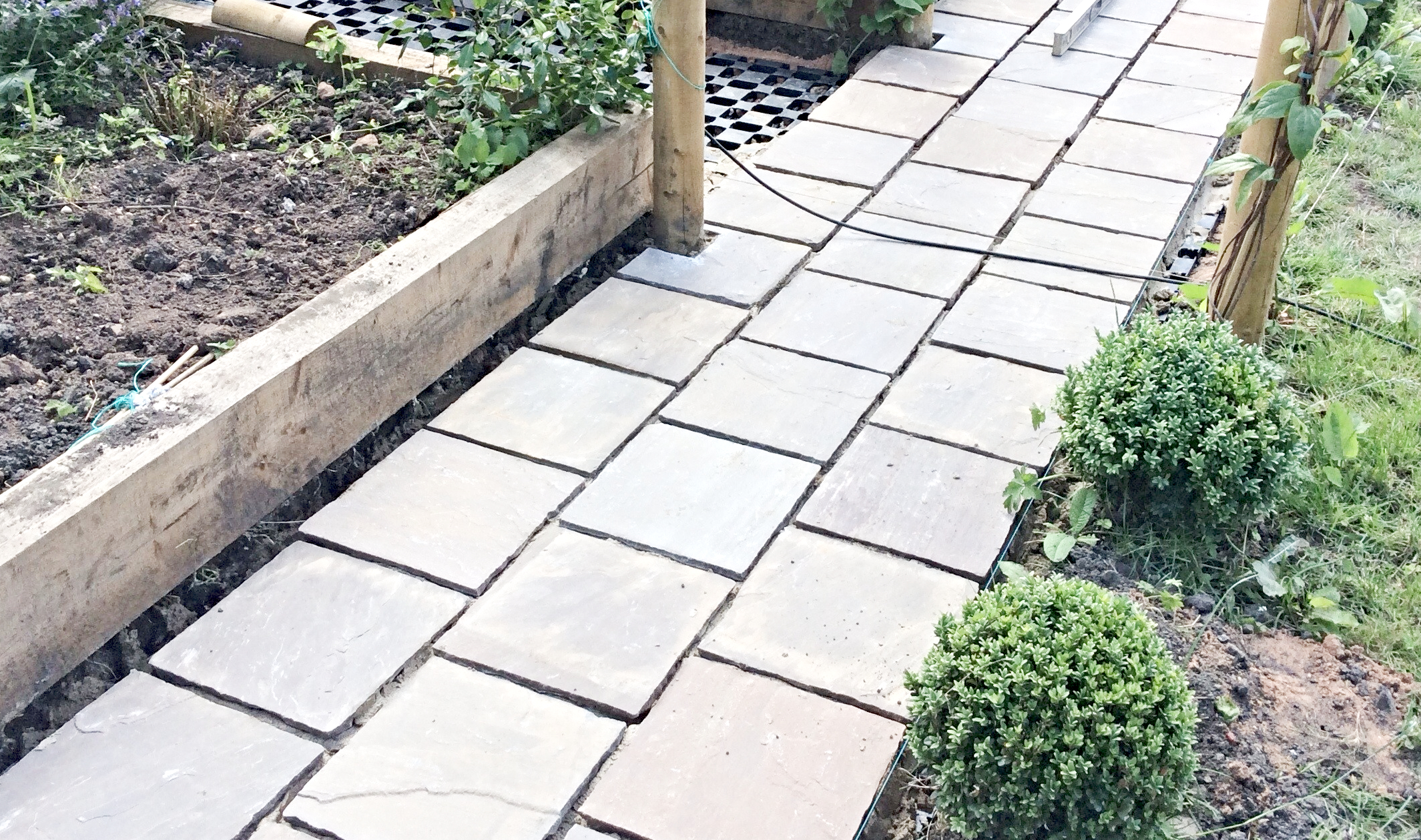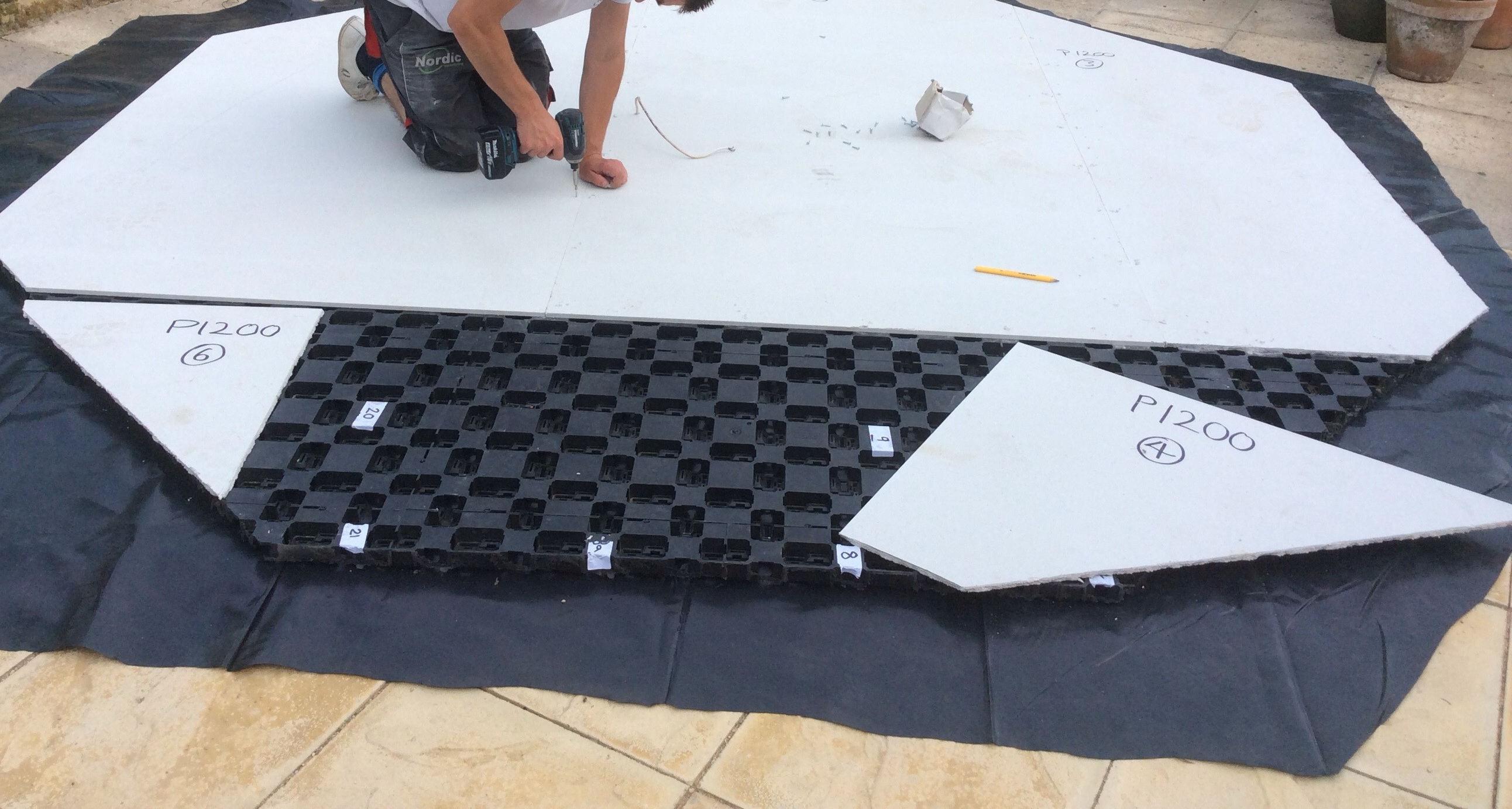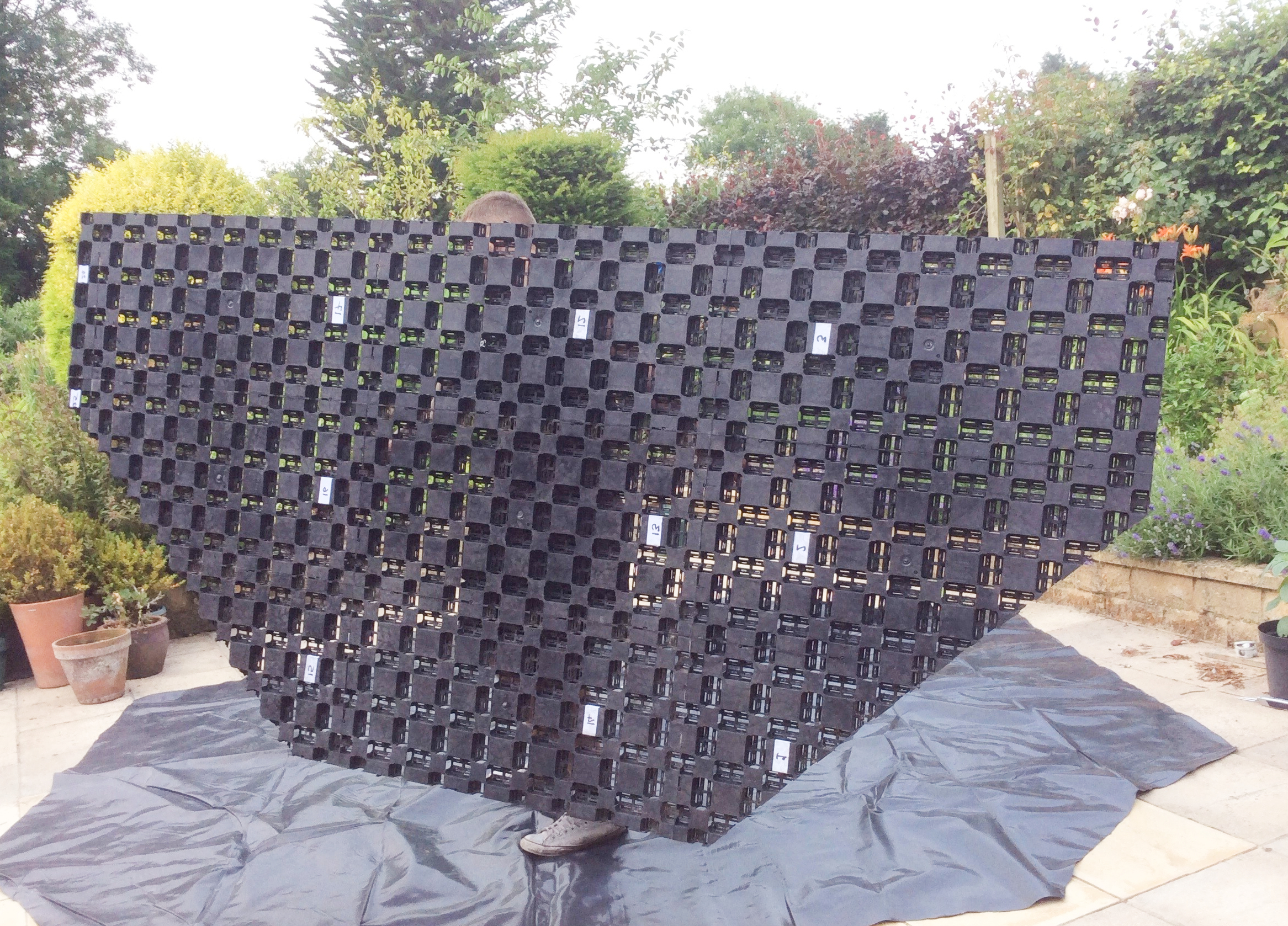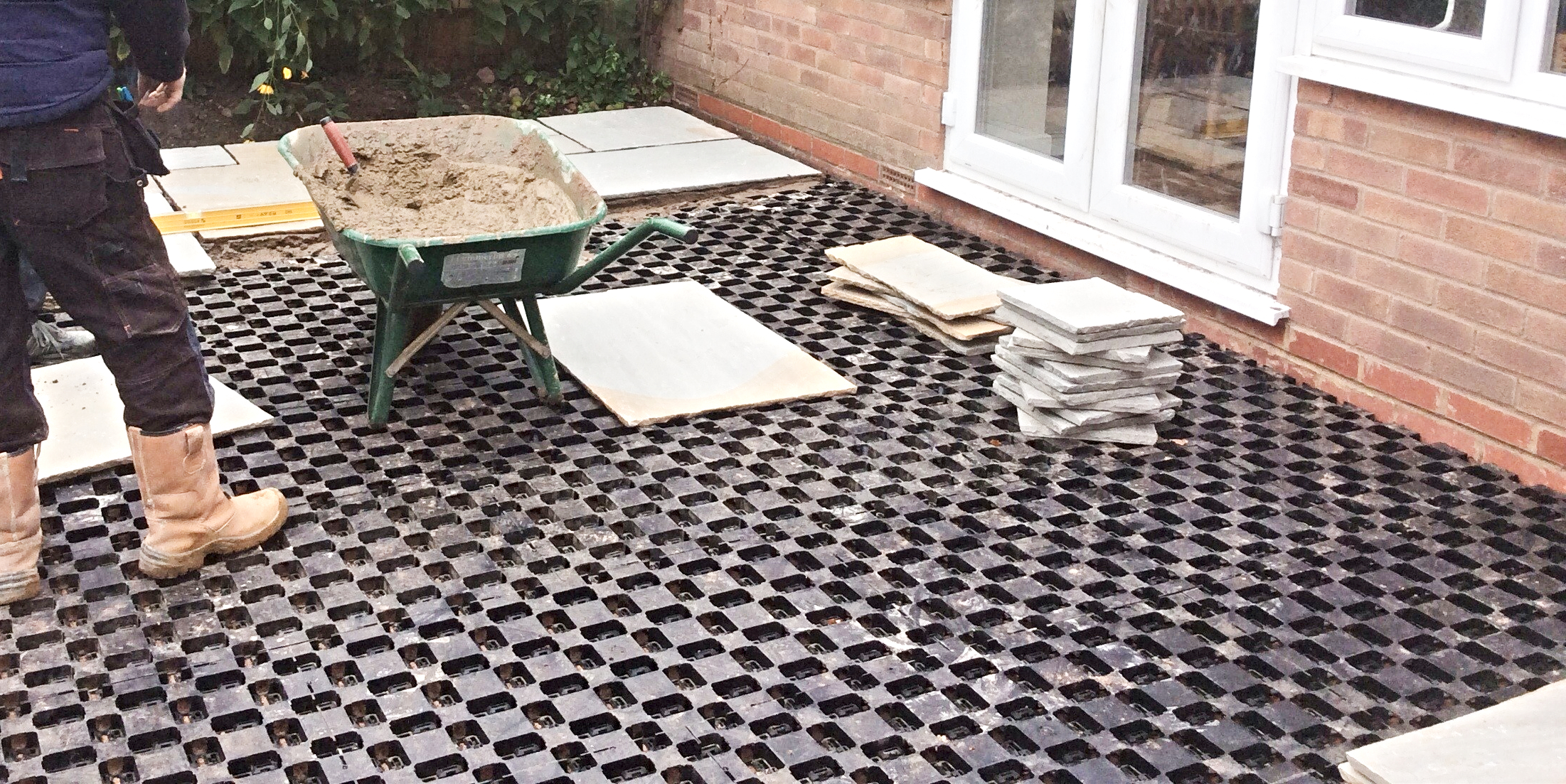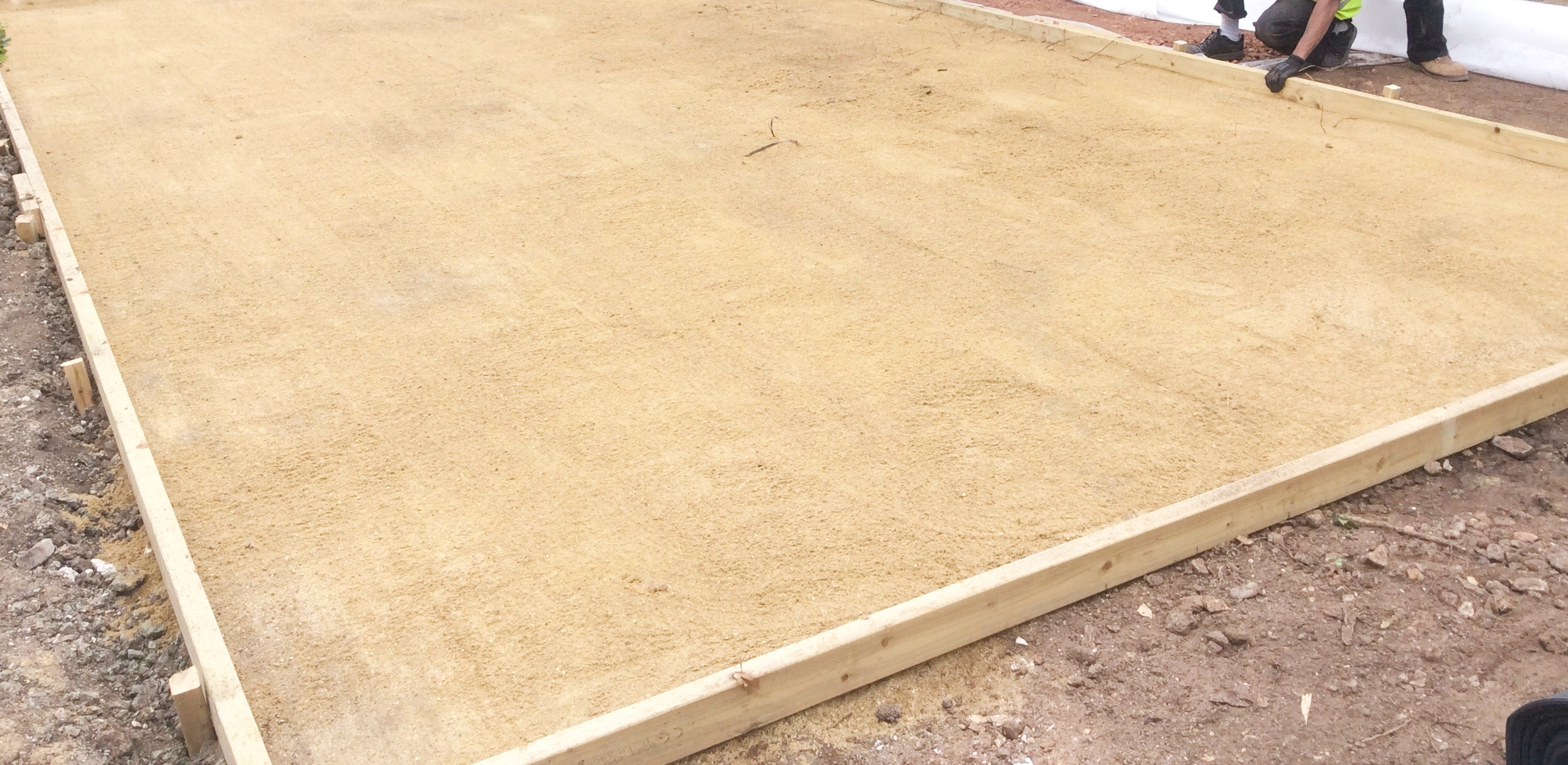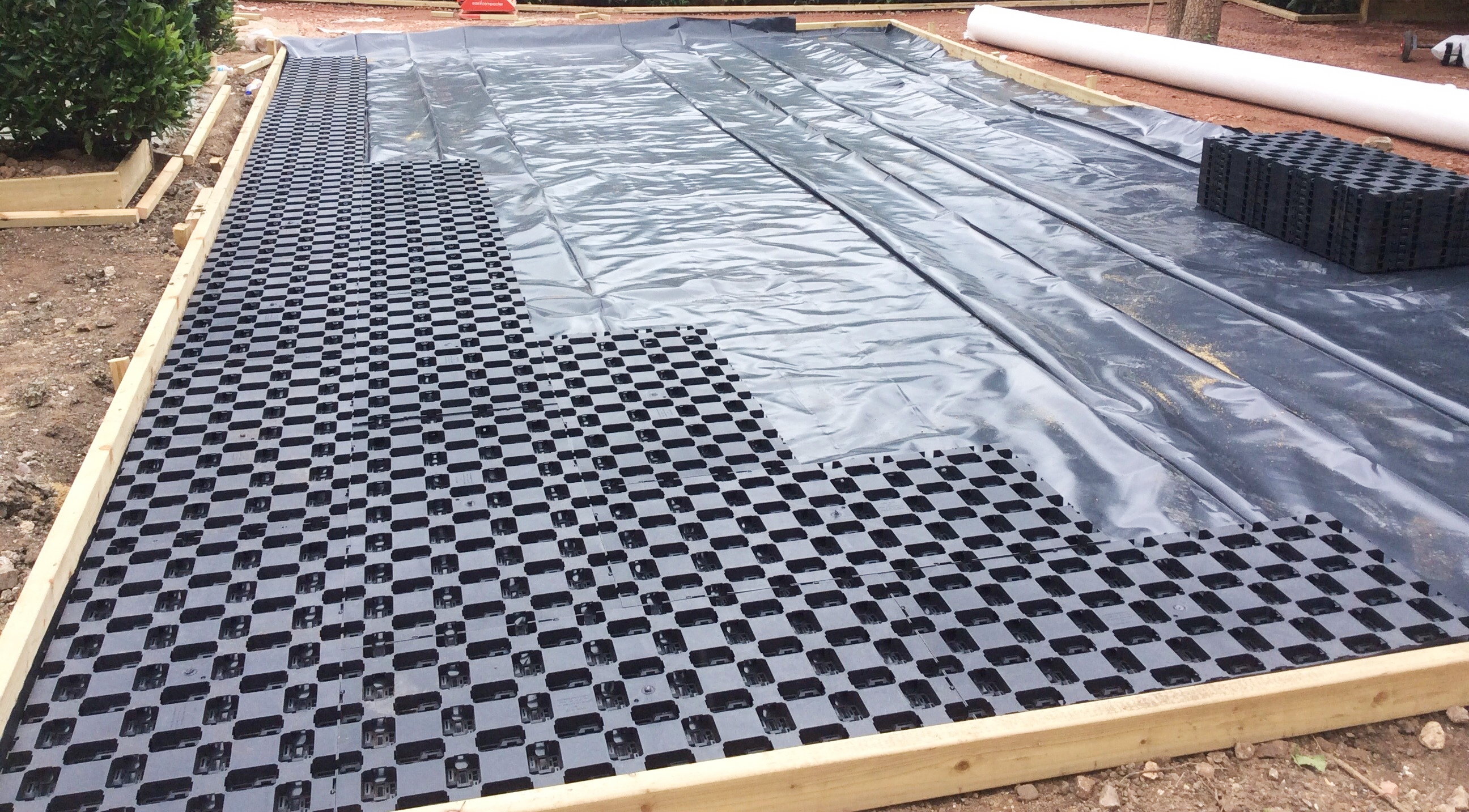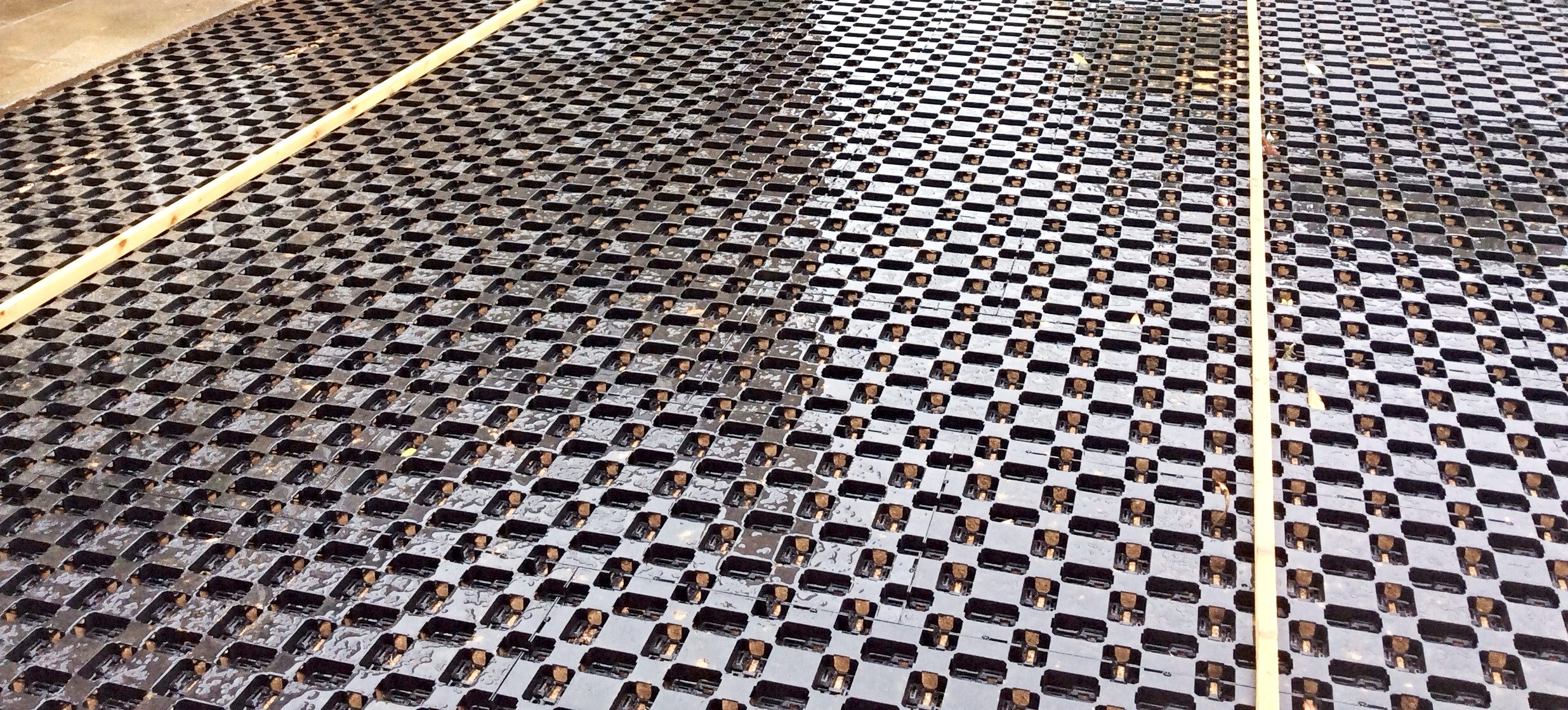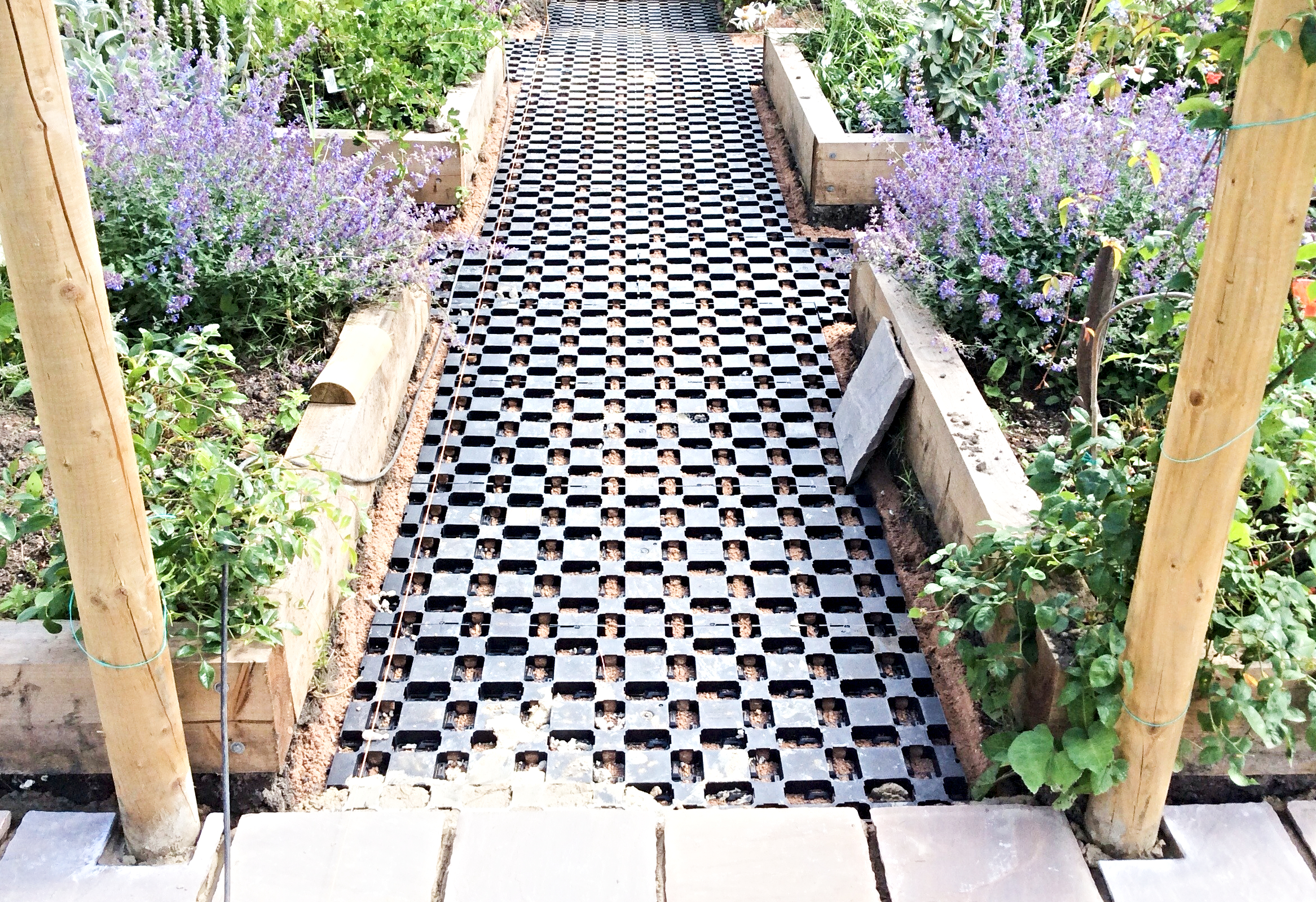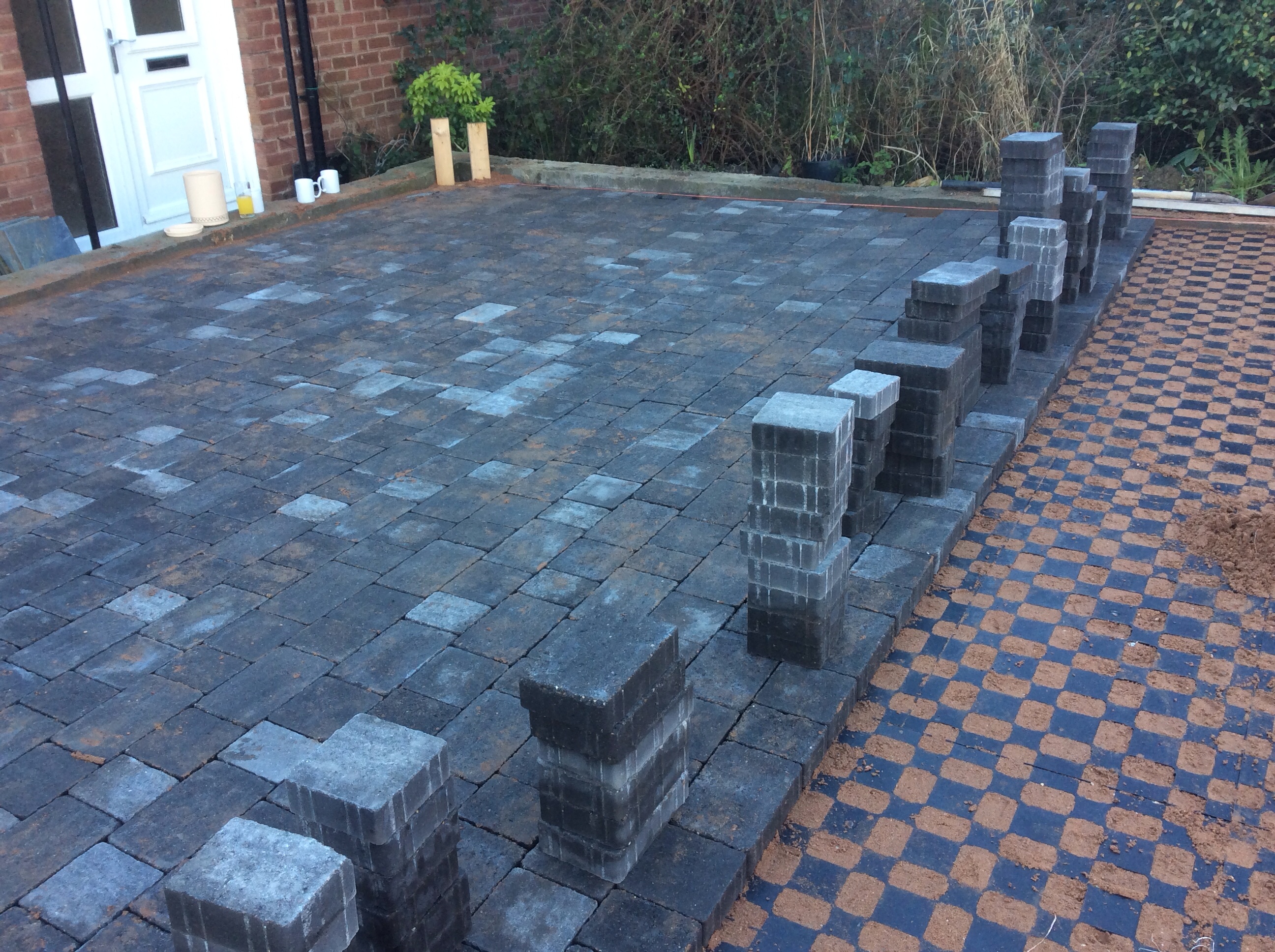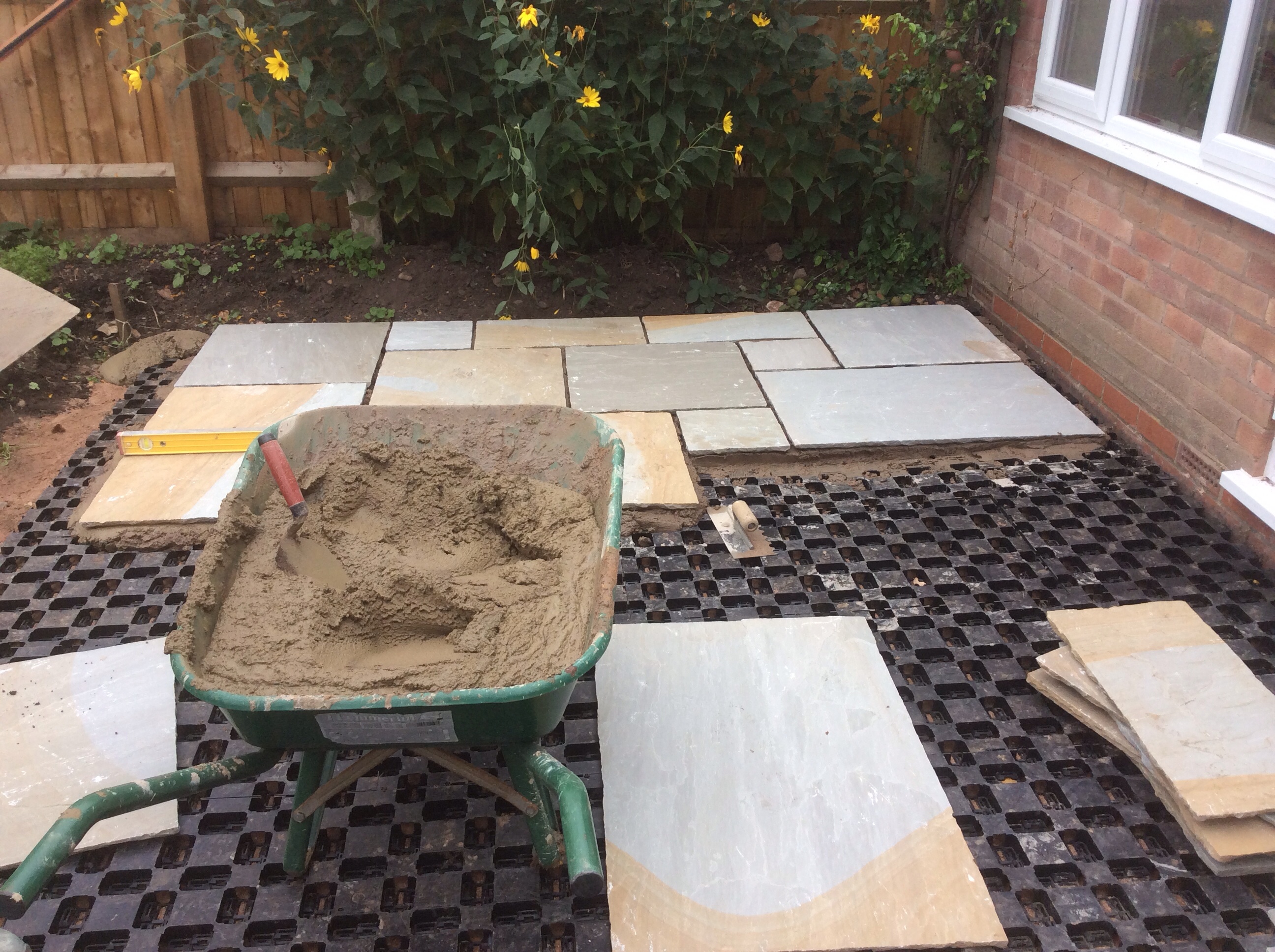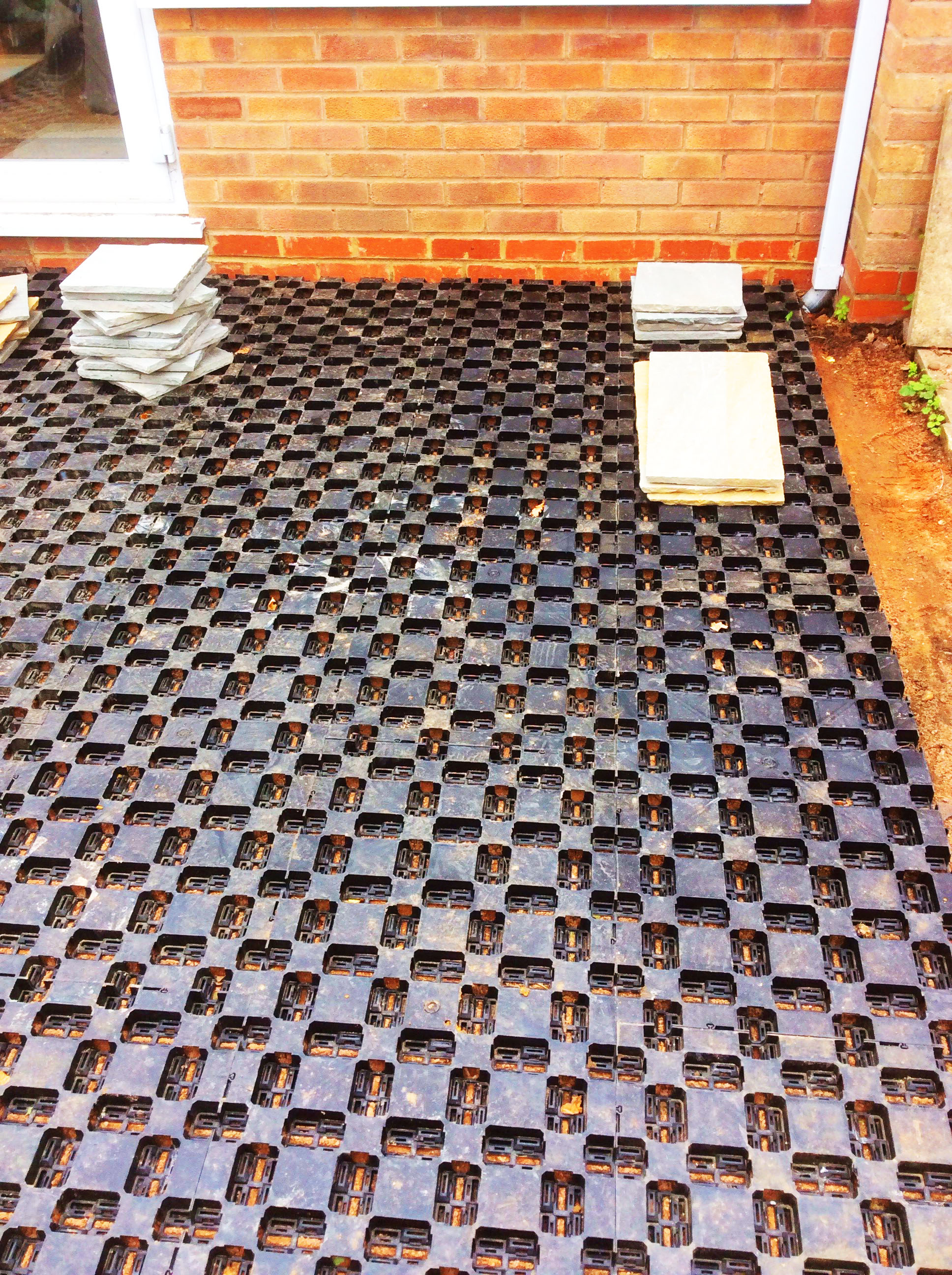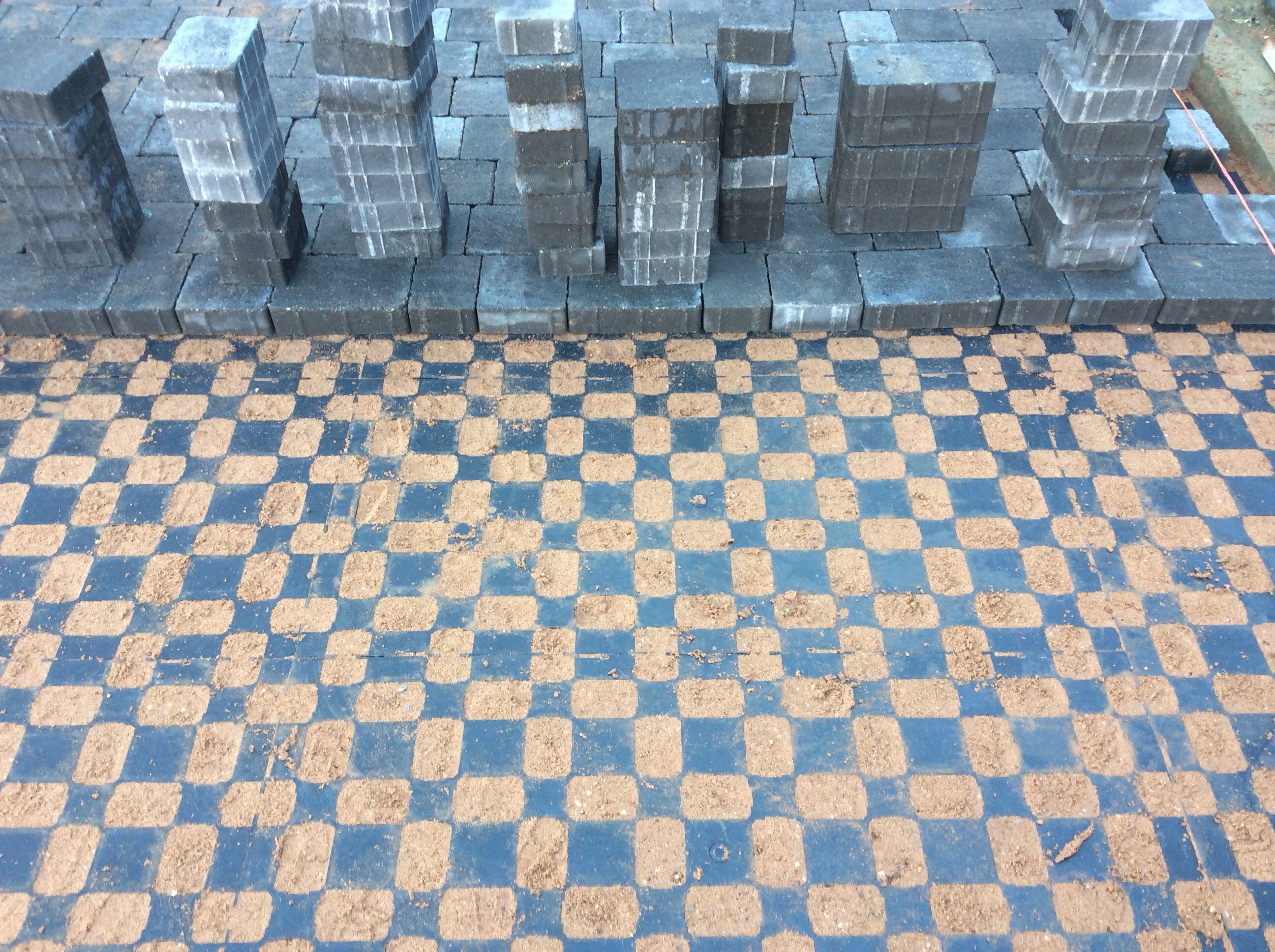 AquaCrate installation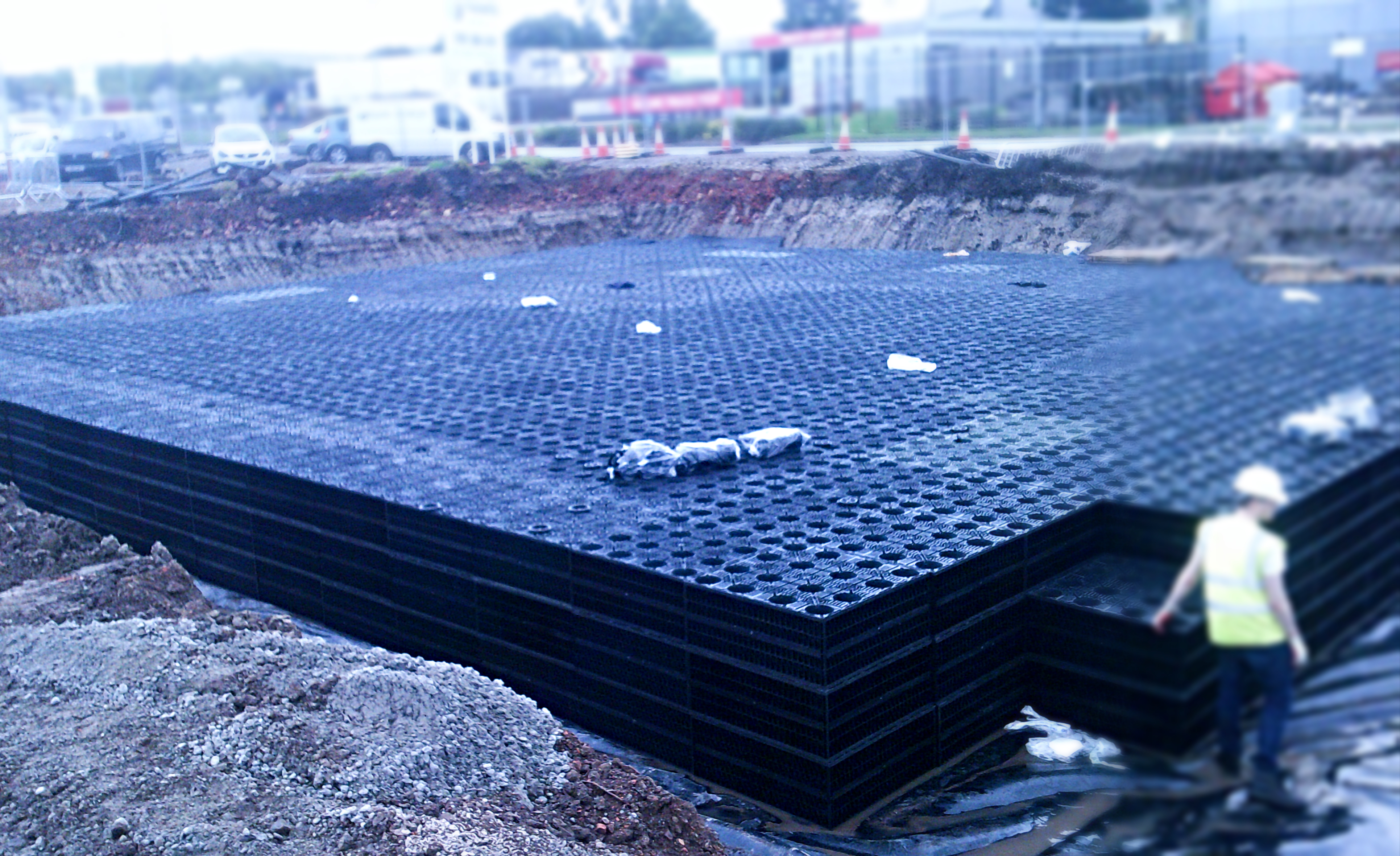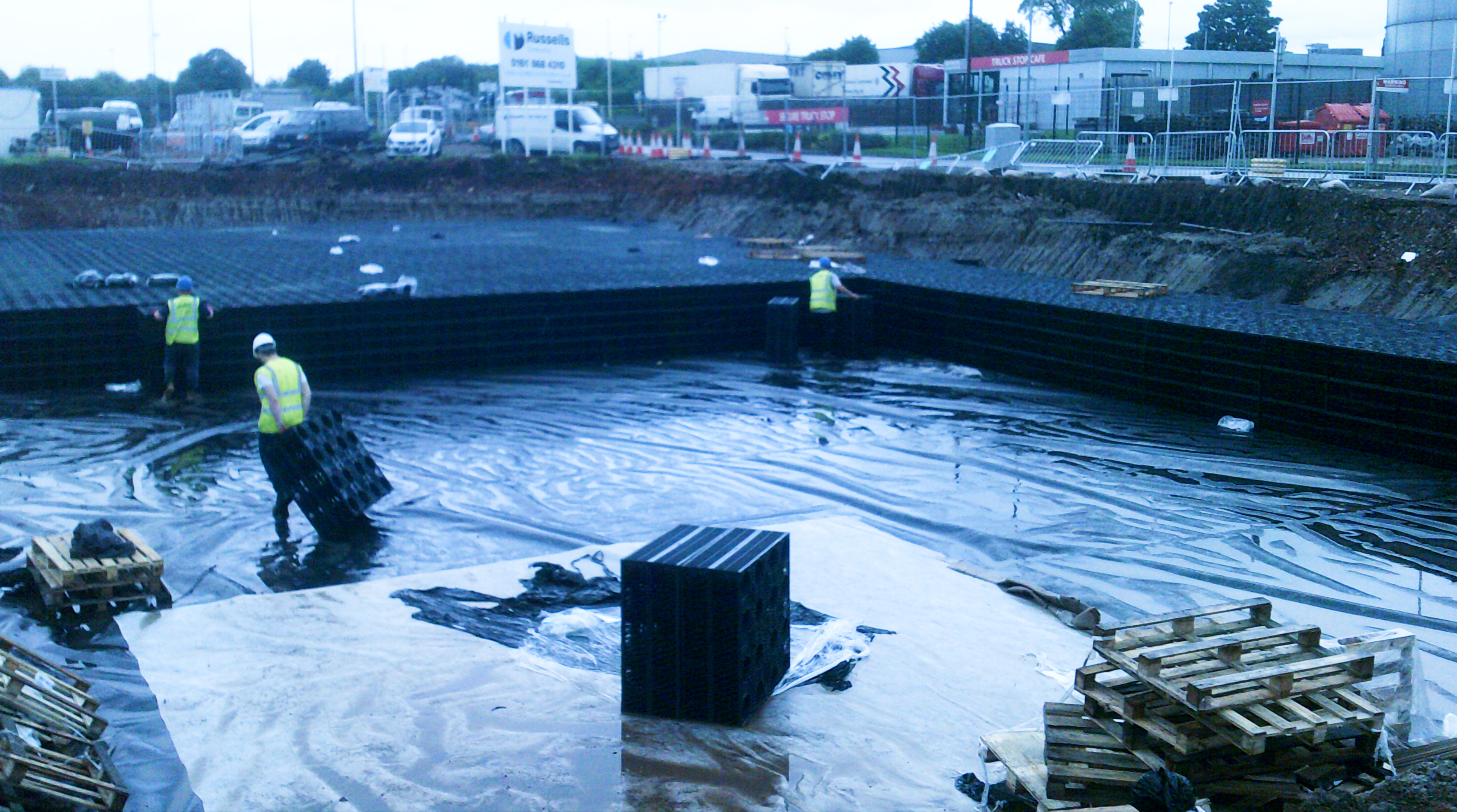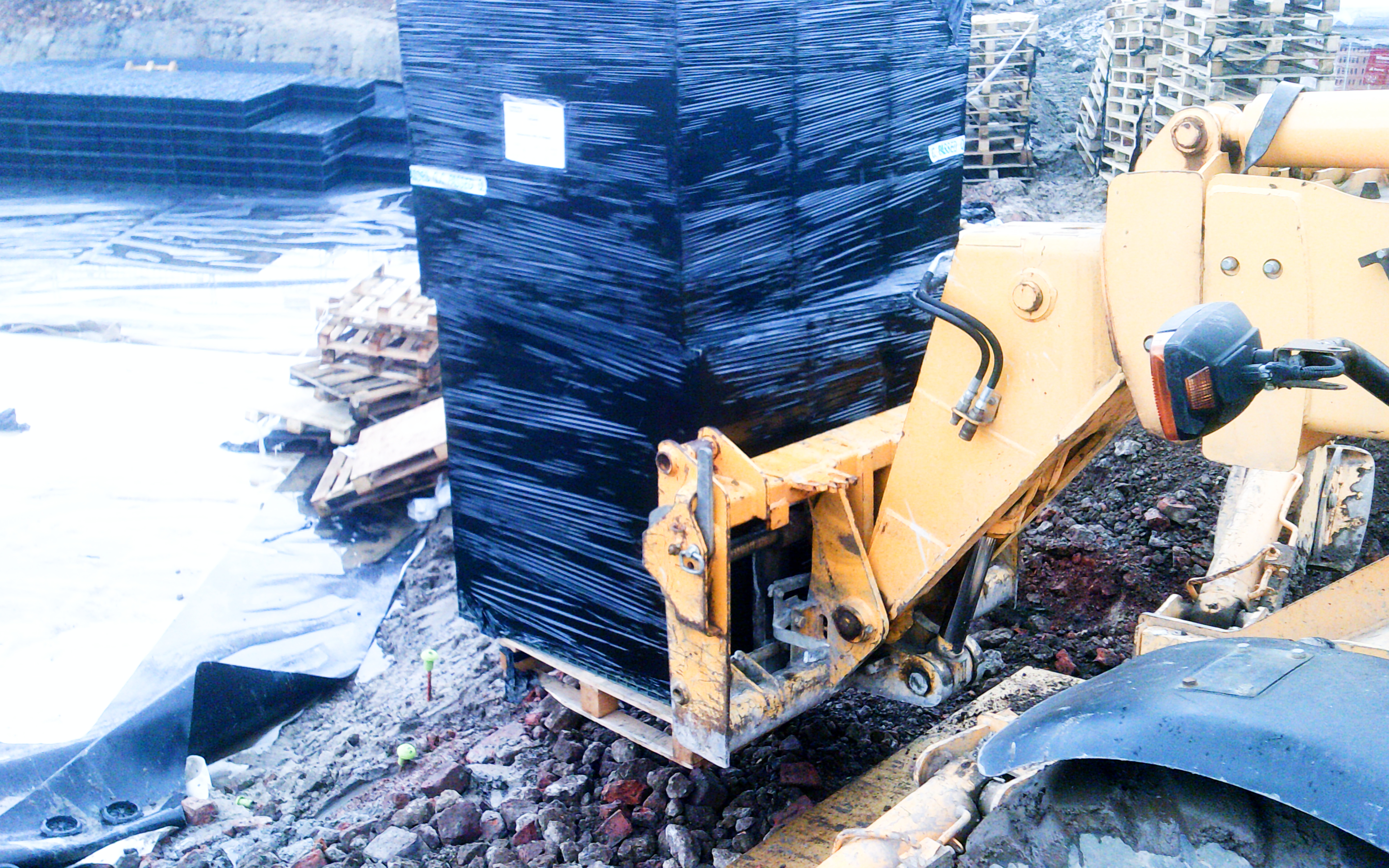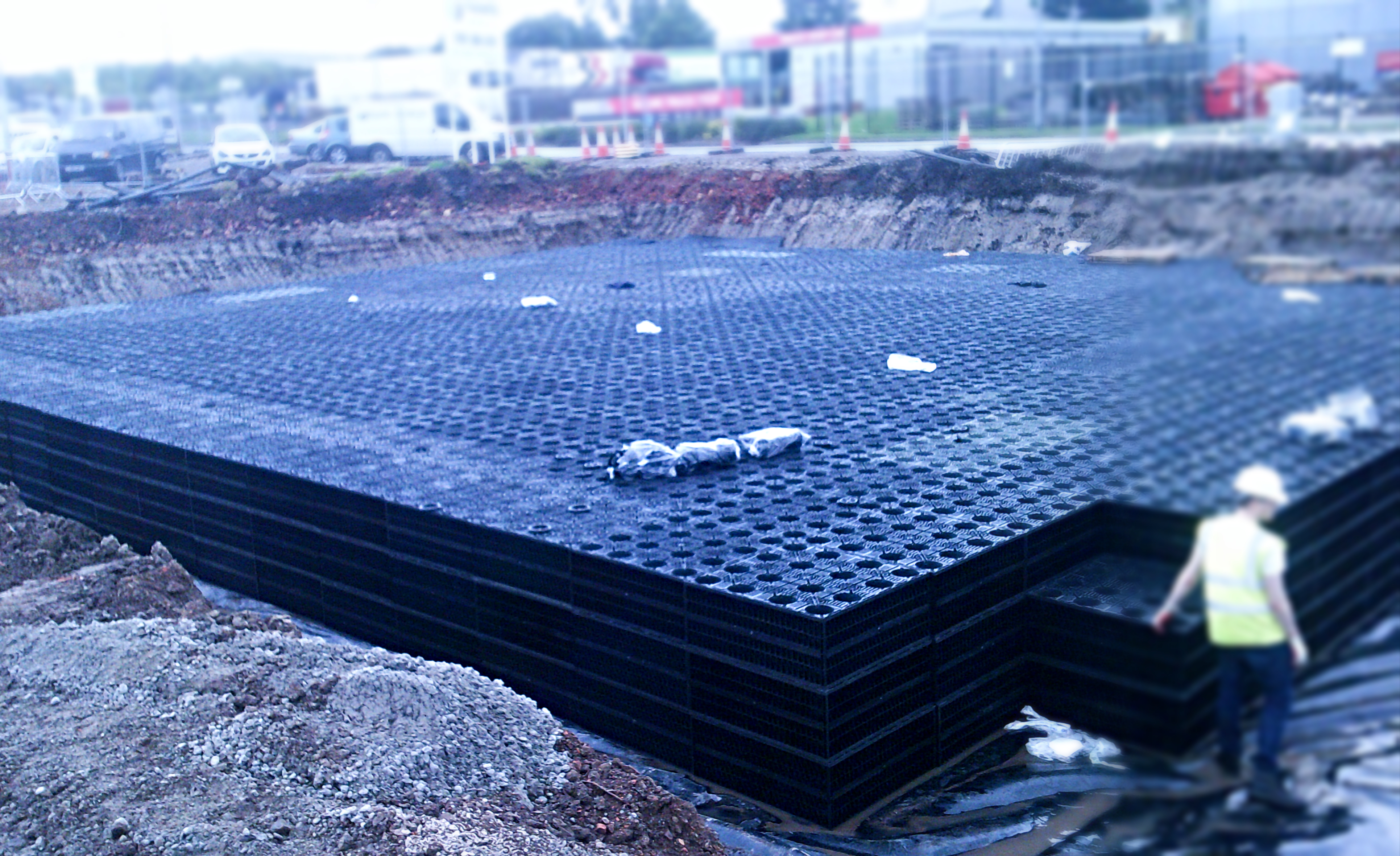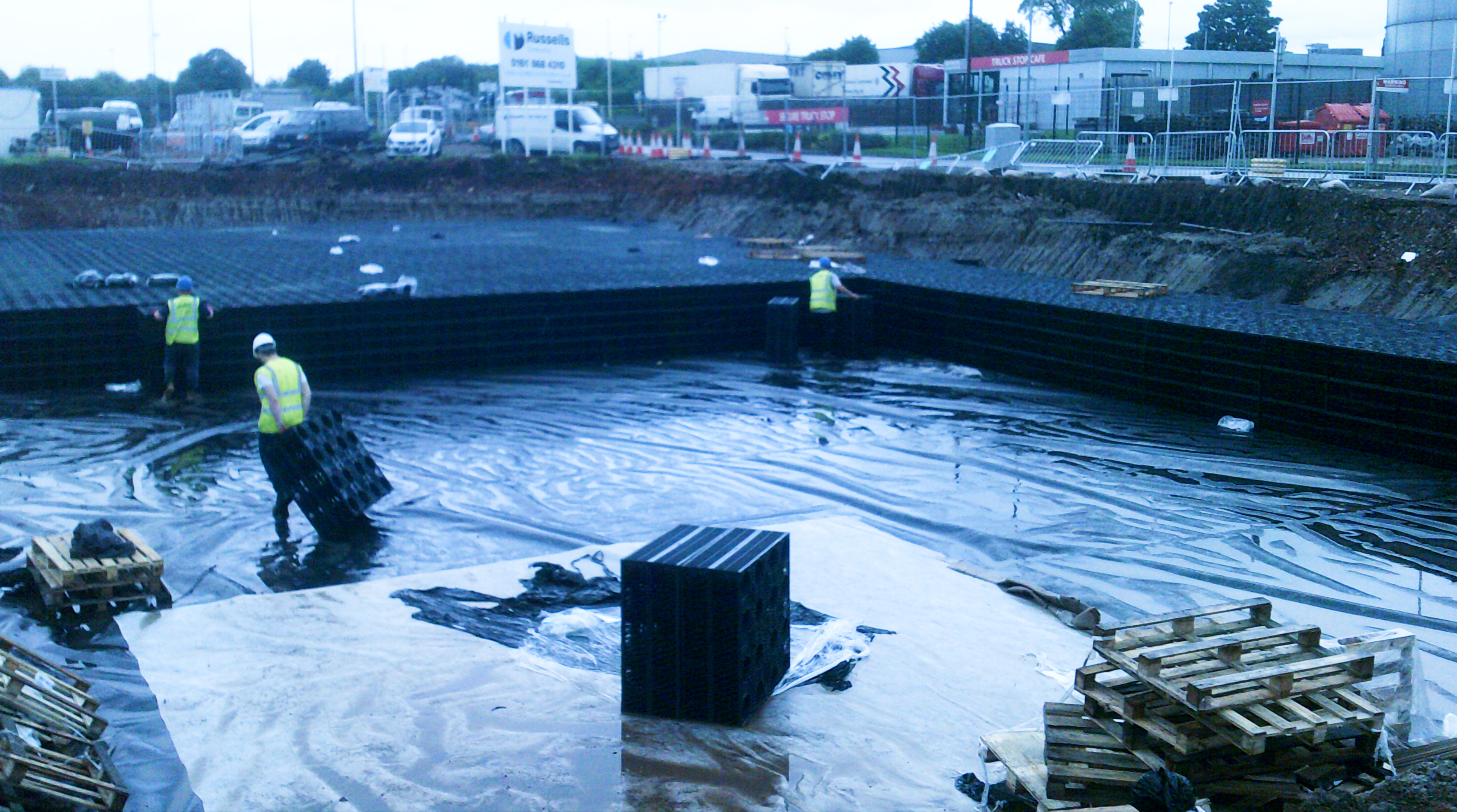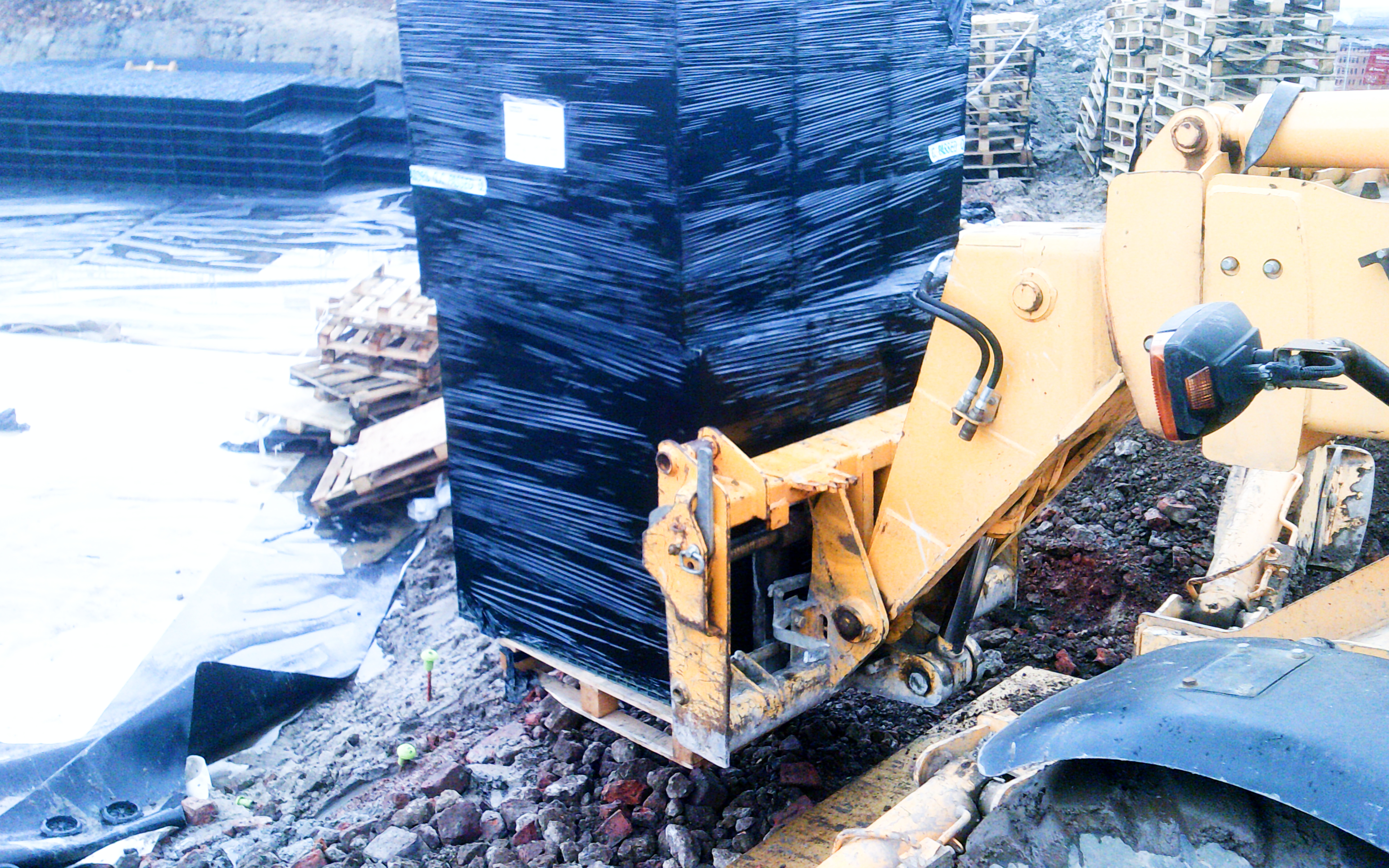 EasyDuct installation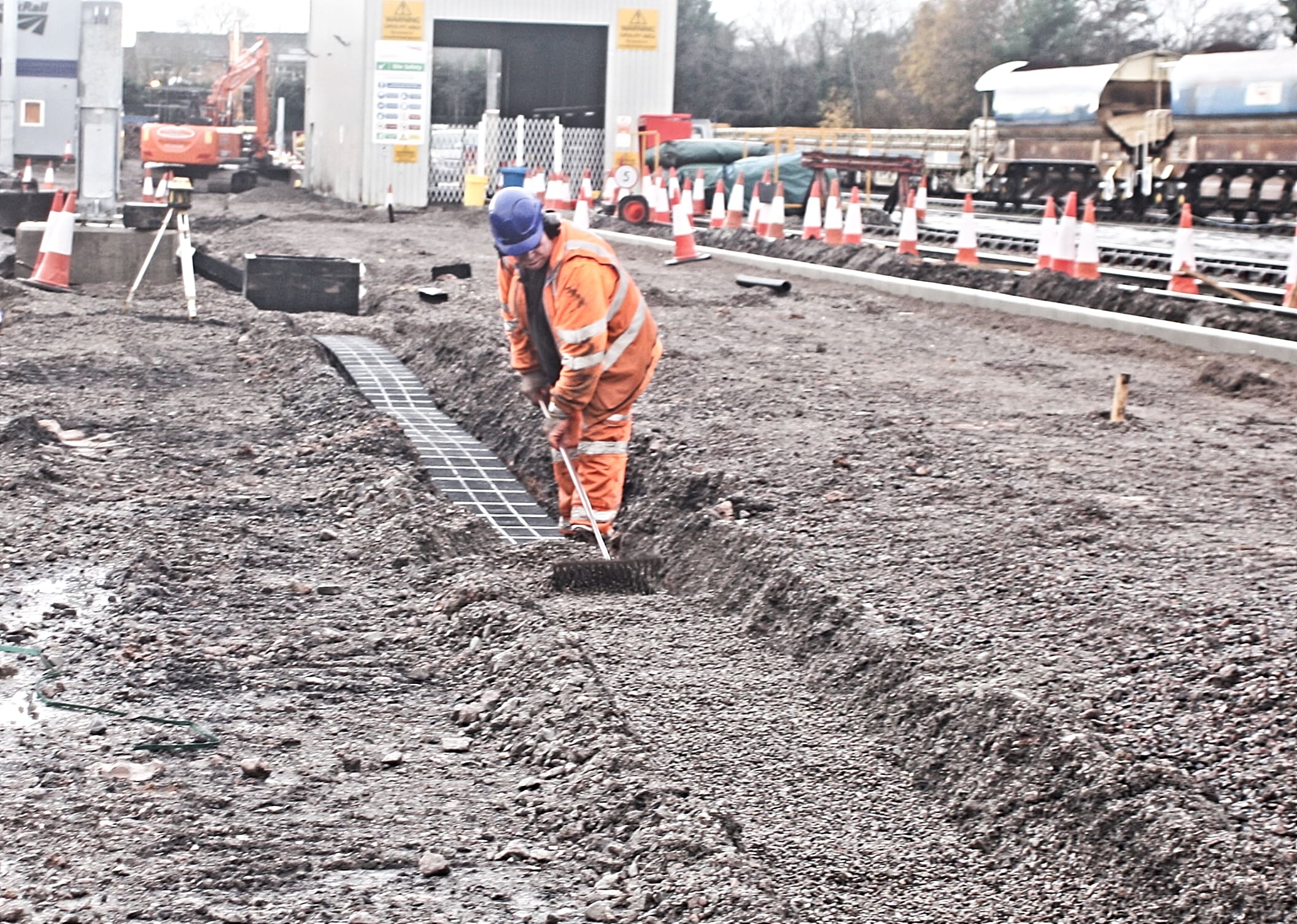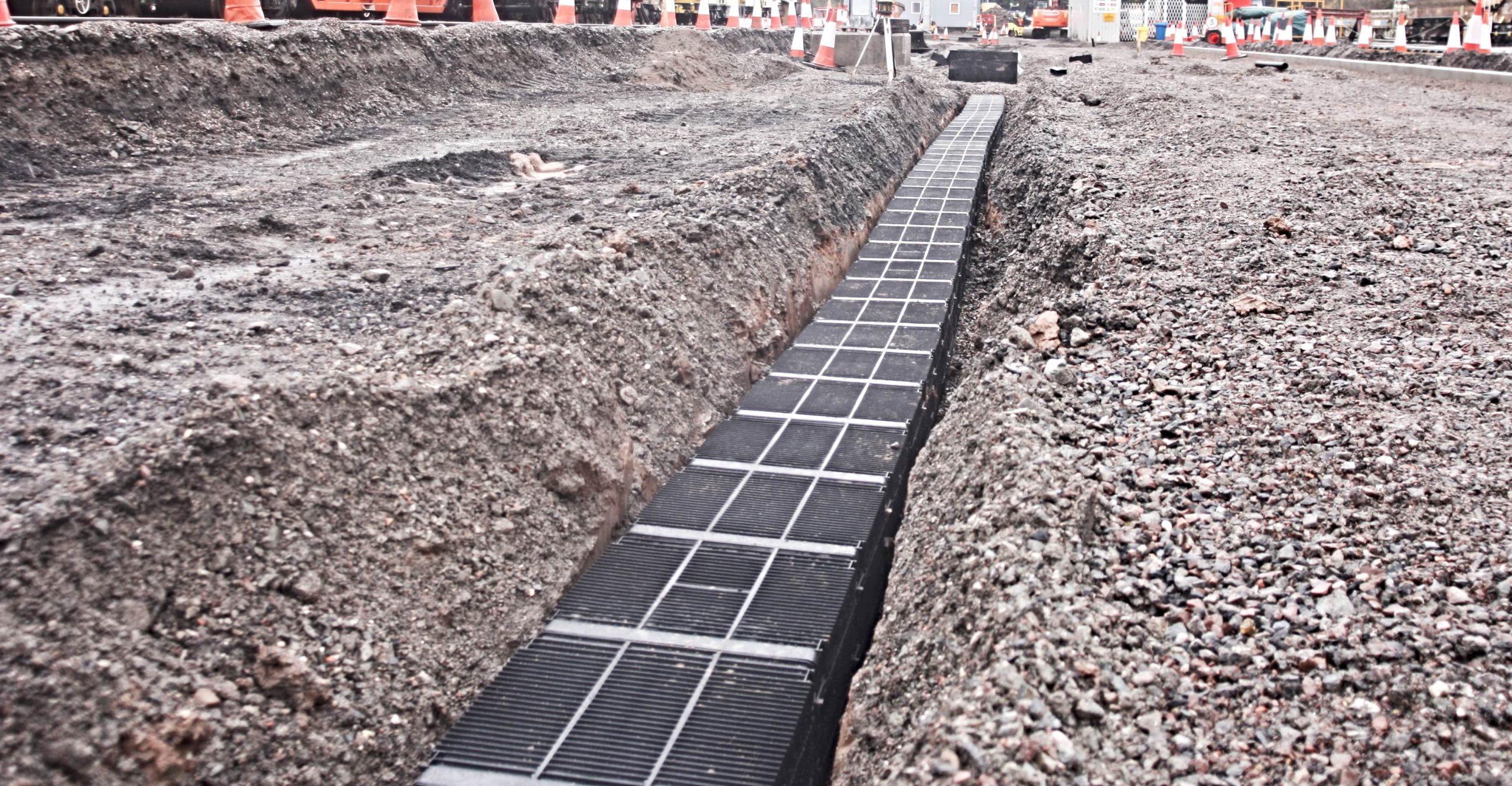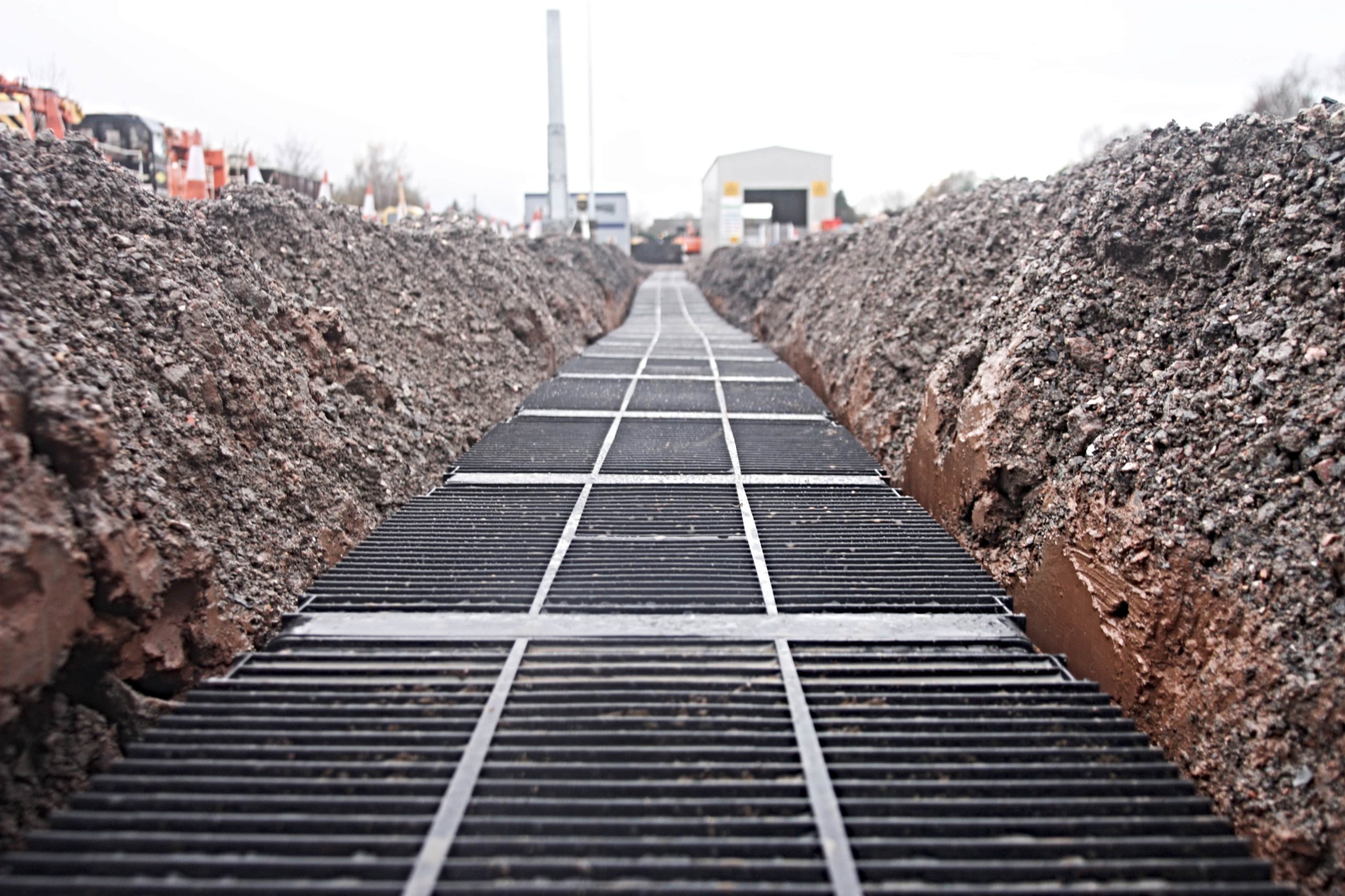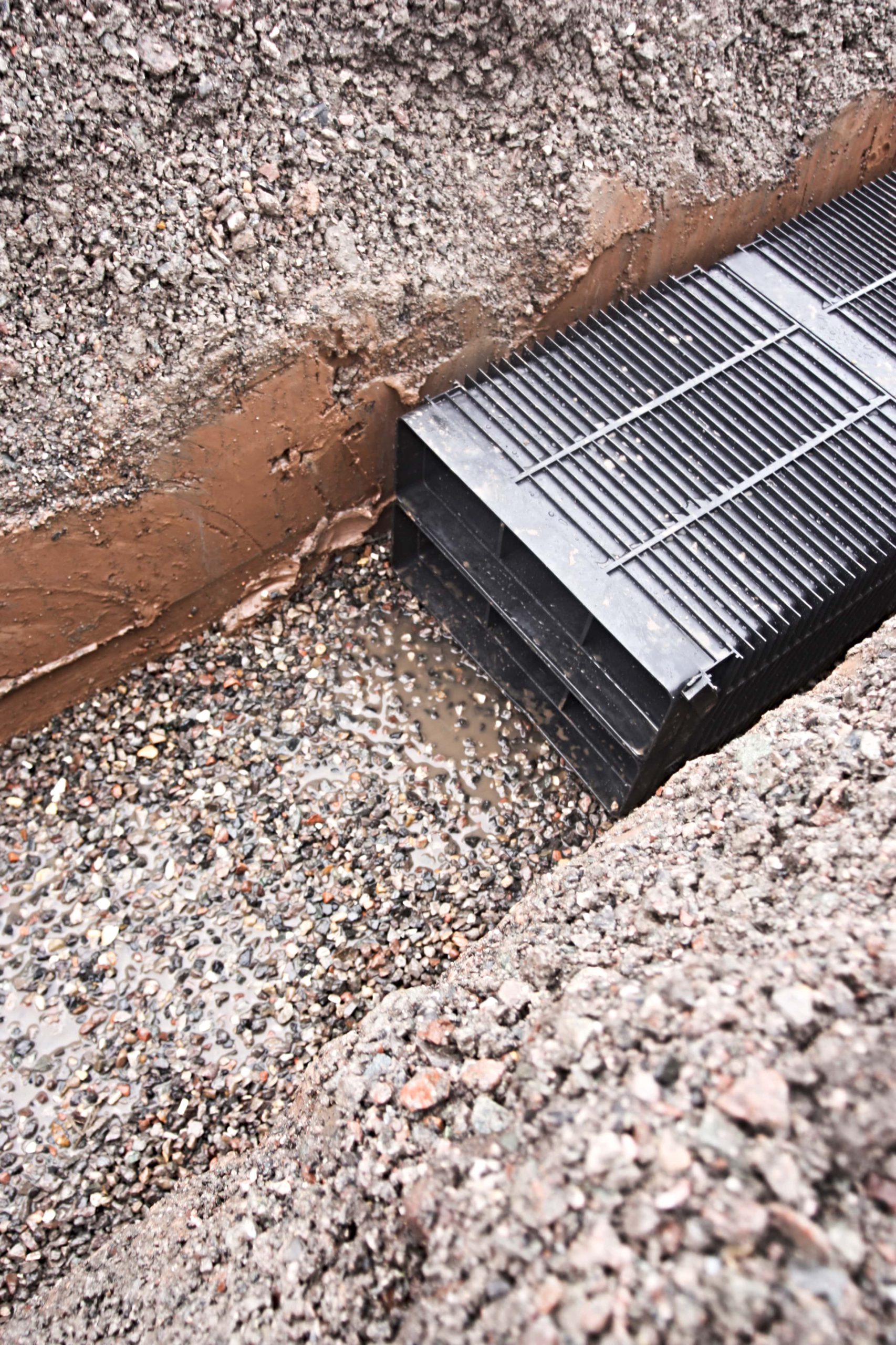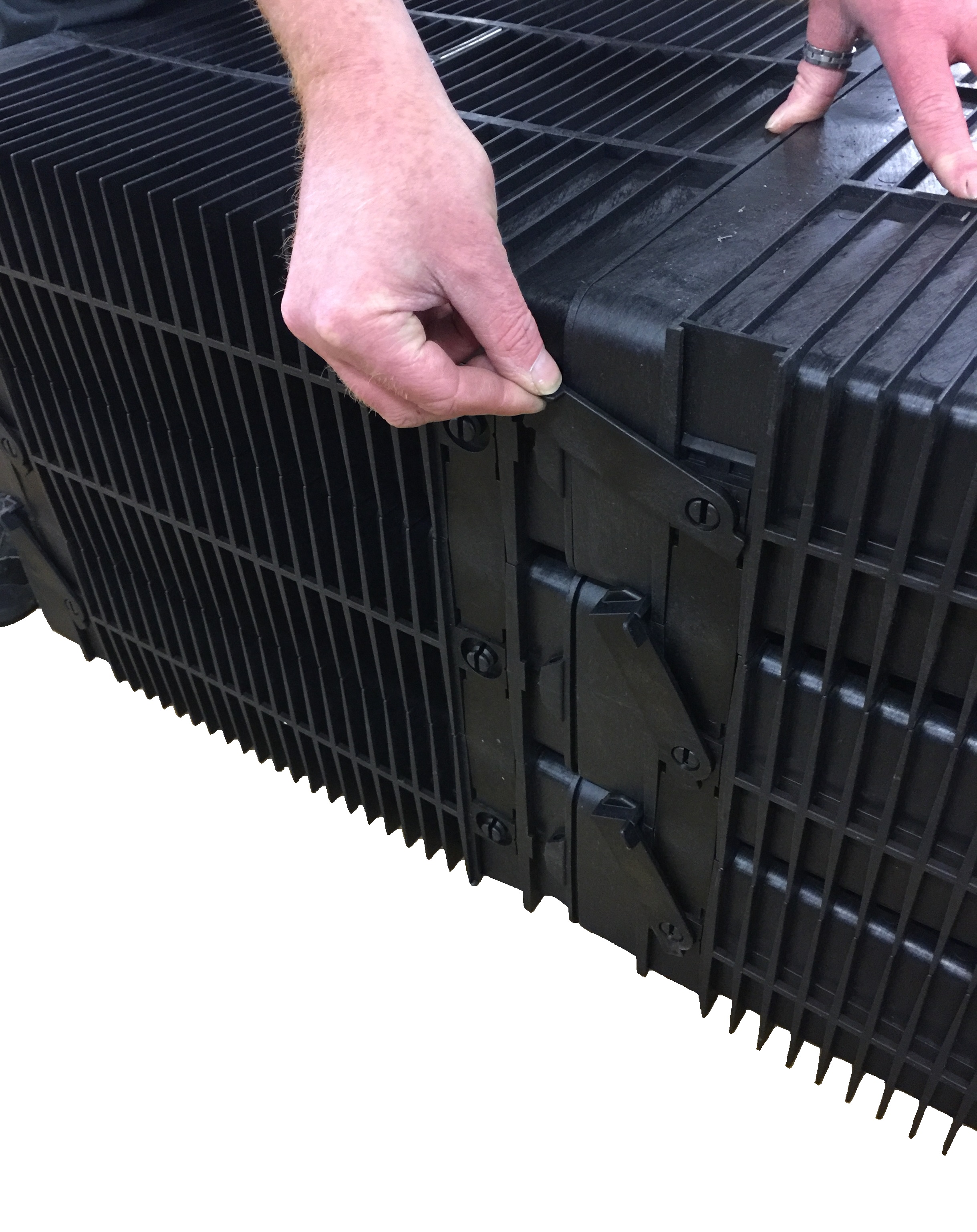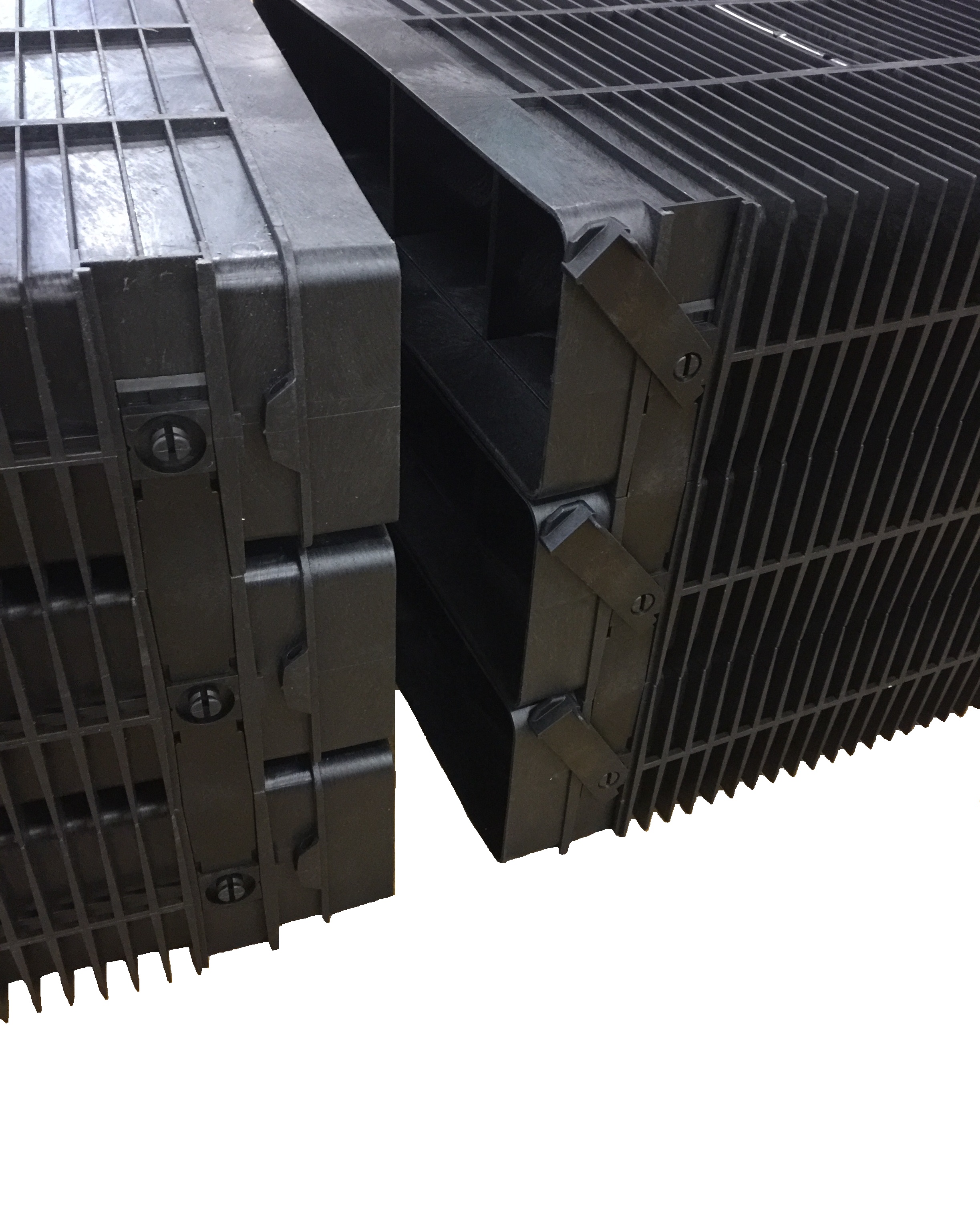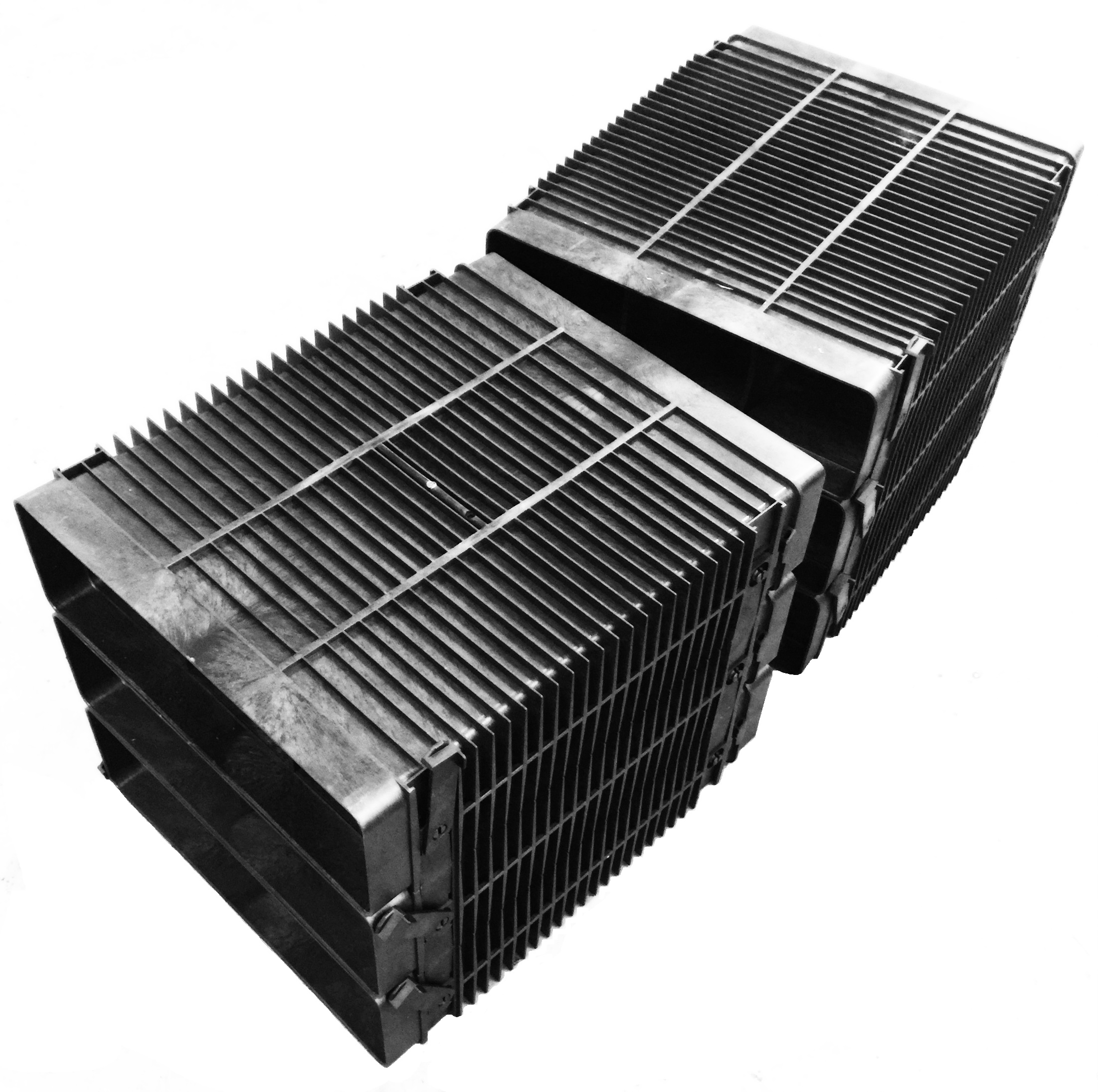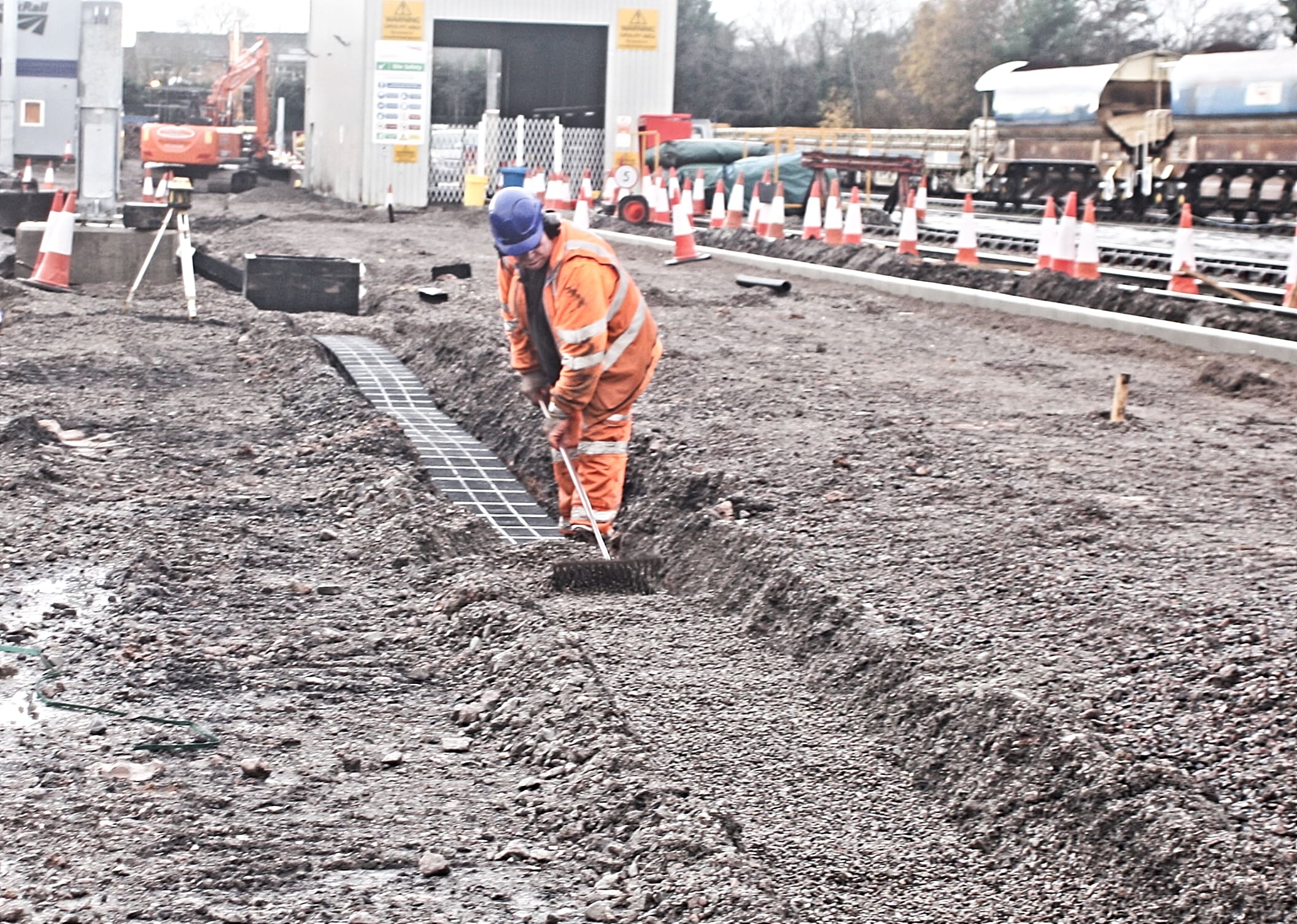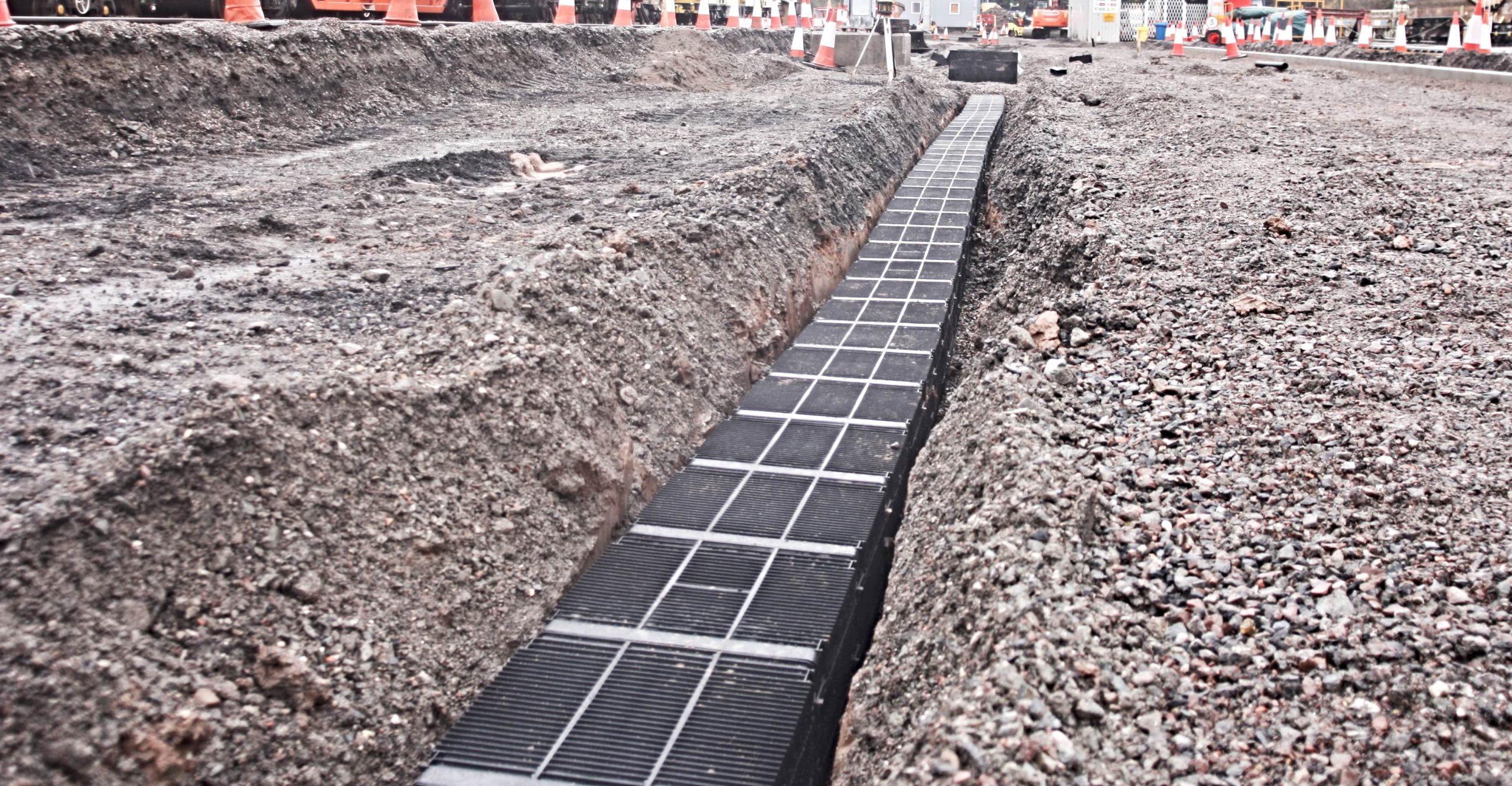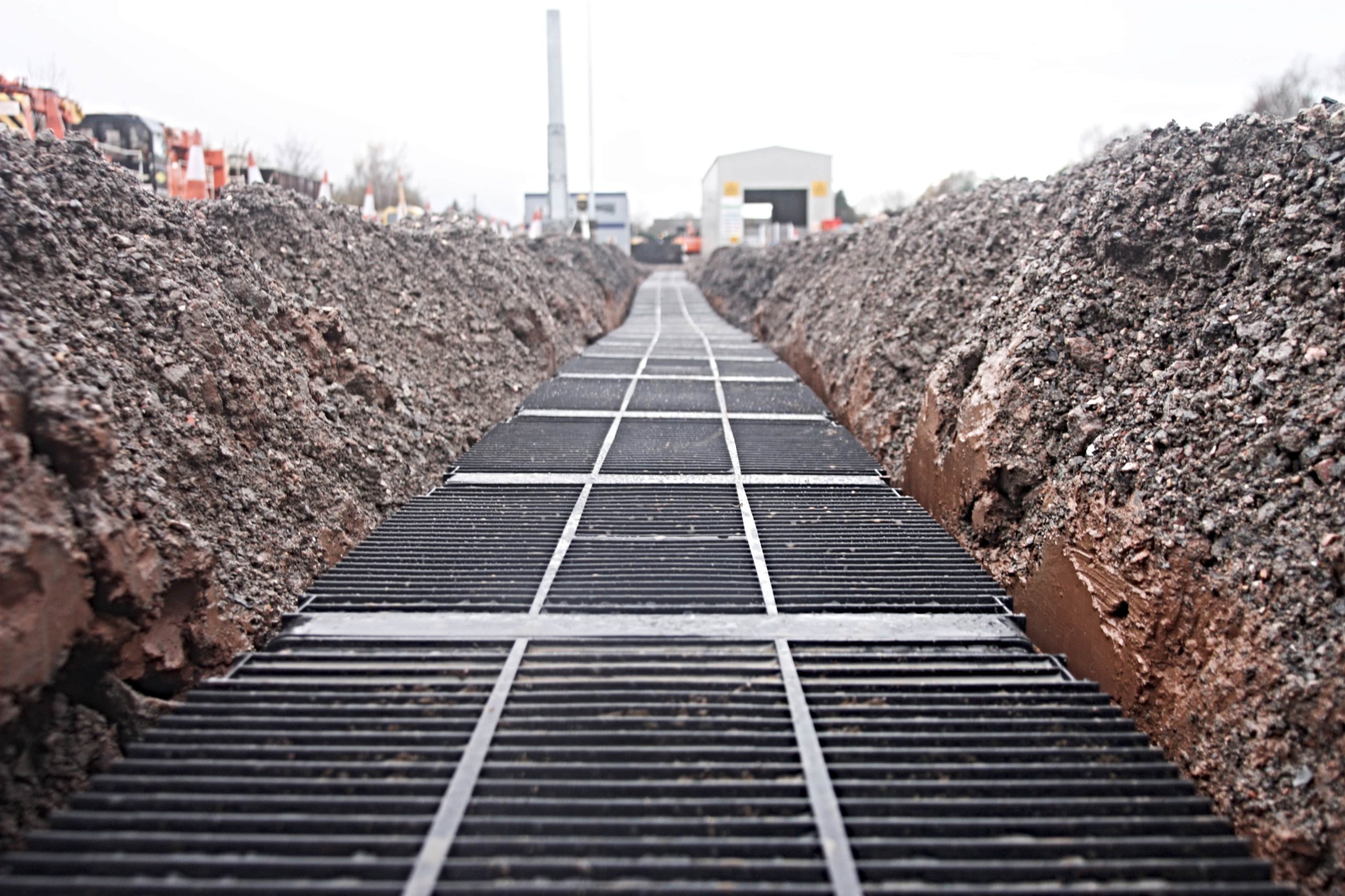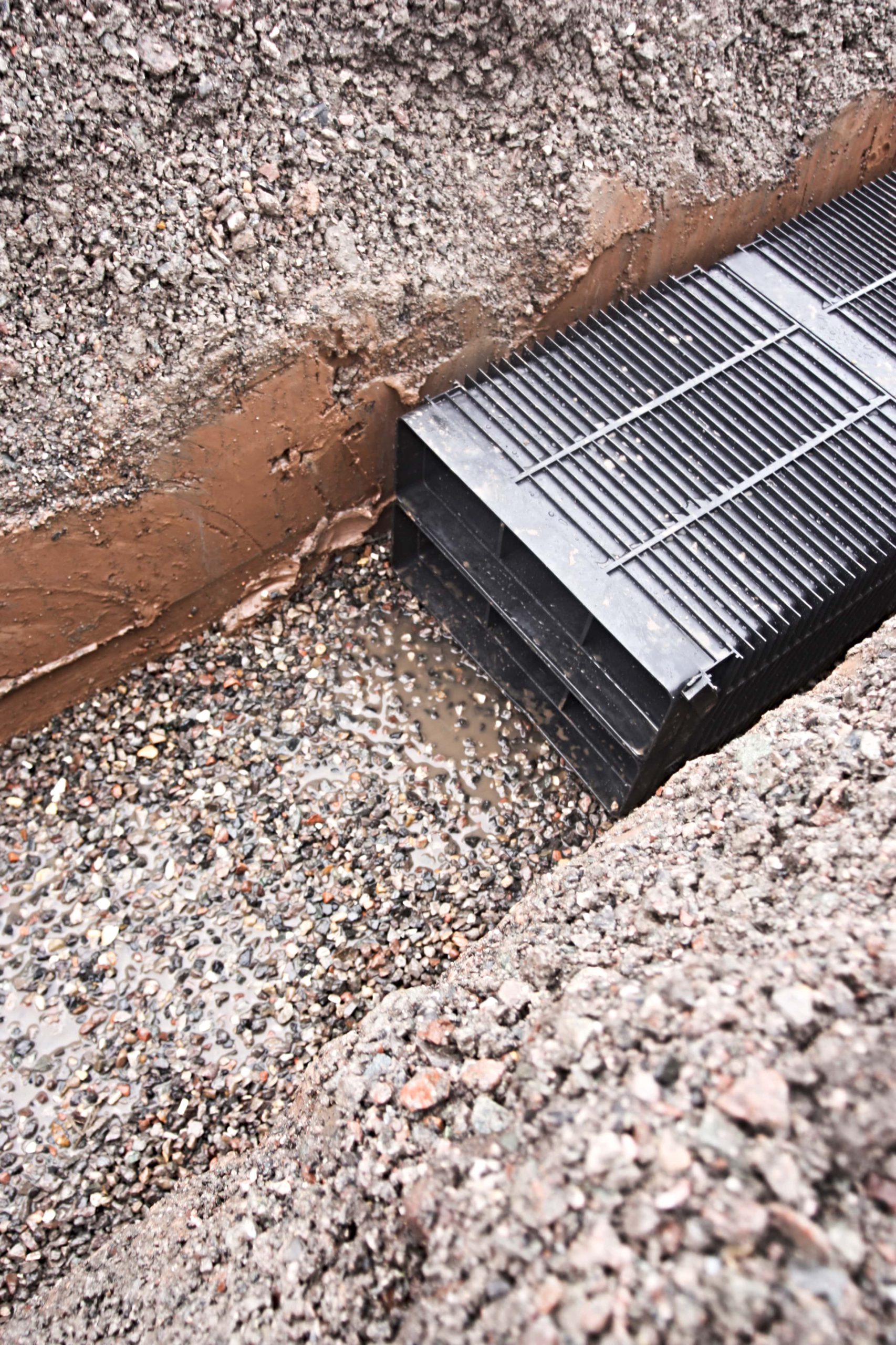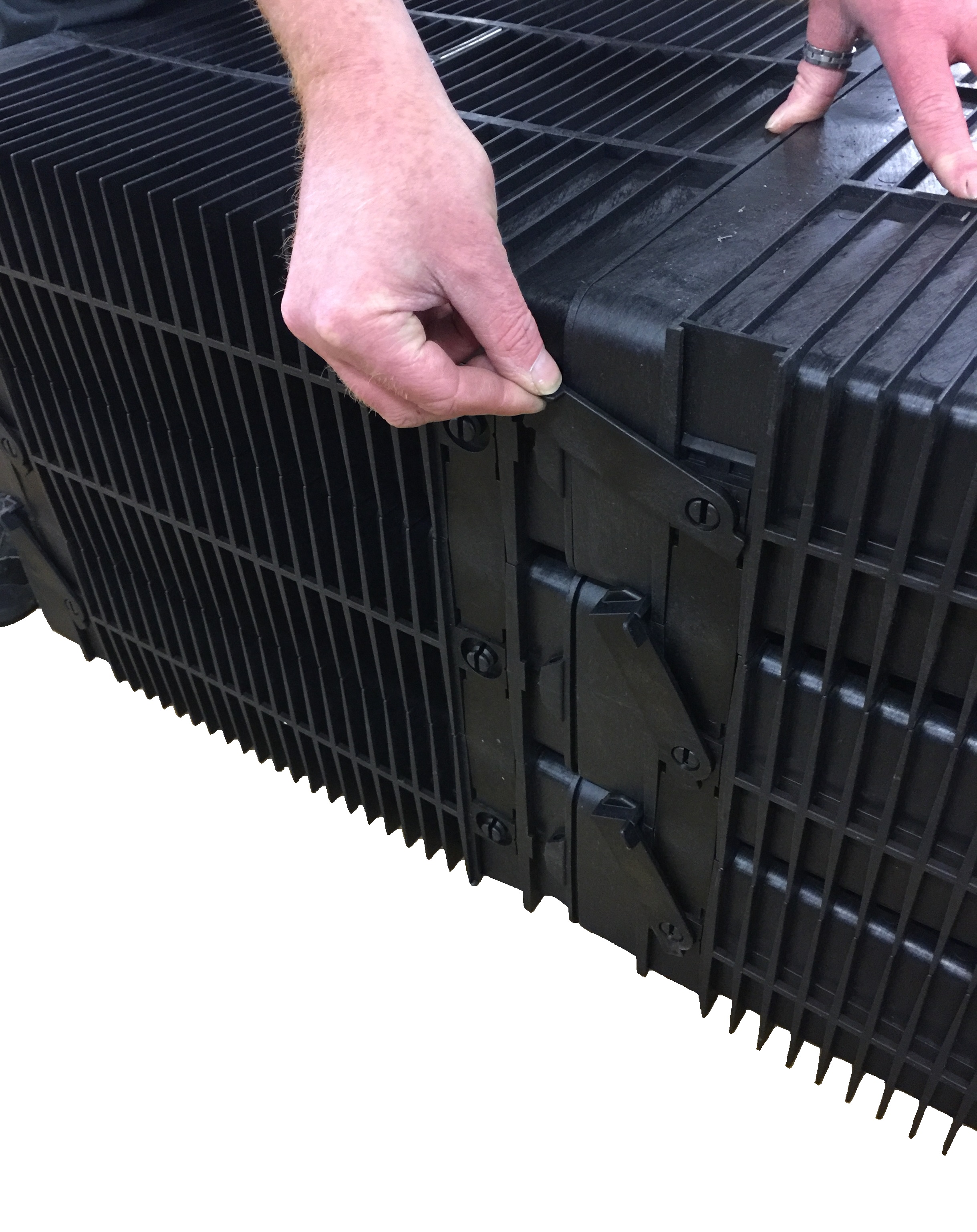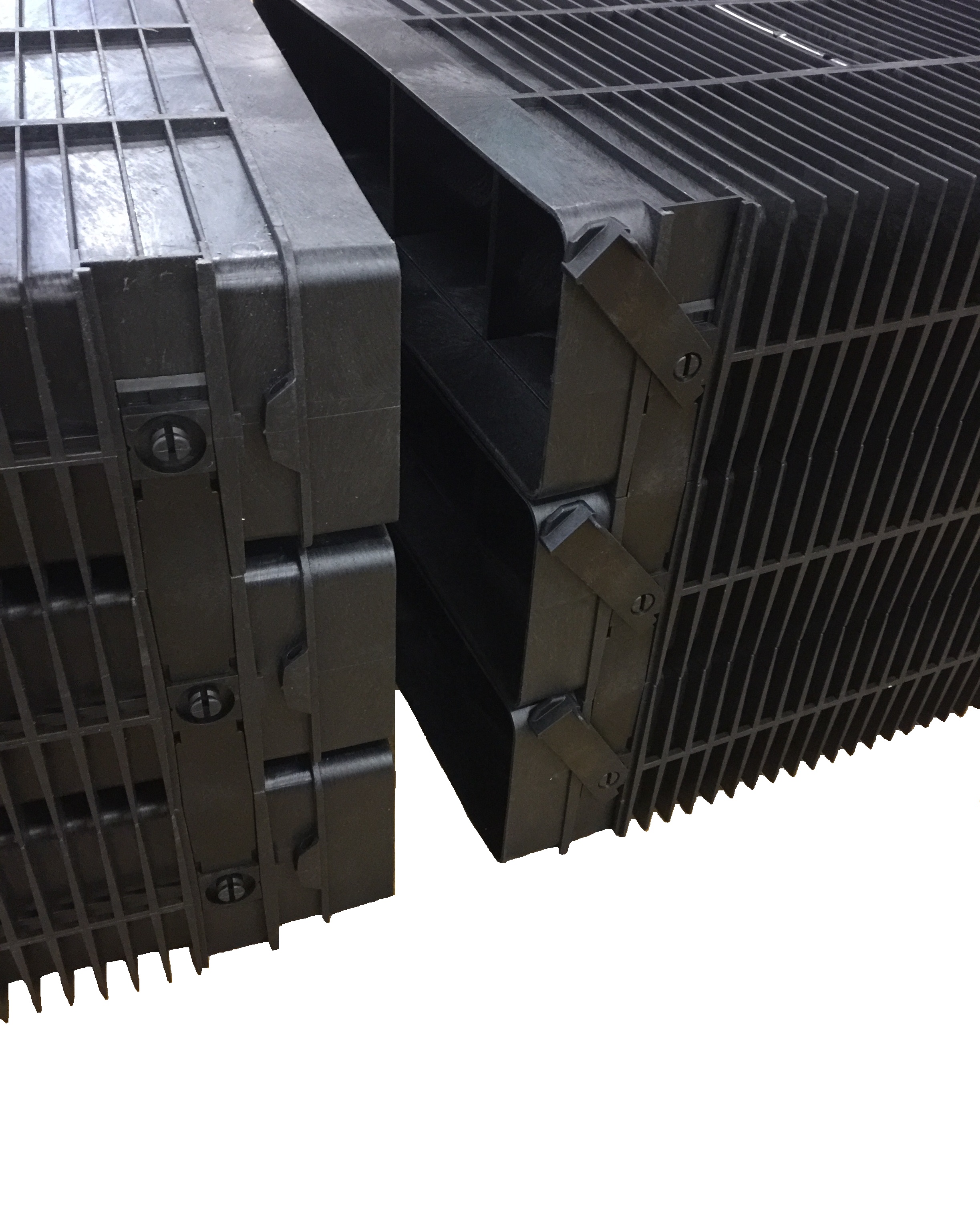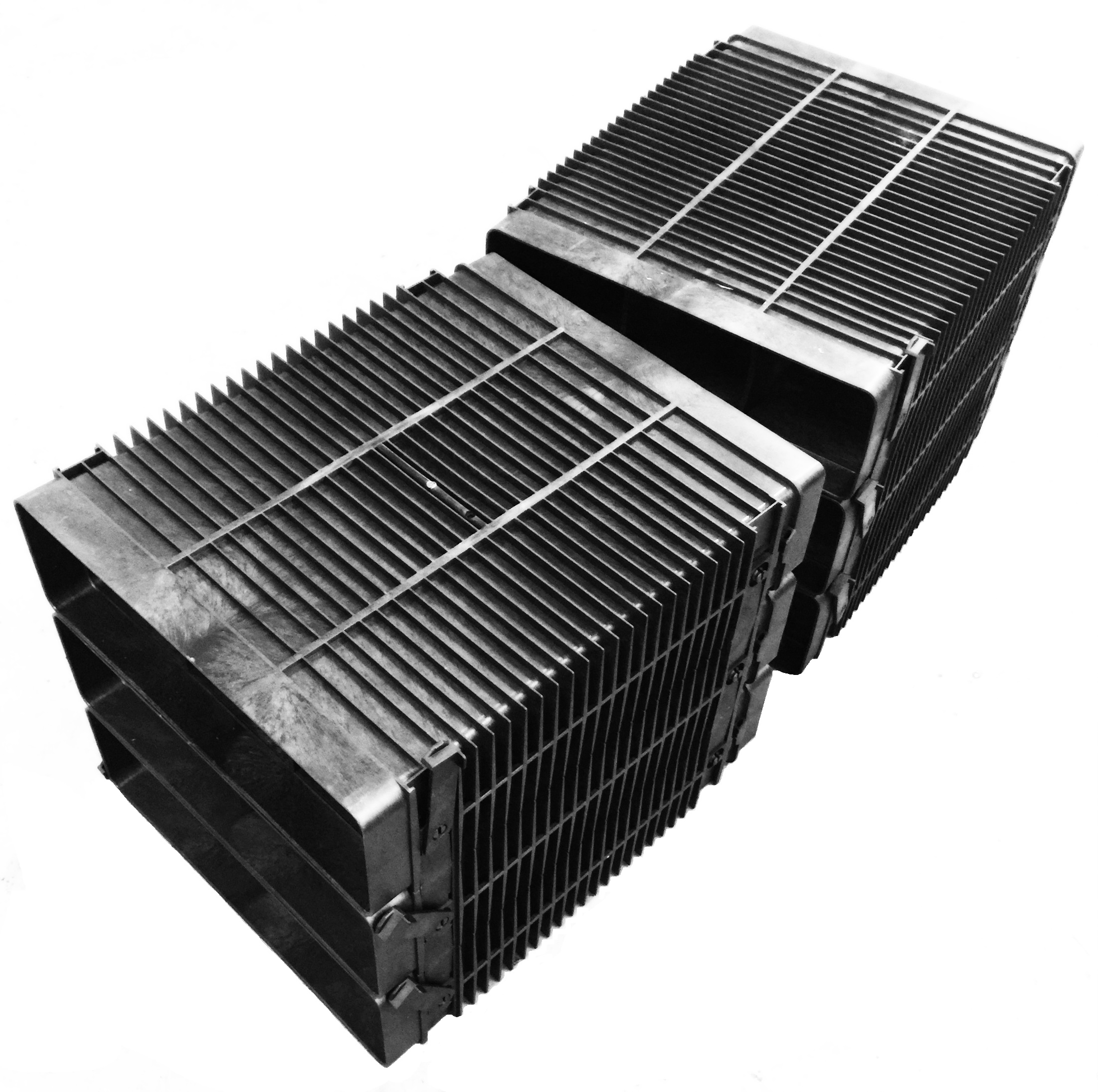 EasyTrack sports centre and exhibition installation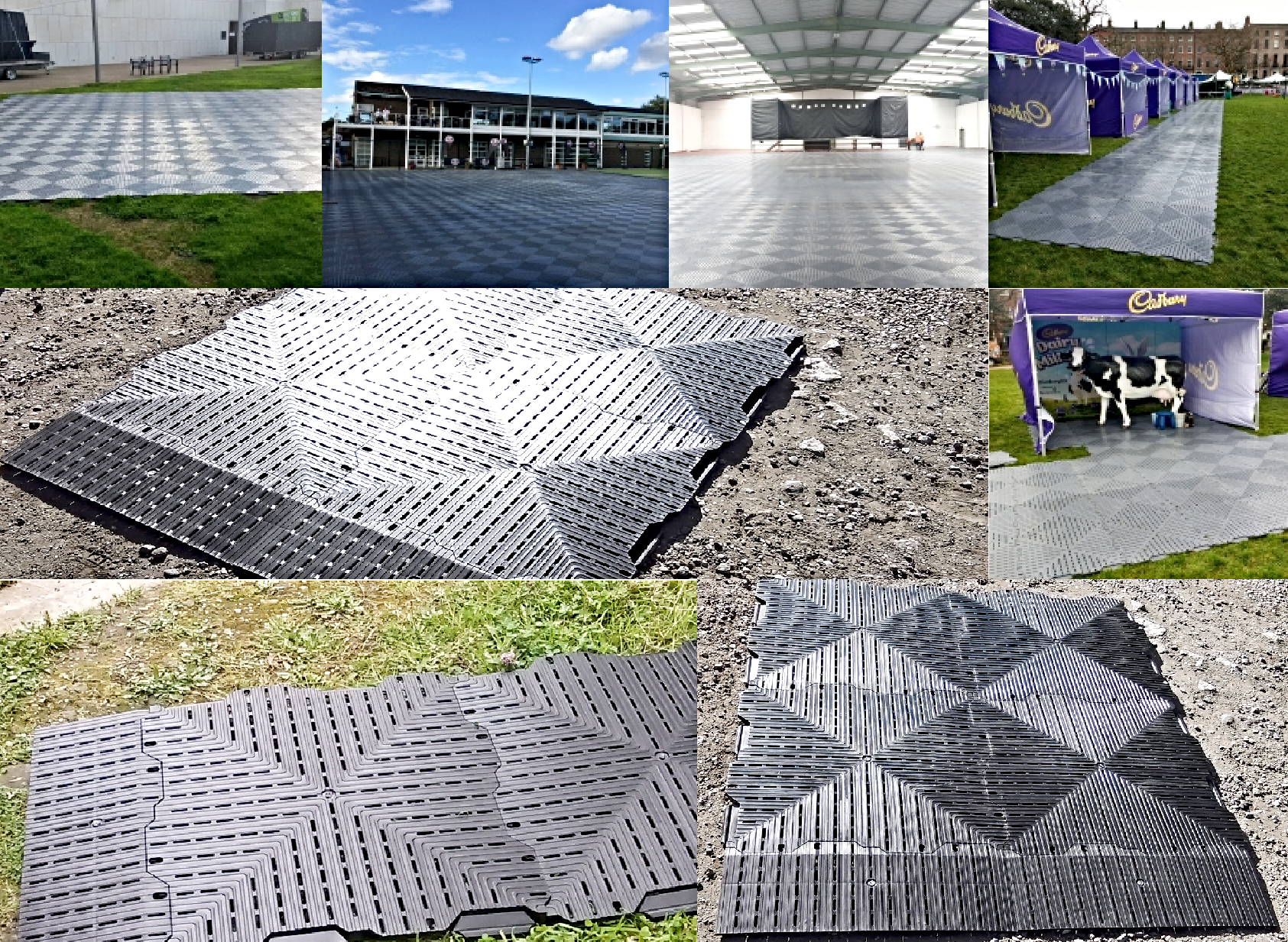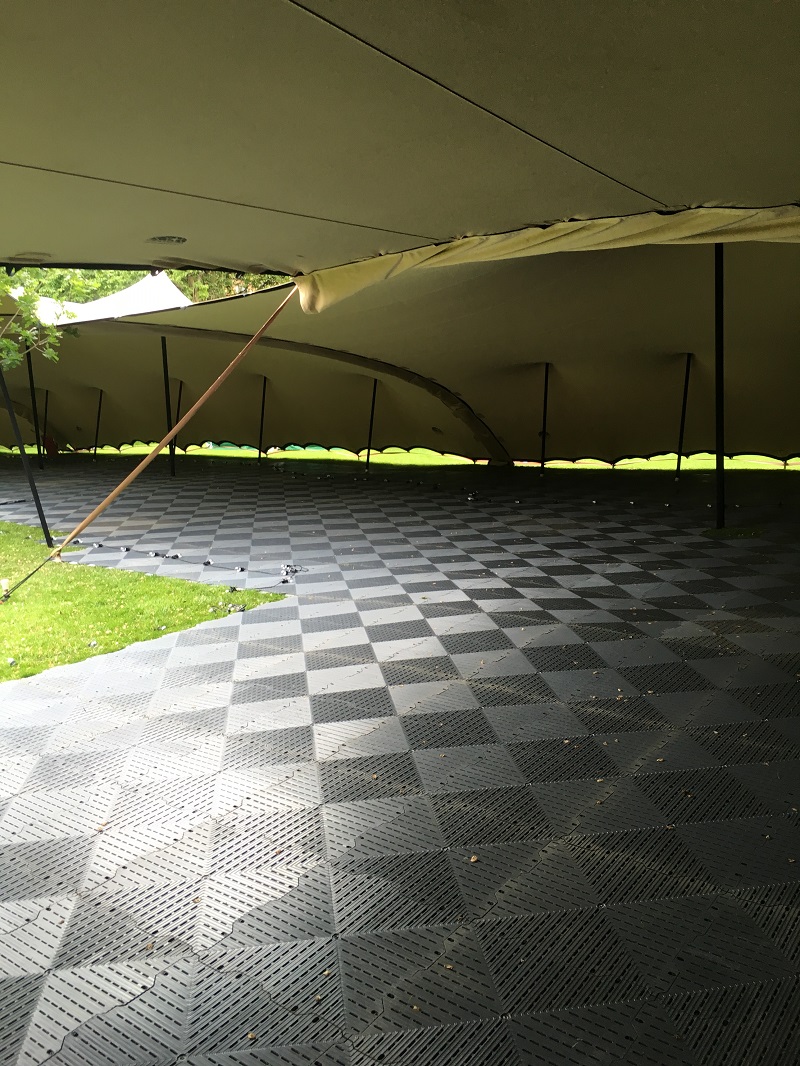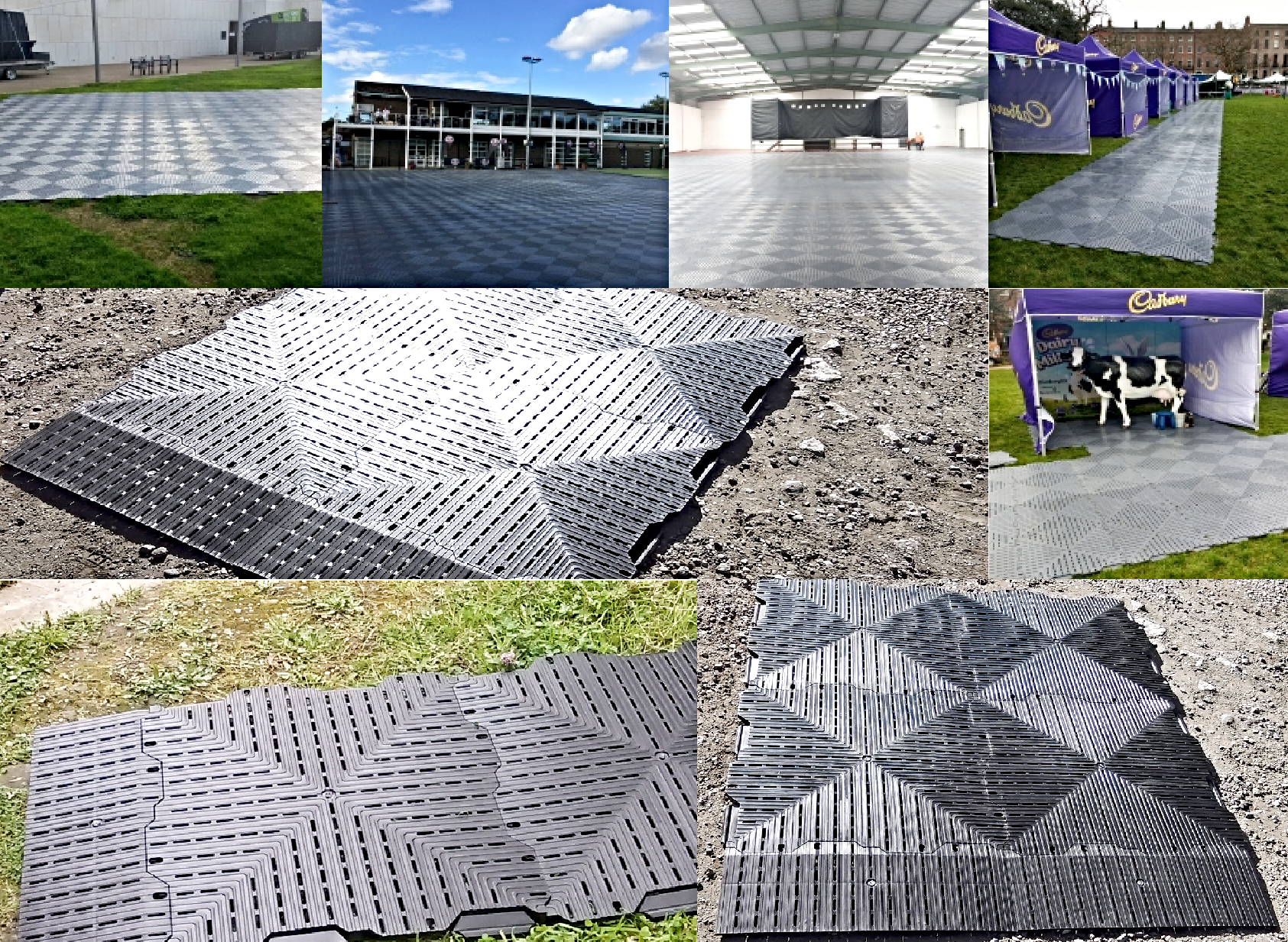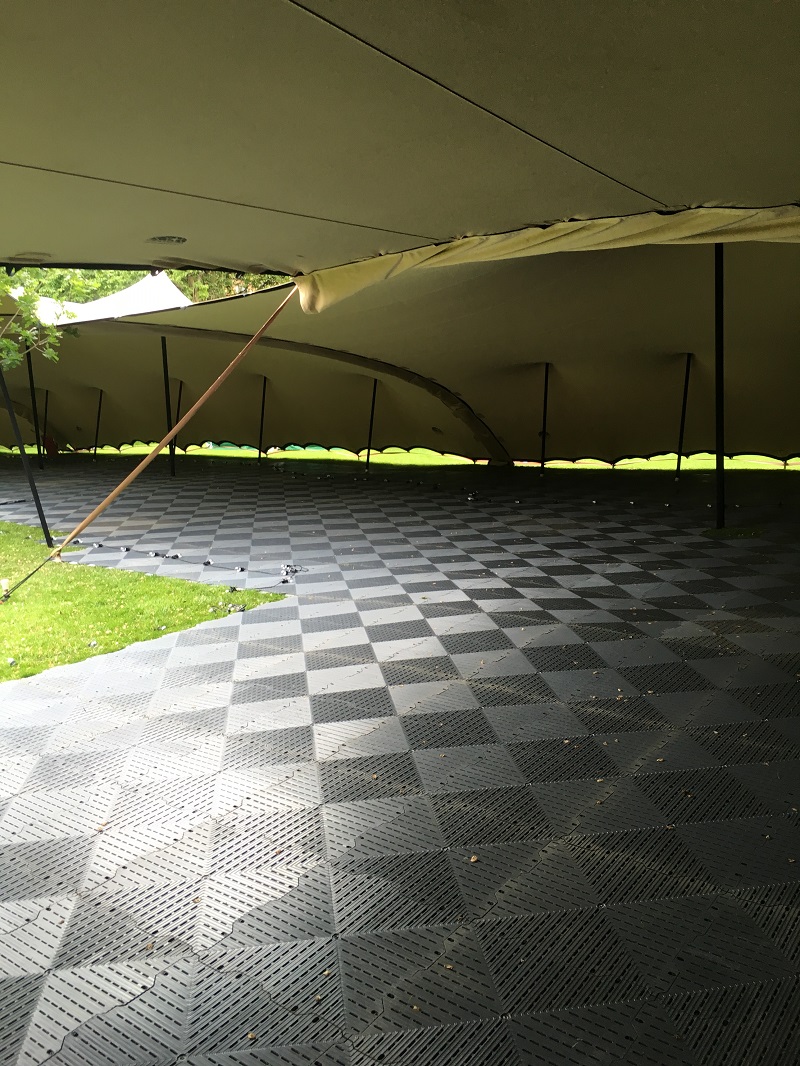 EasyTrack providing a safe, protective and supportive flooring system for the garden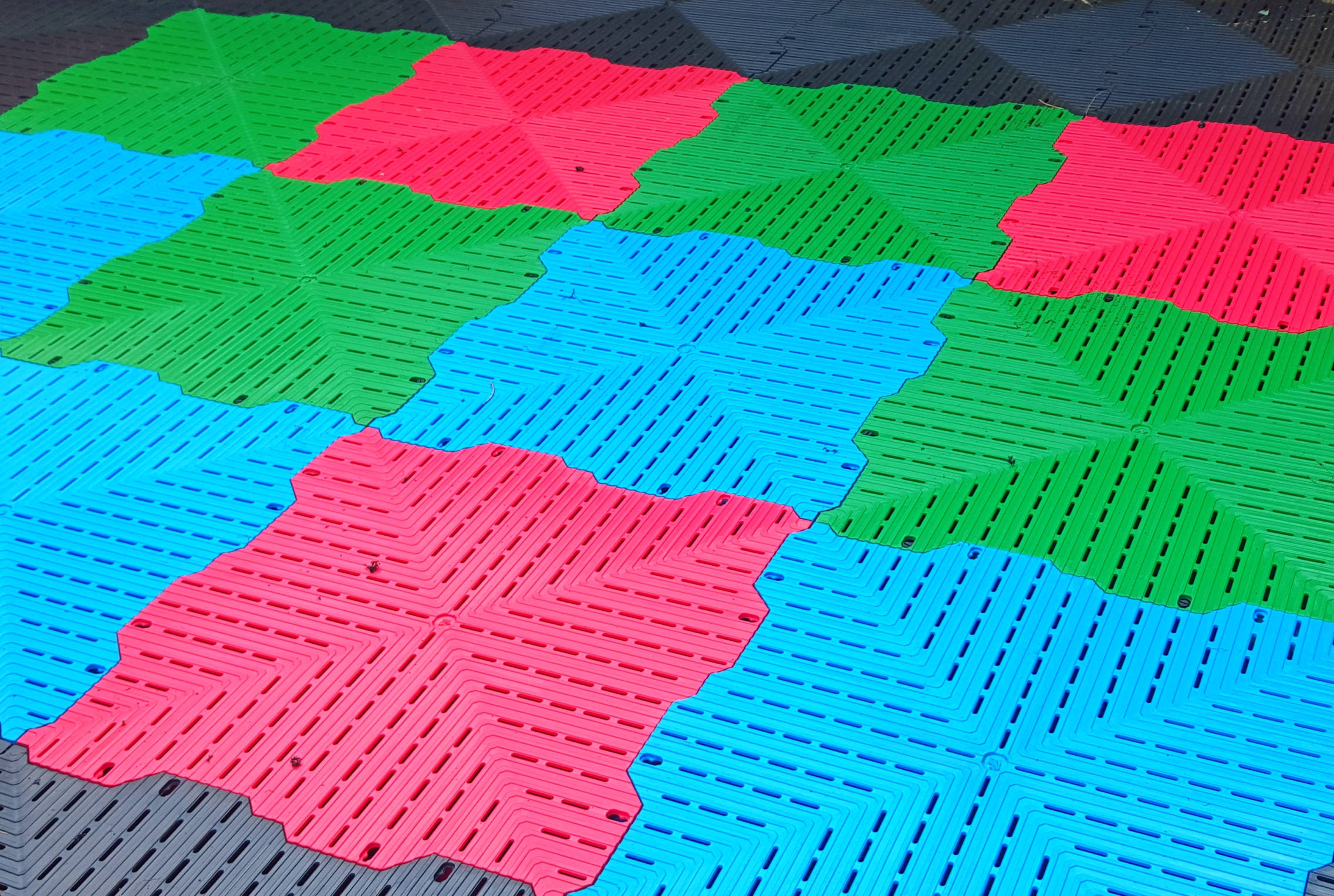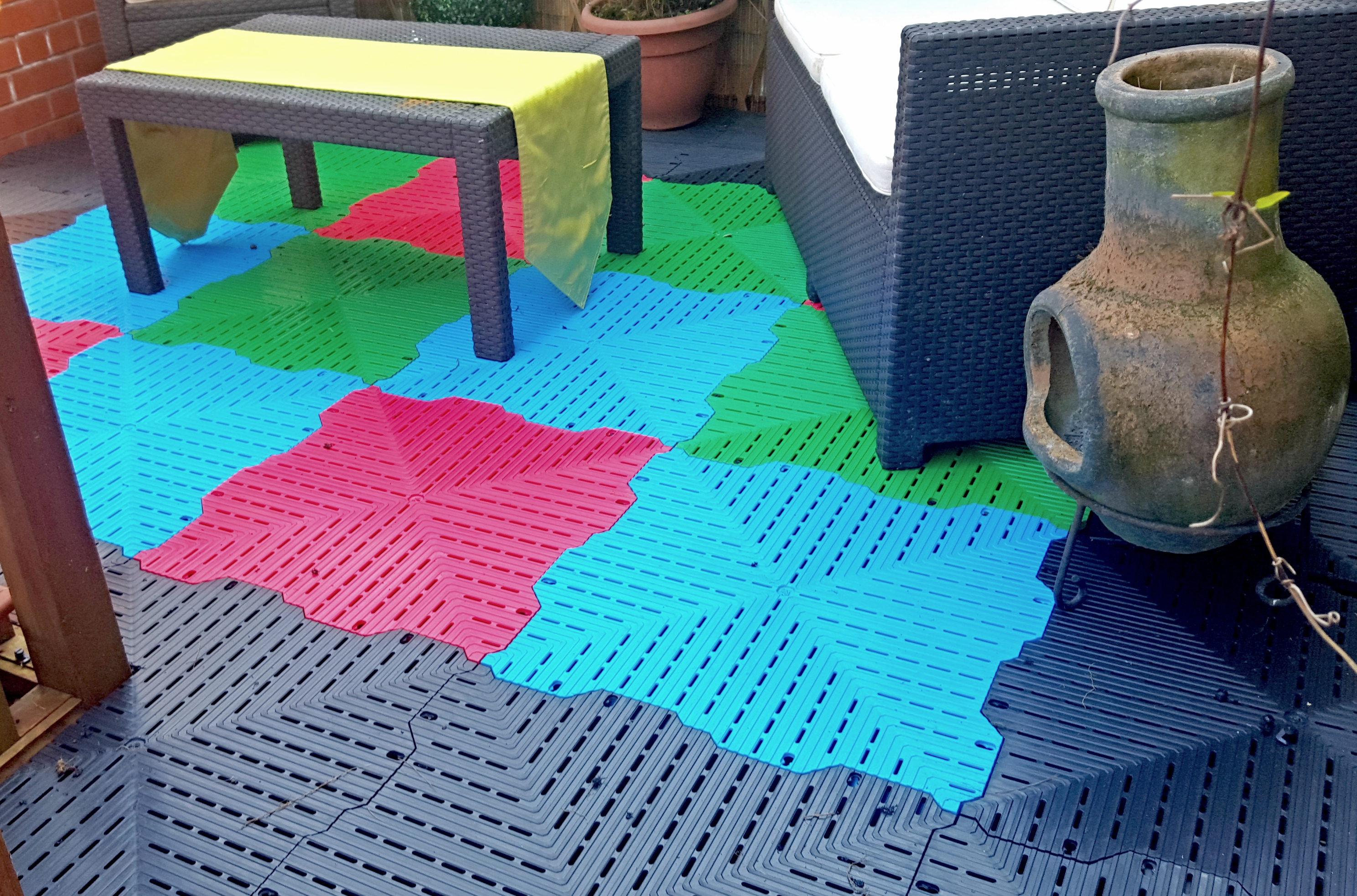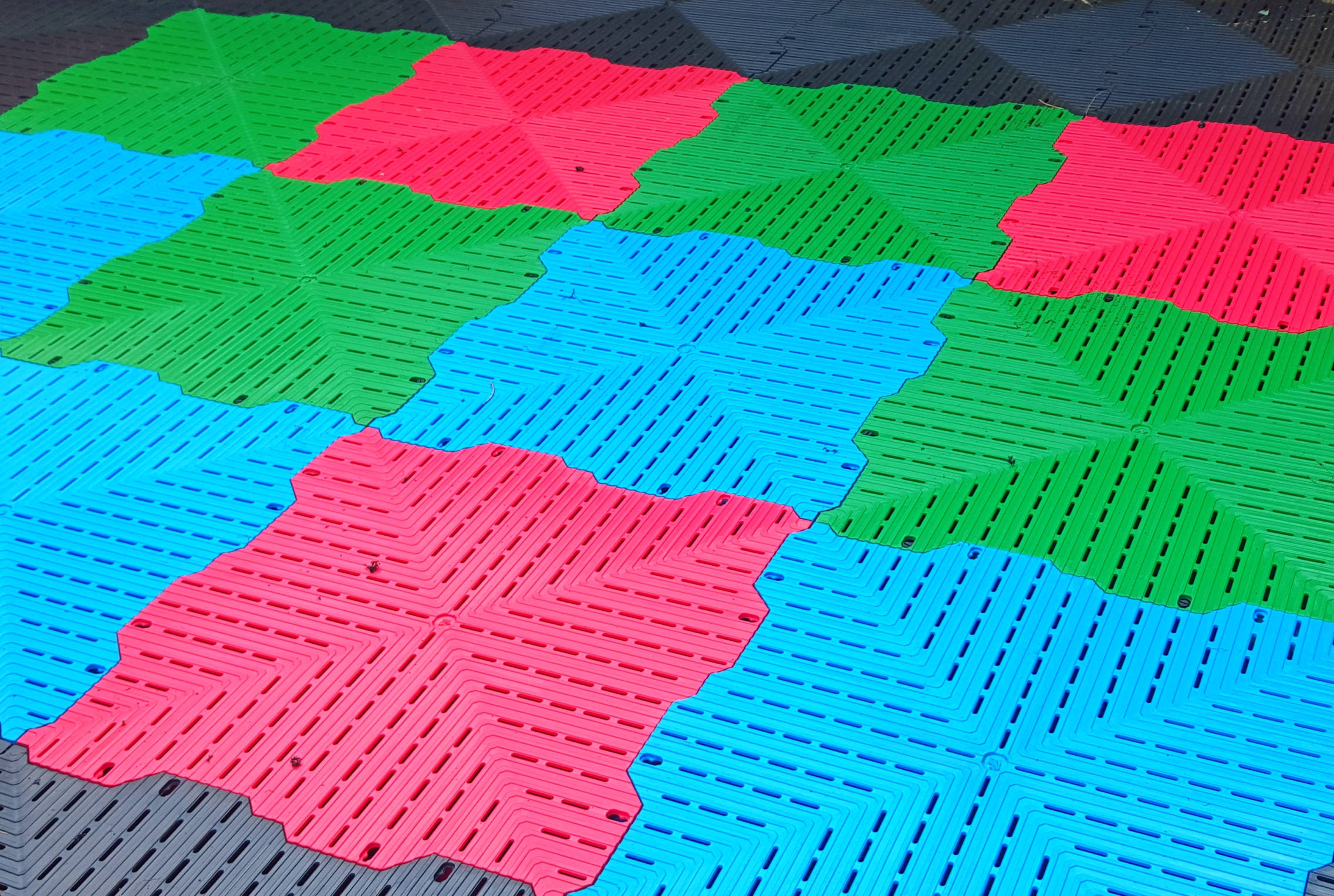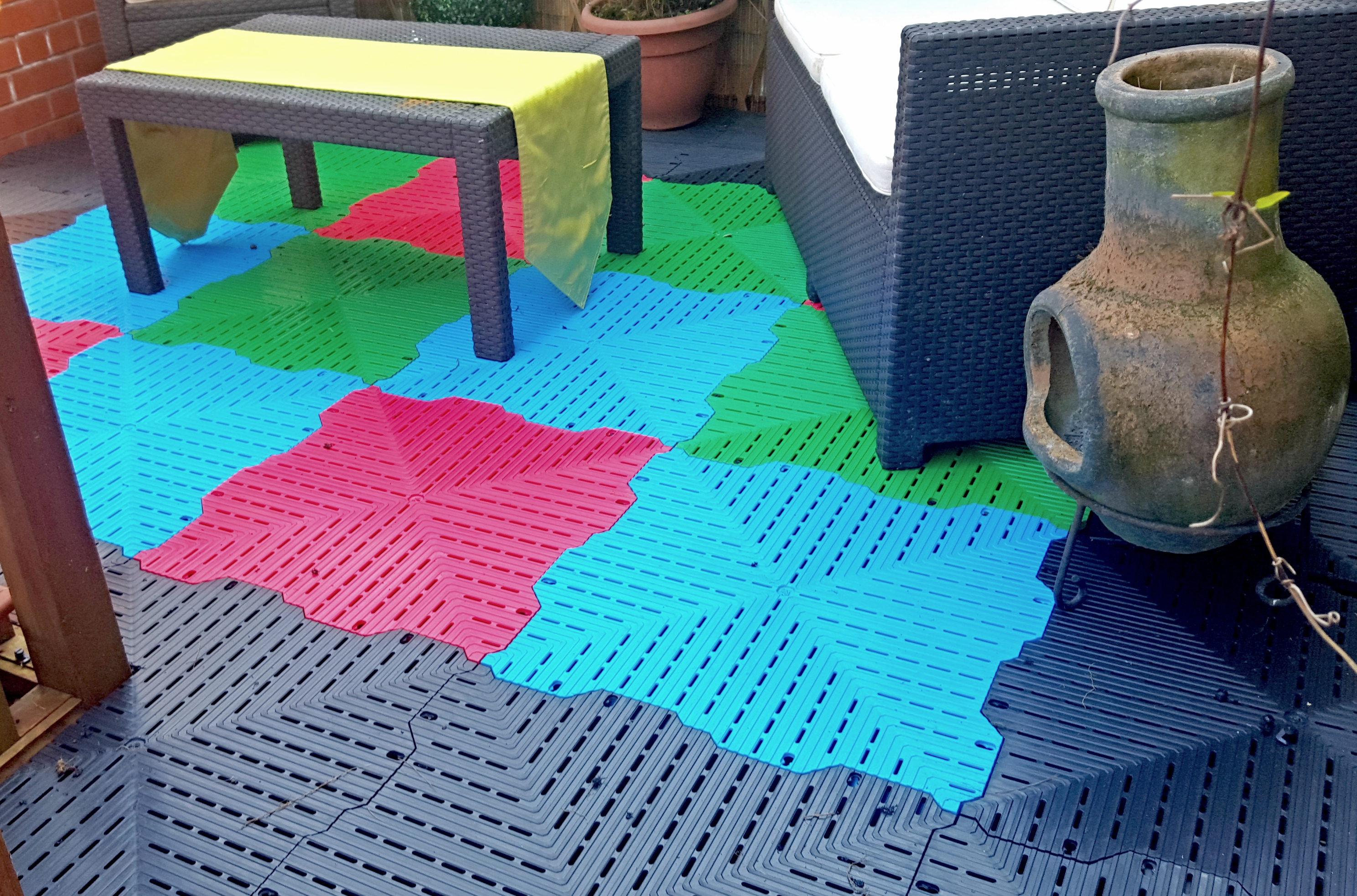 EasyRiser installation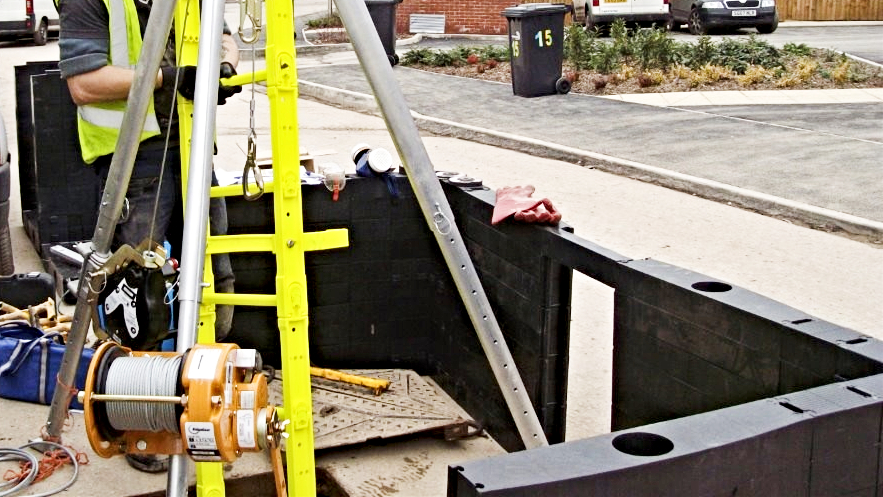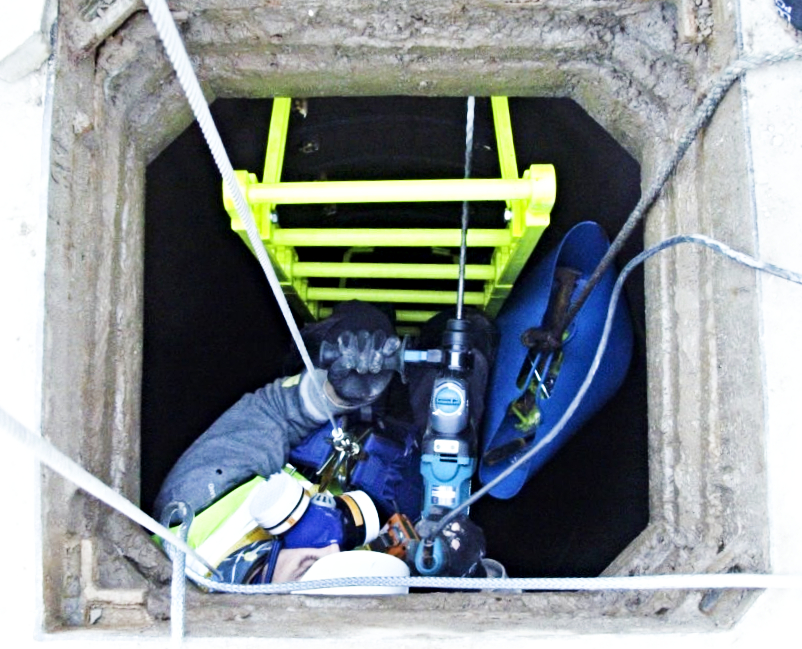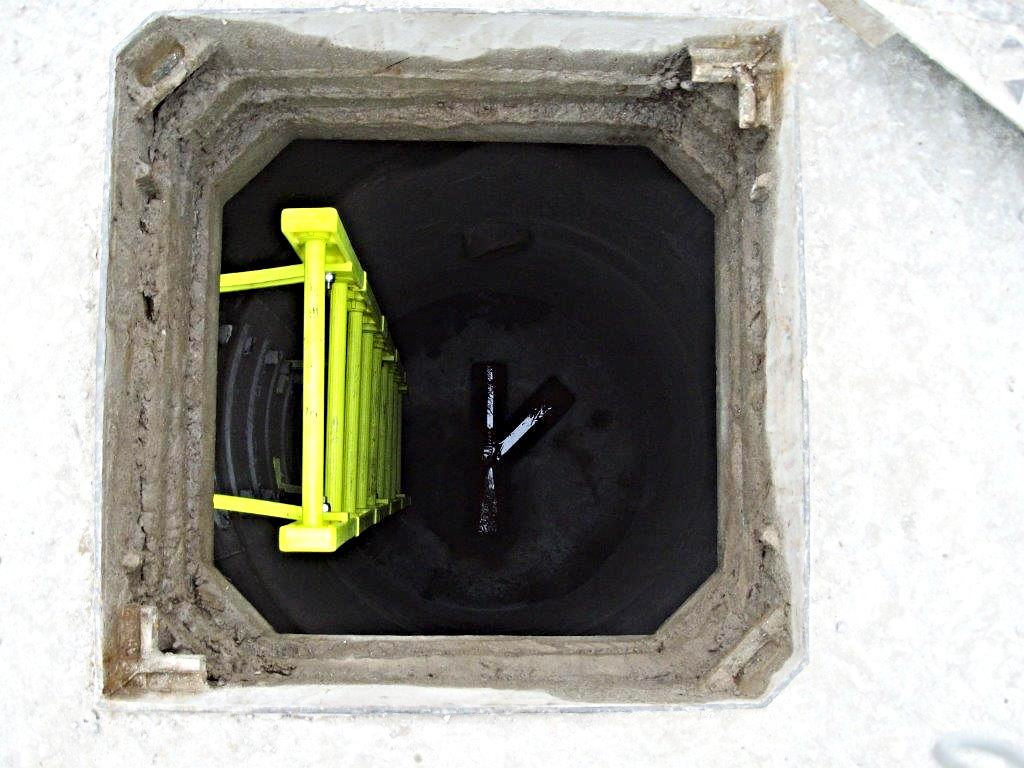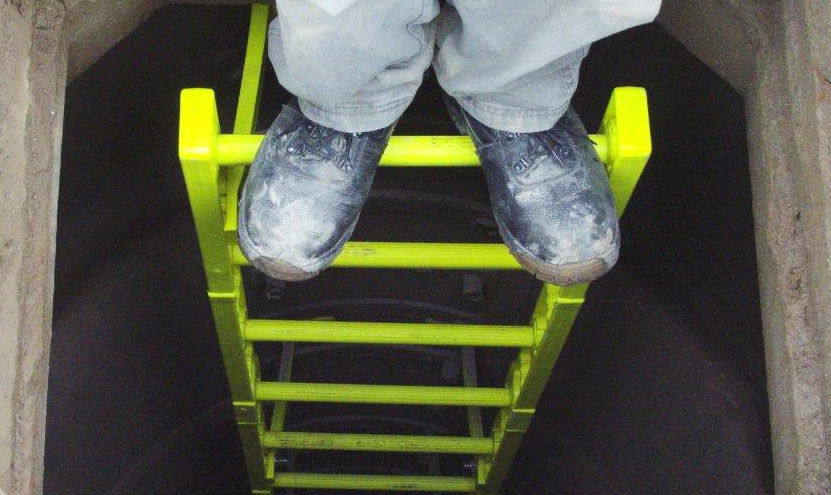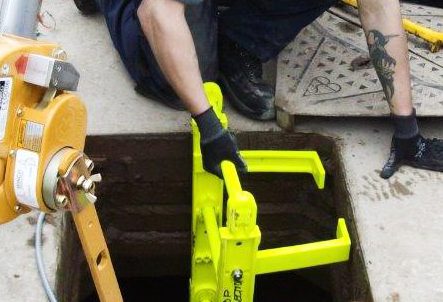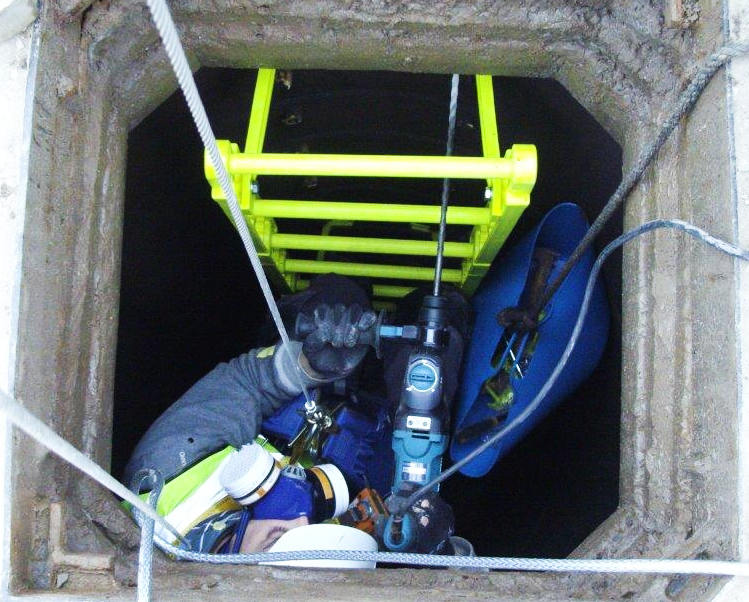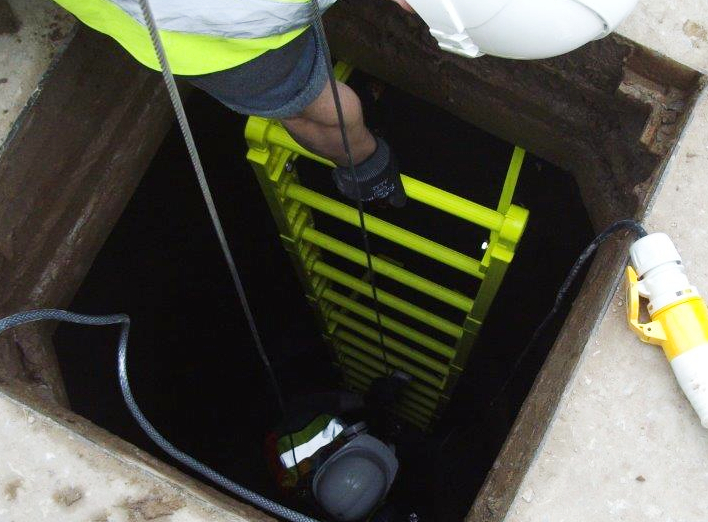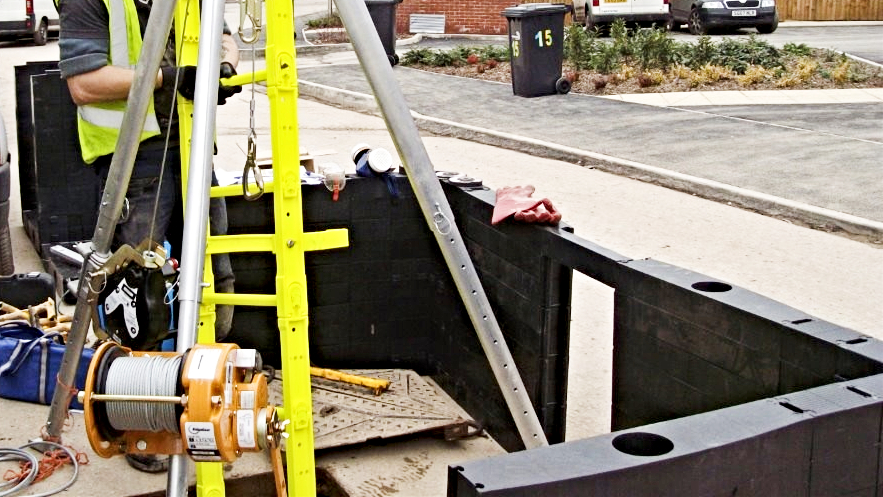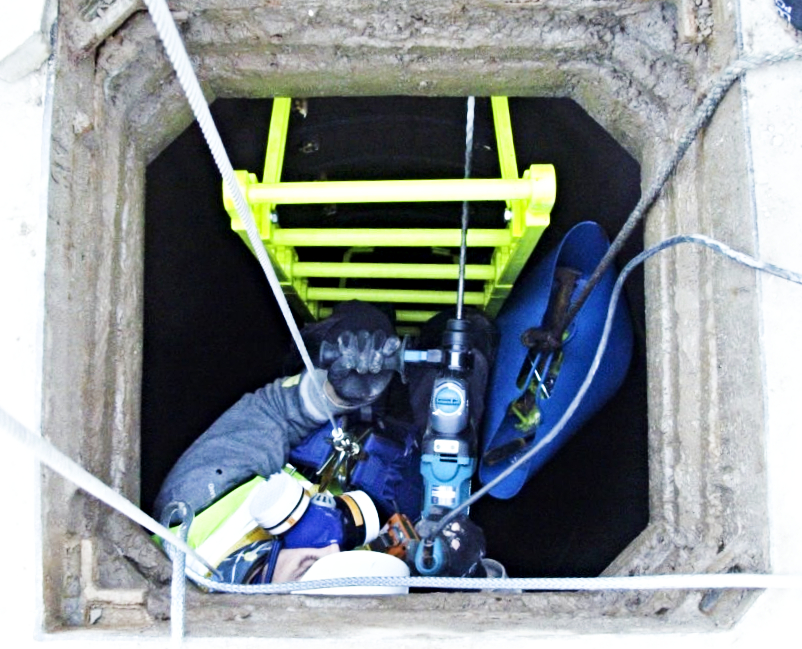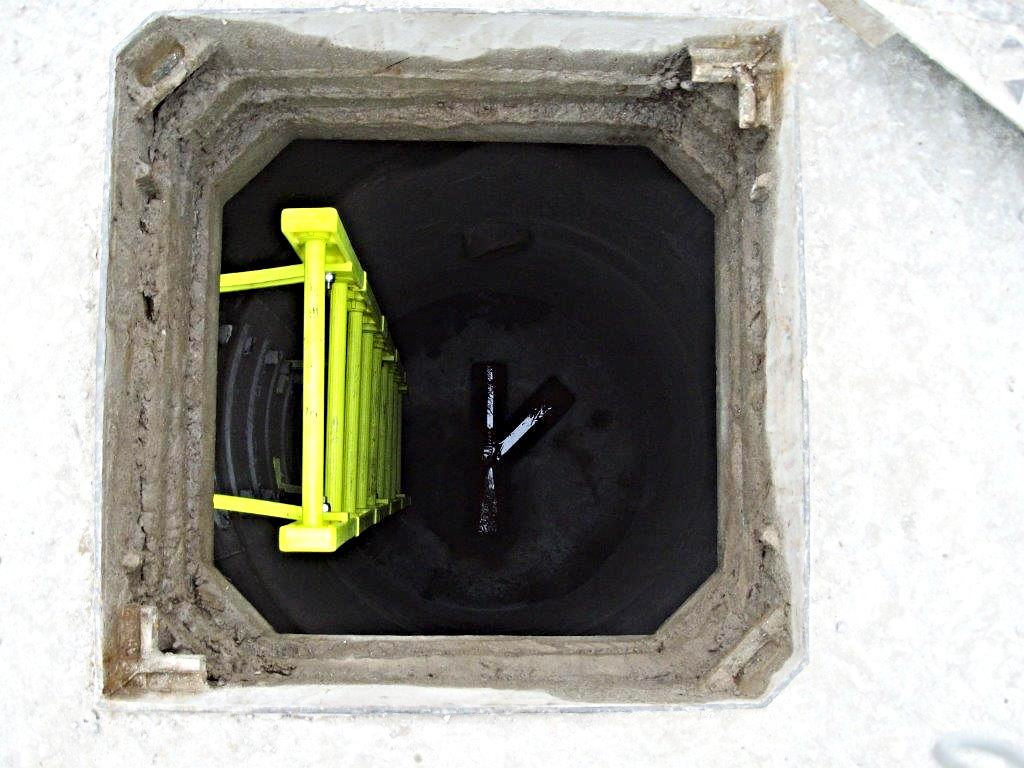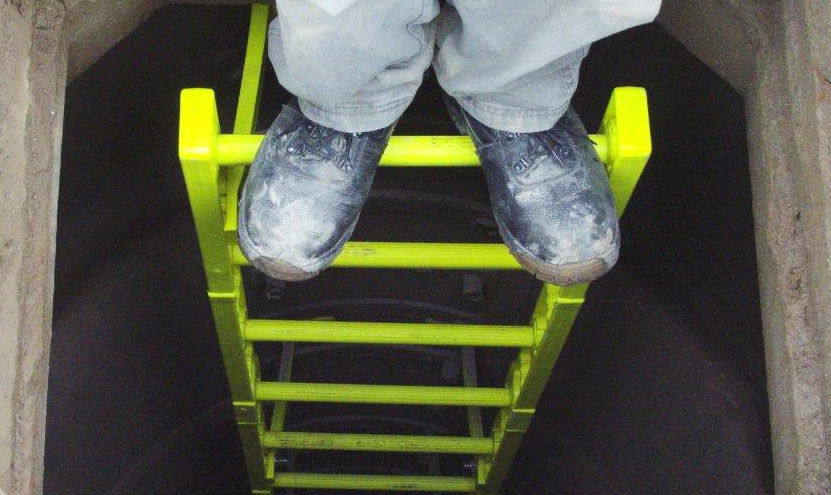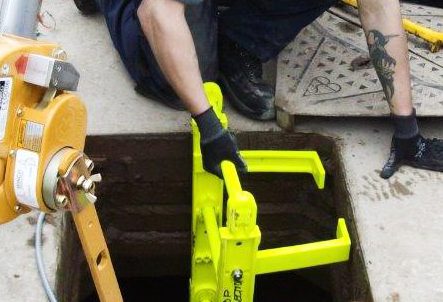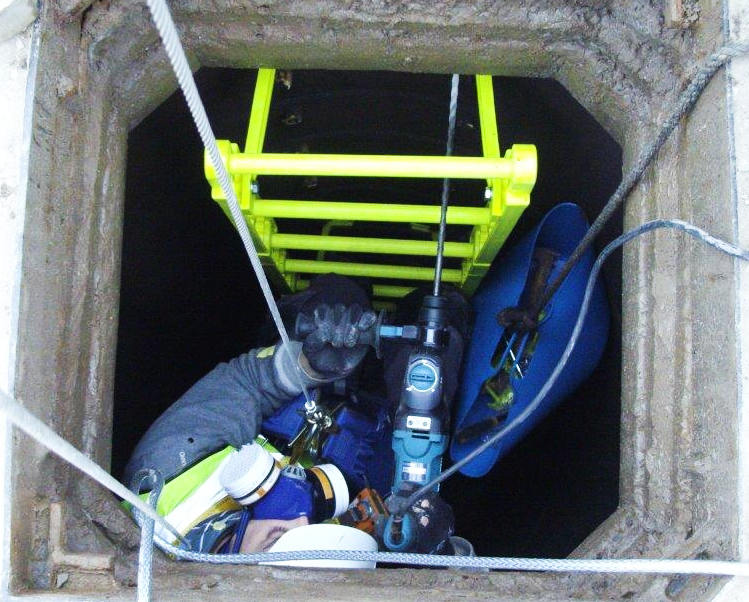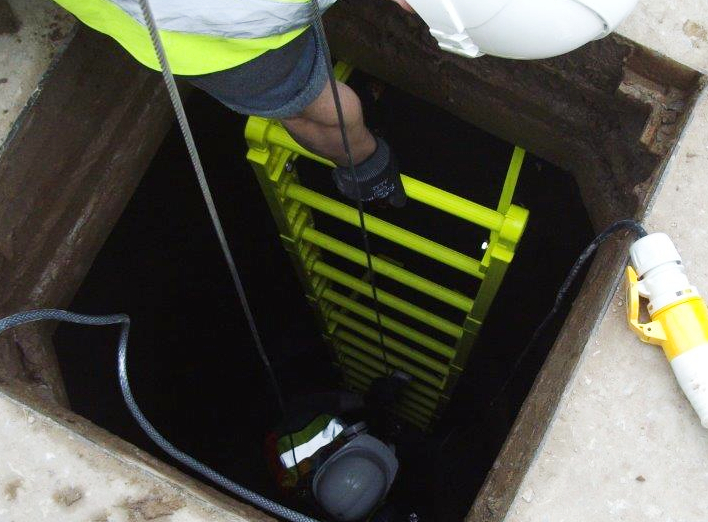 FirmGround Heavy installation – large-scale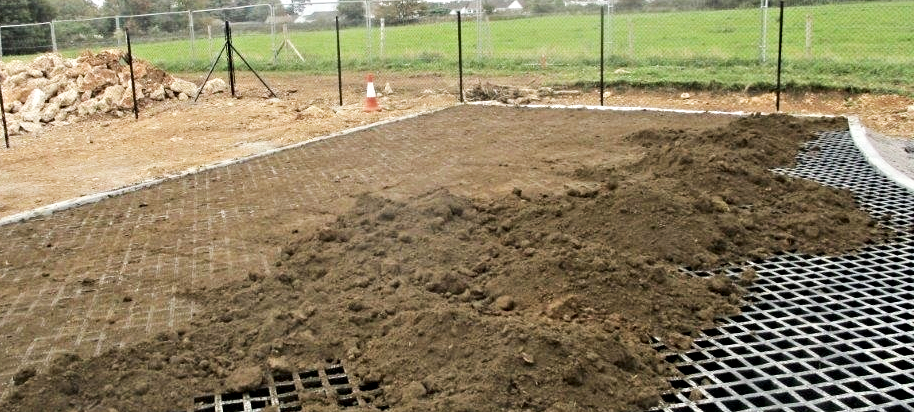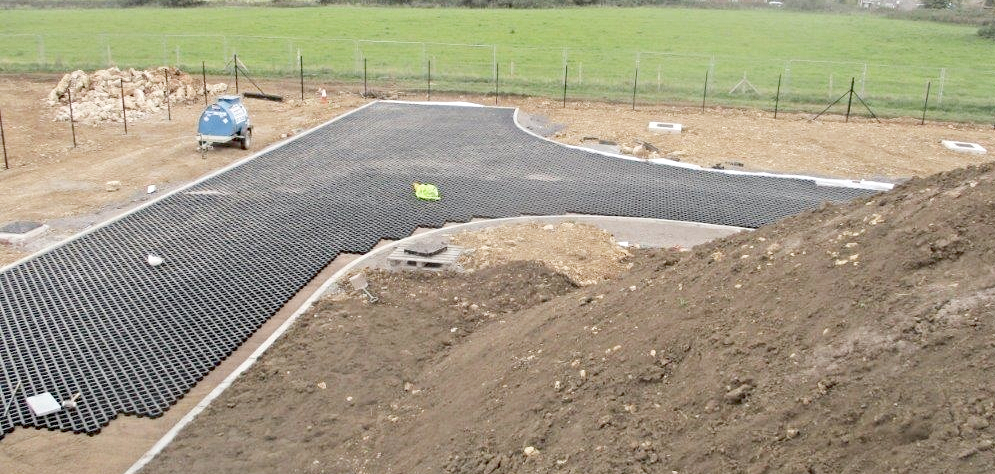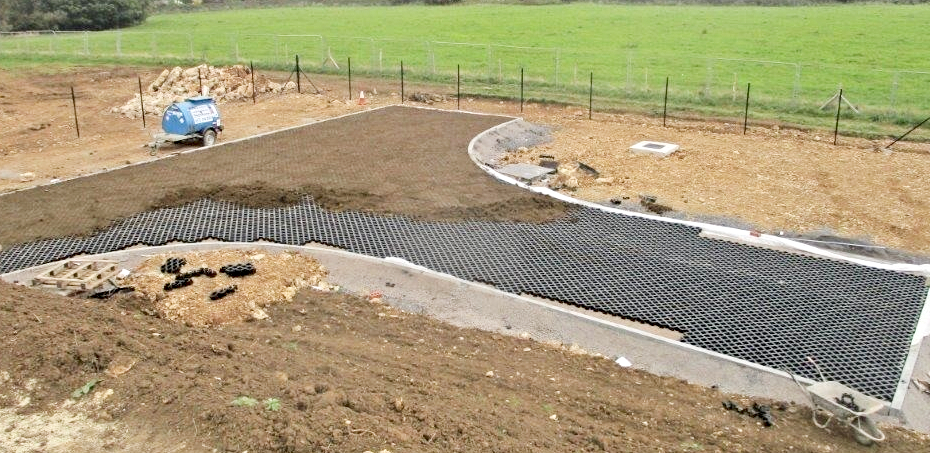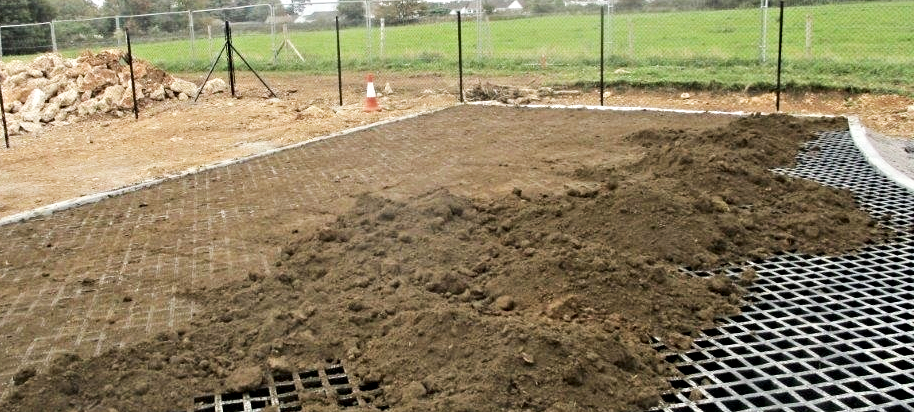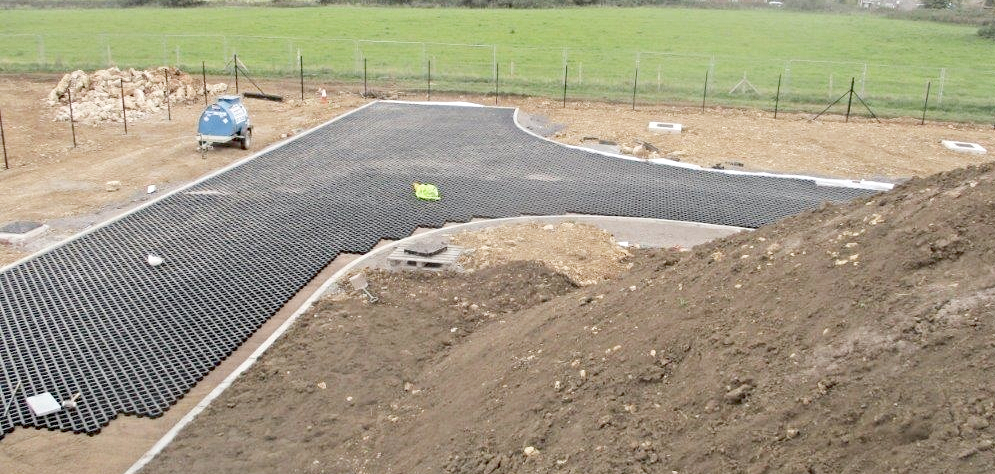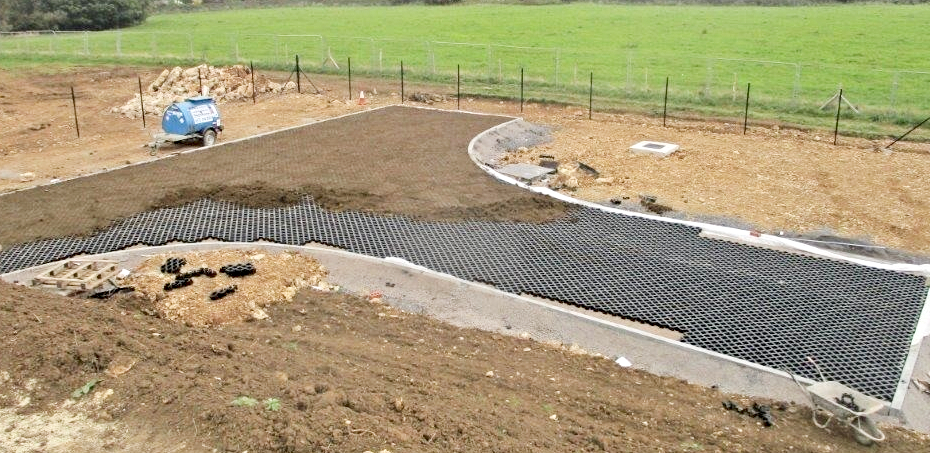 FirmGround Heavy installation – grass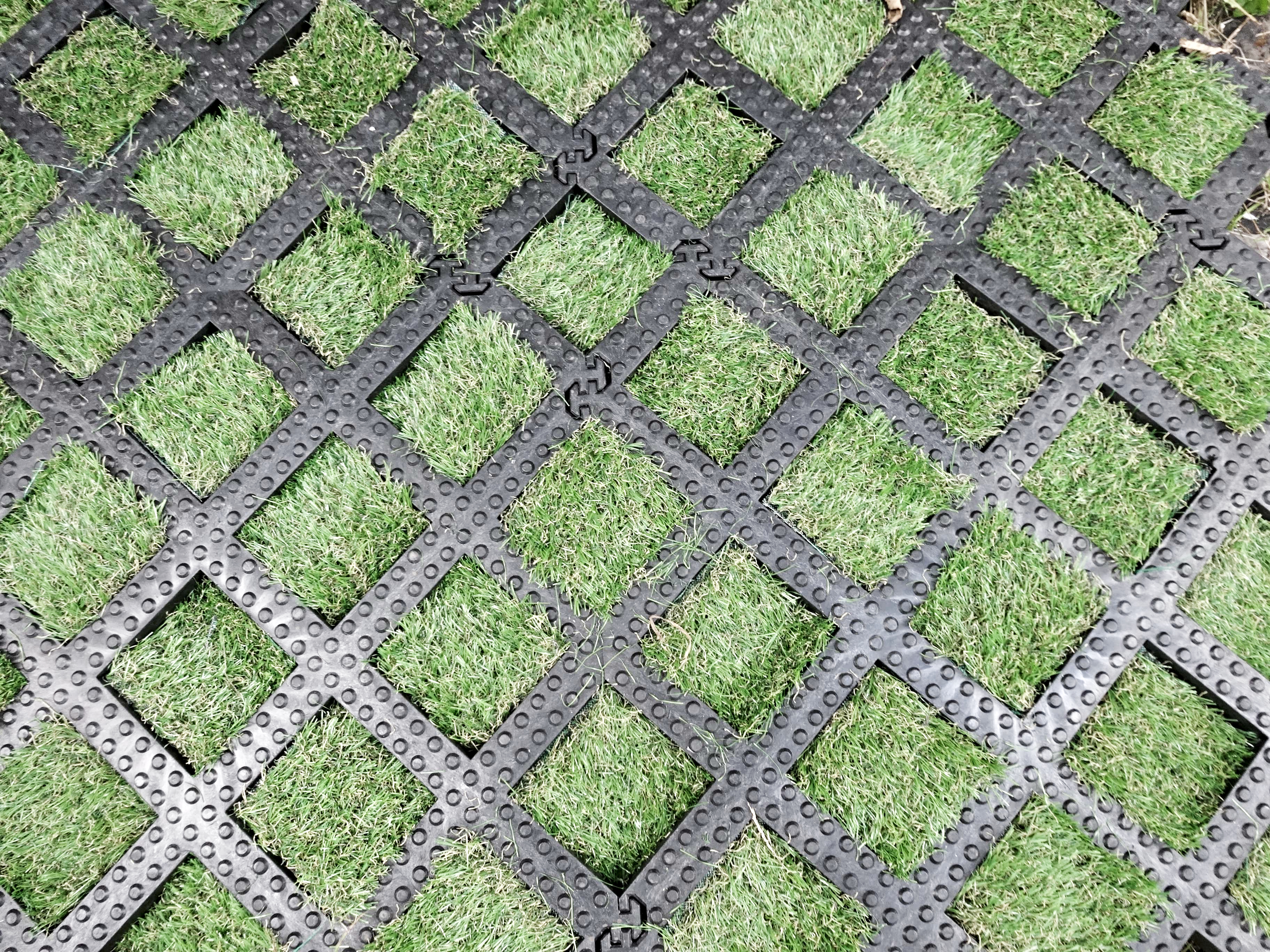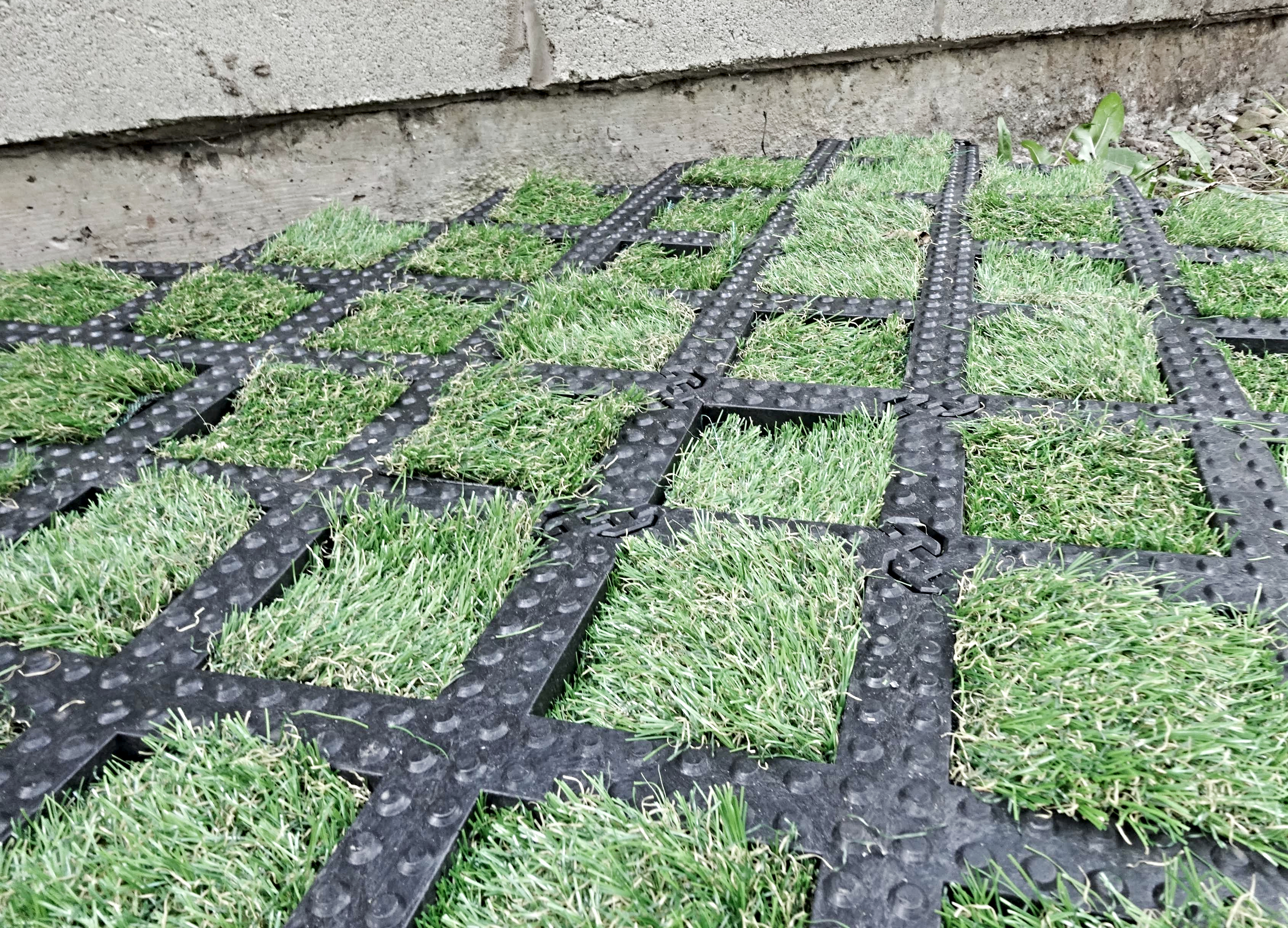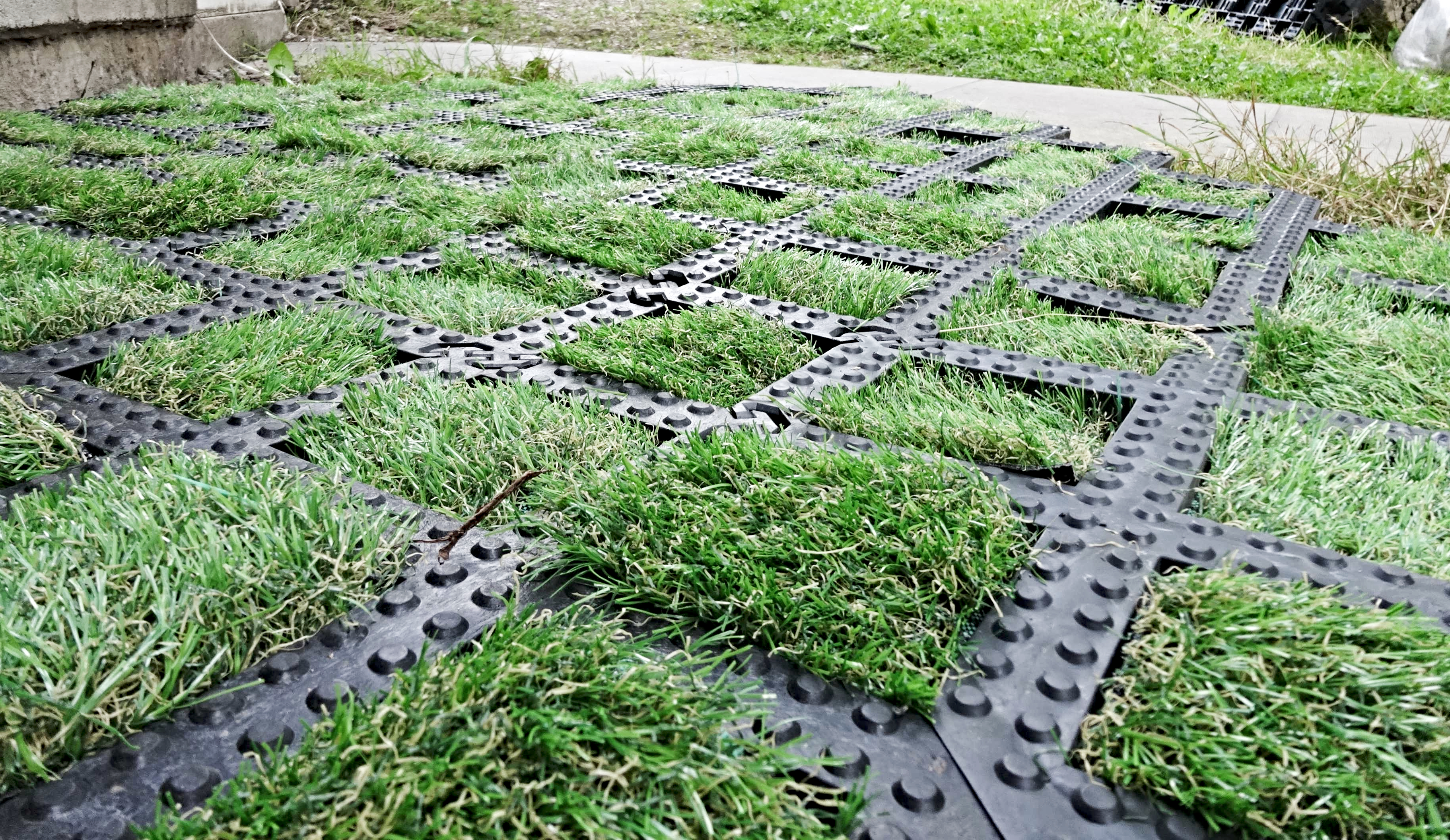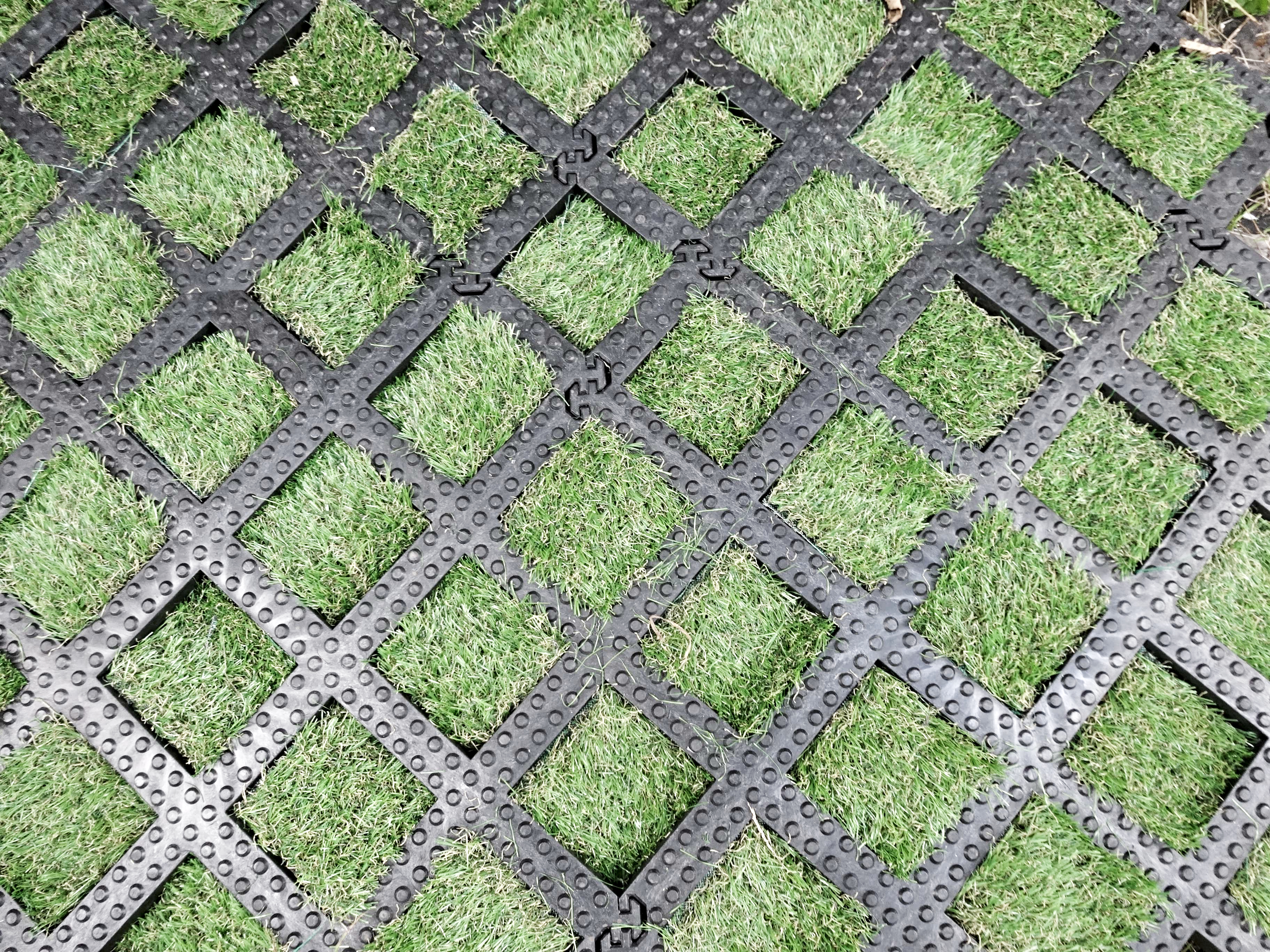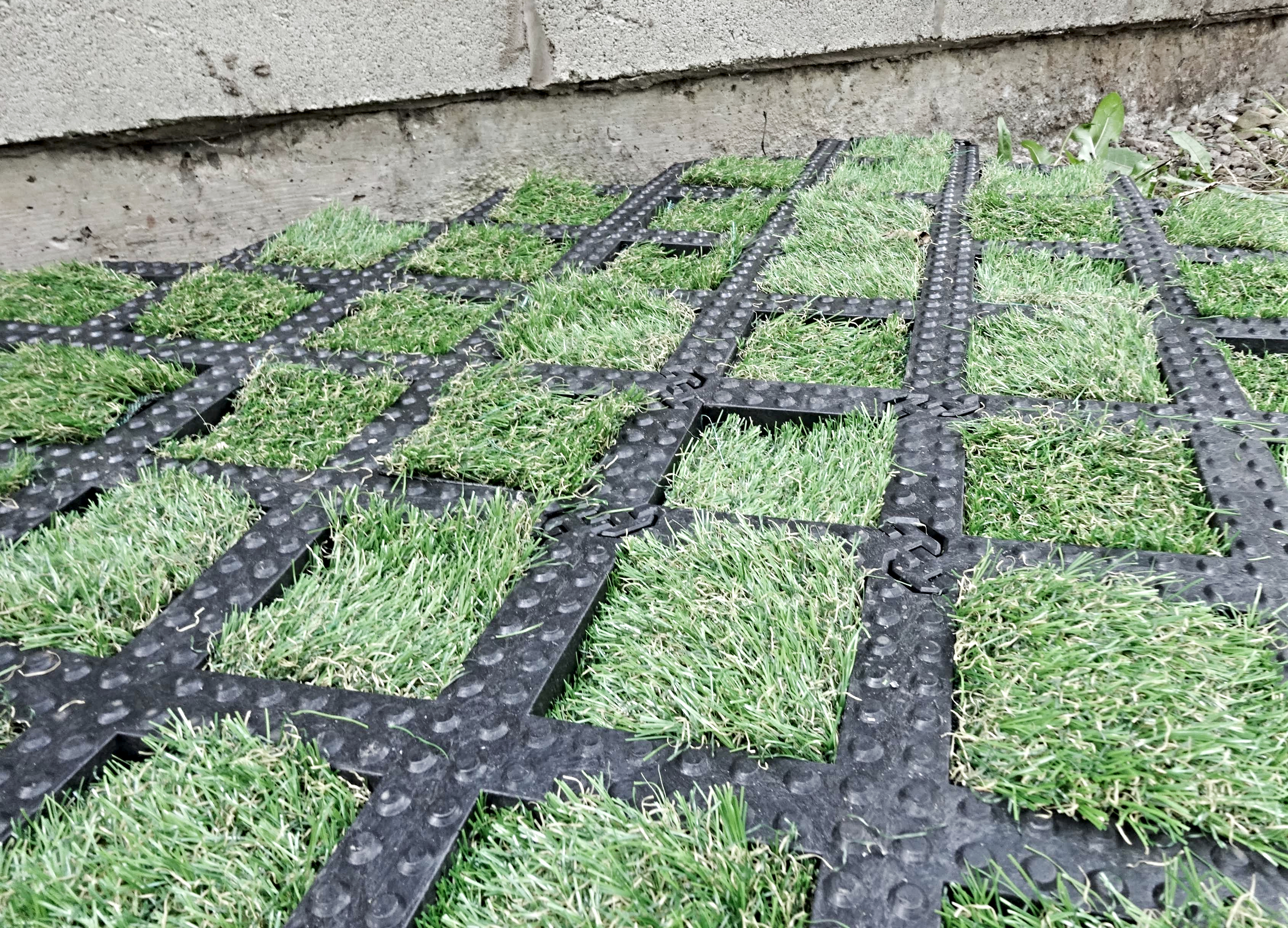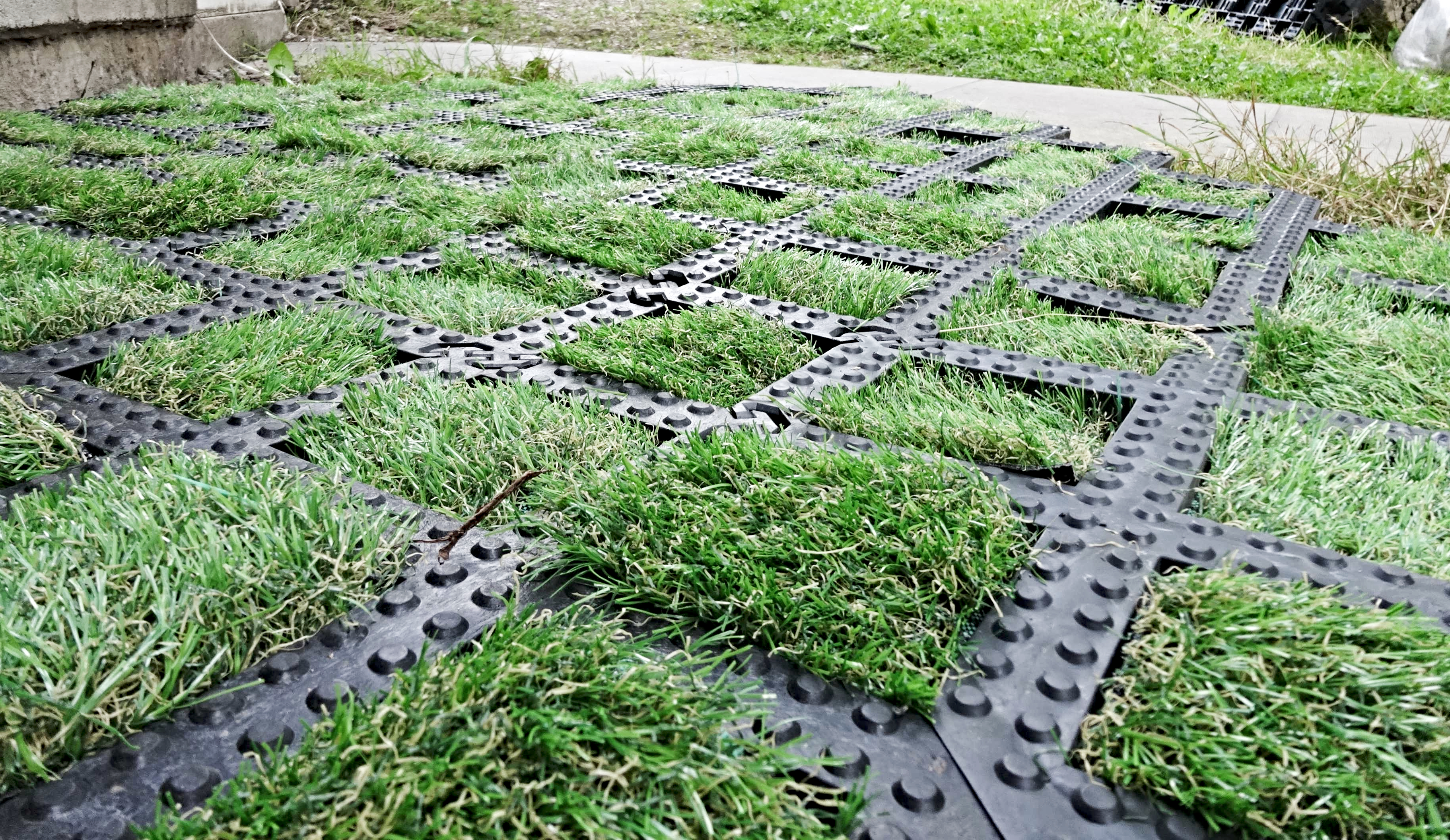 FirmGround installation – house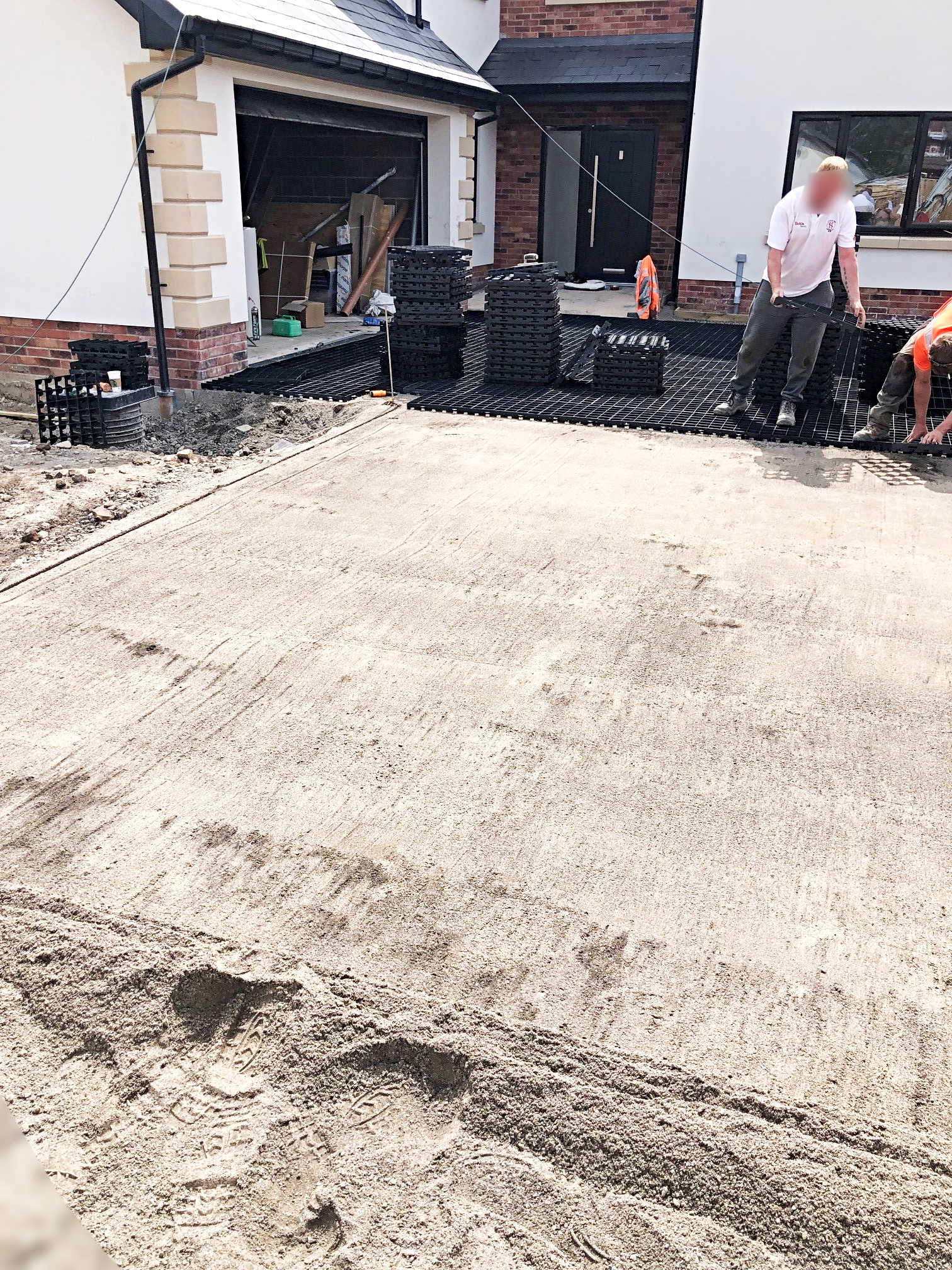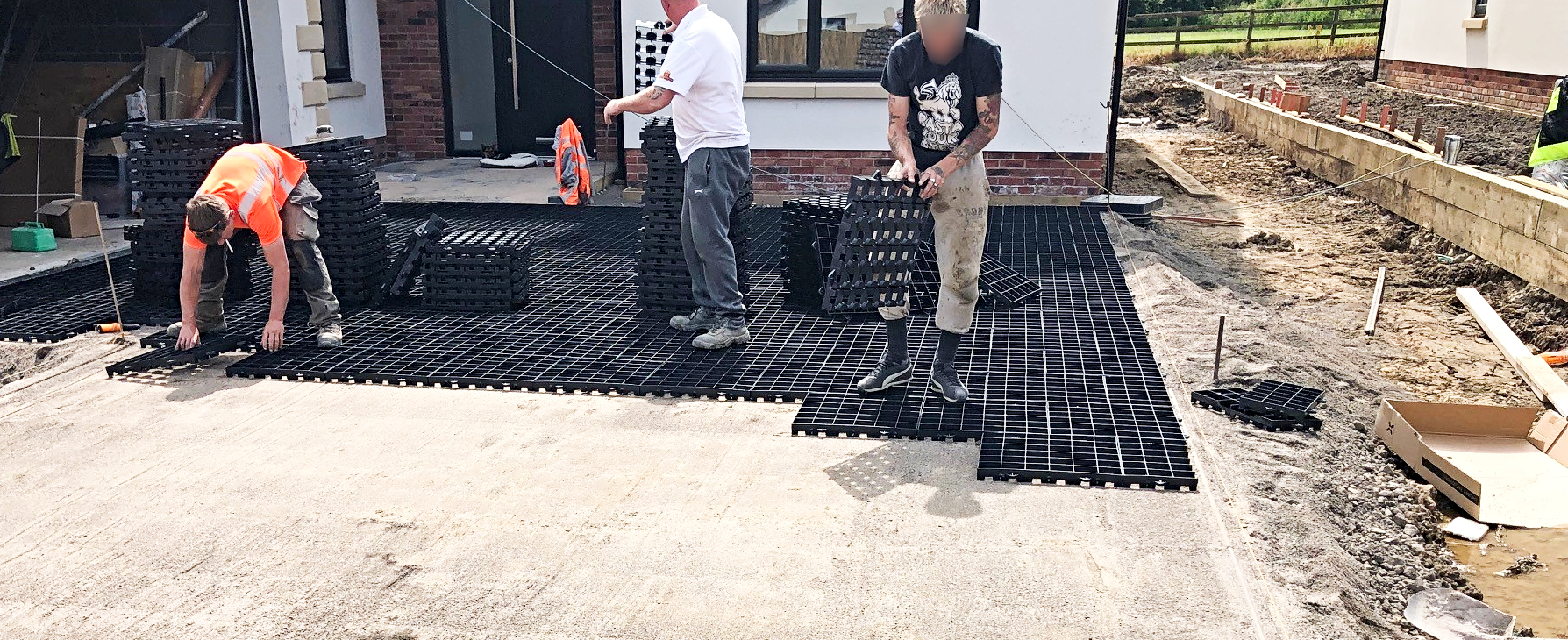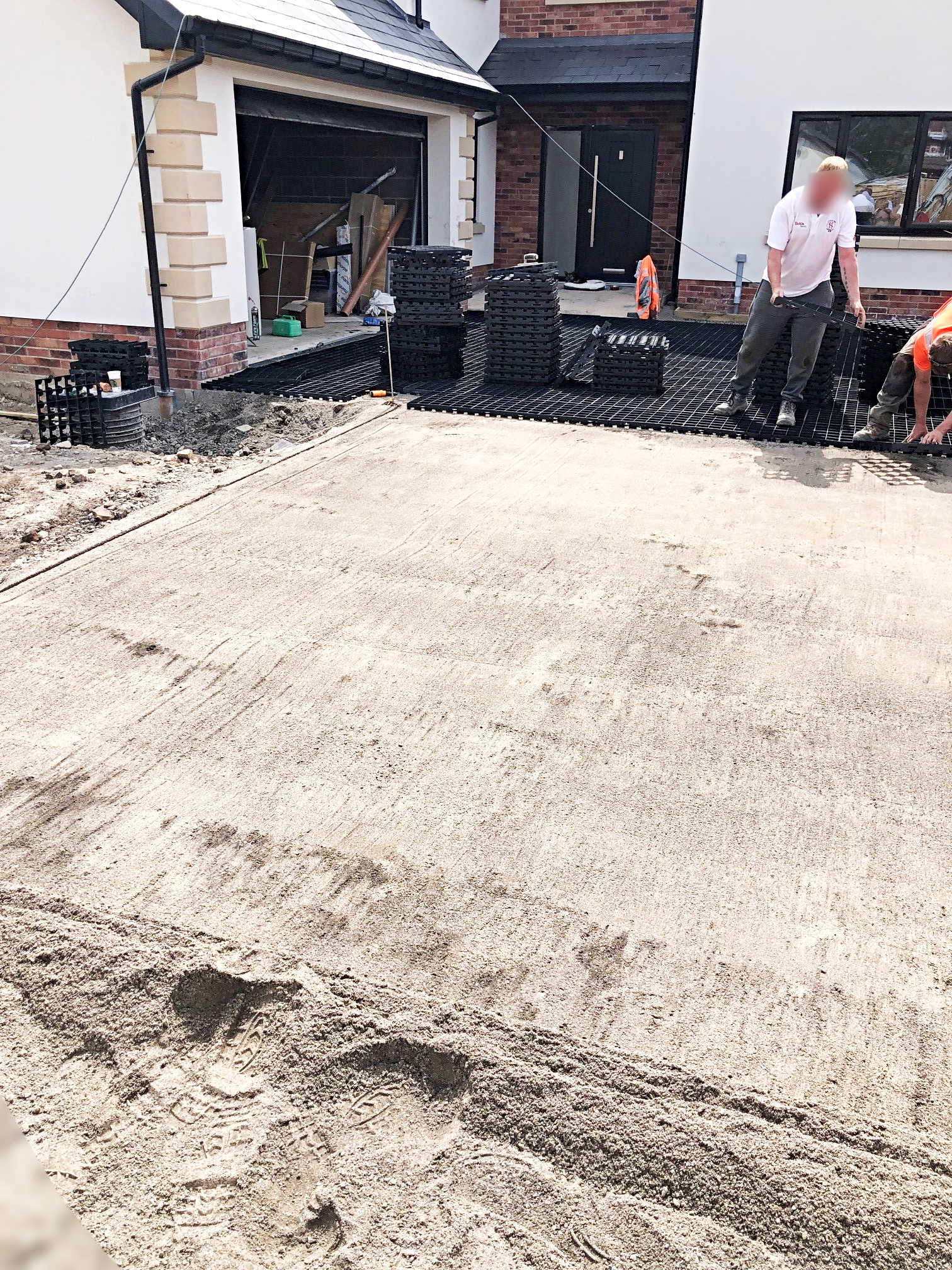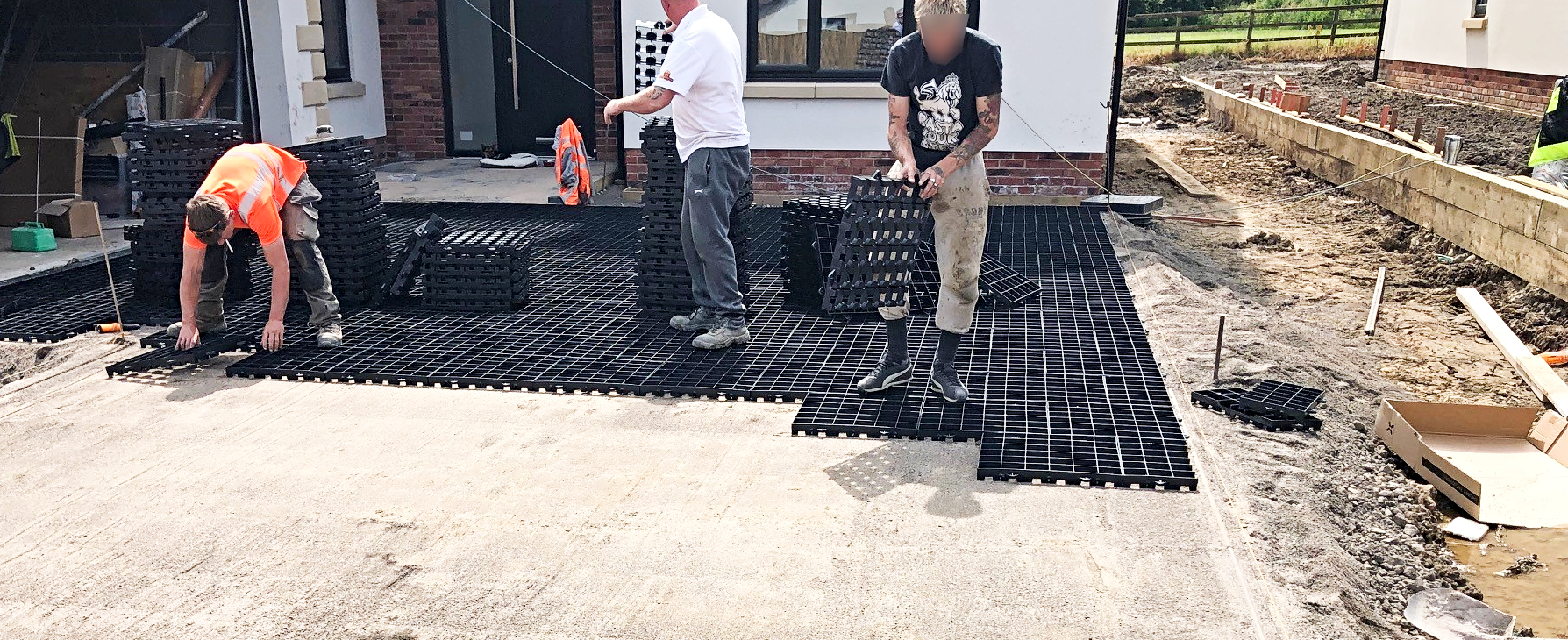 To get in touch to discuss a project with us or request more information, send us an email or call on 01204 361547.
[forminator_form id="2248″]