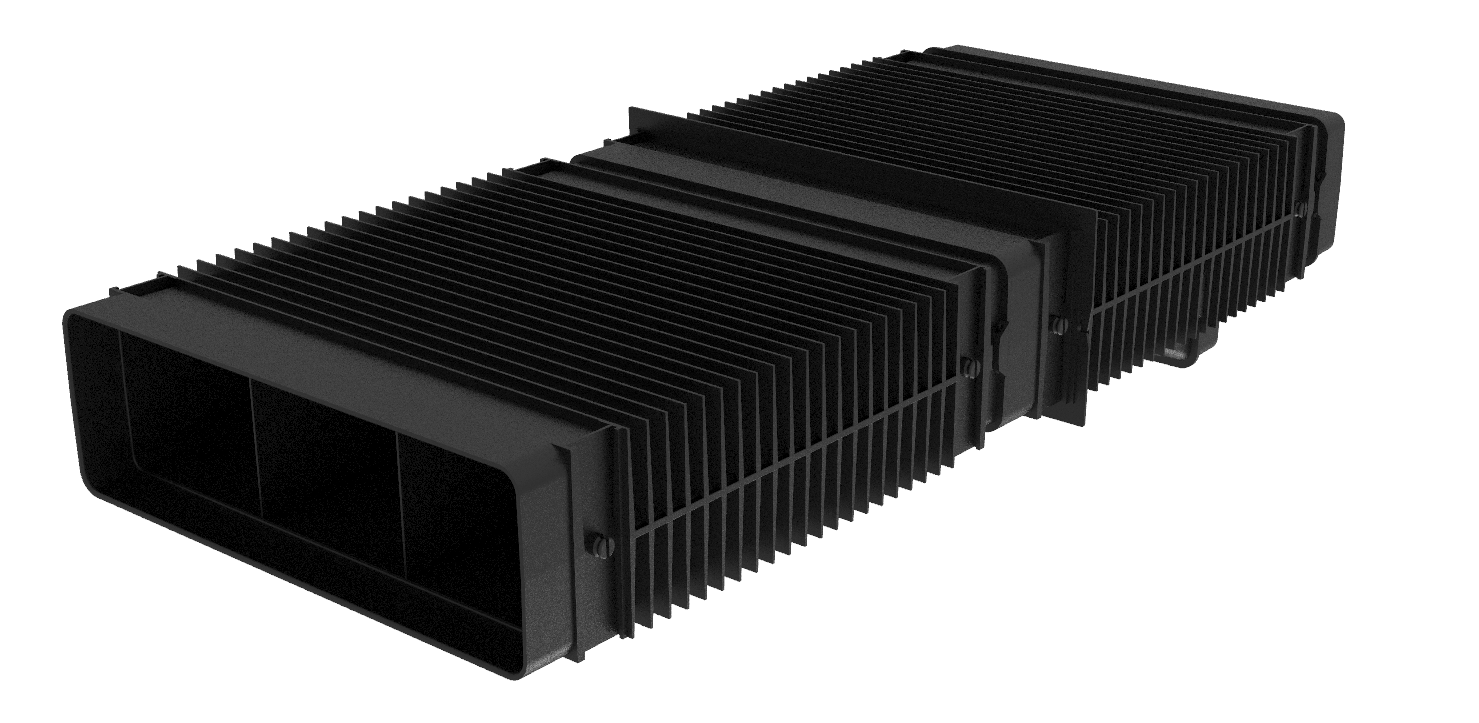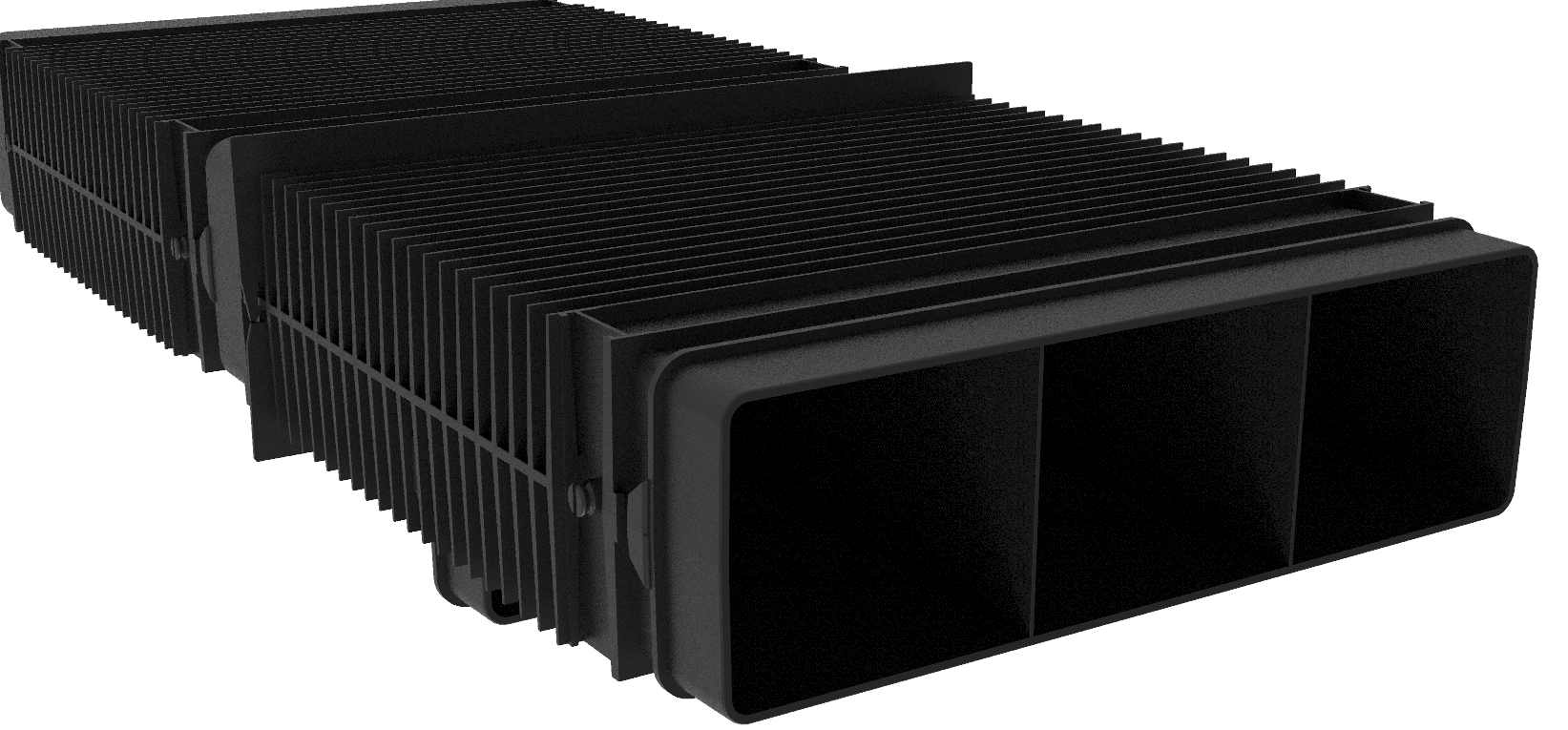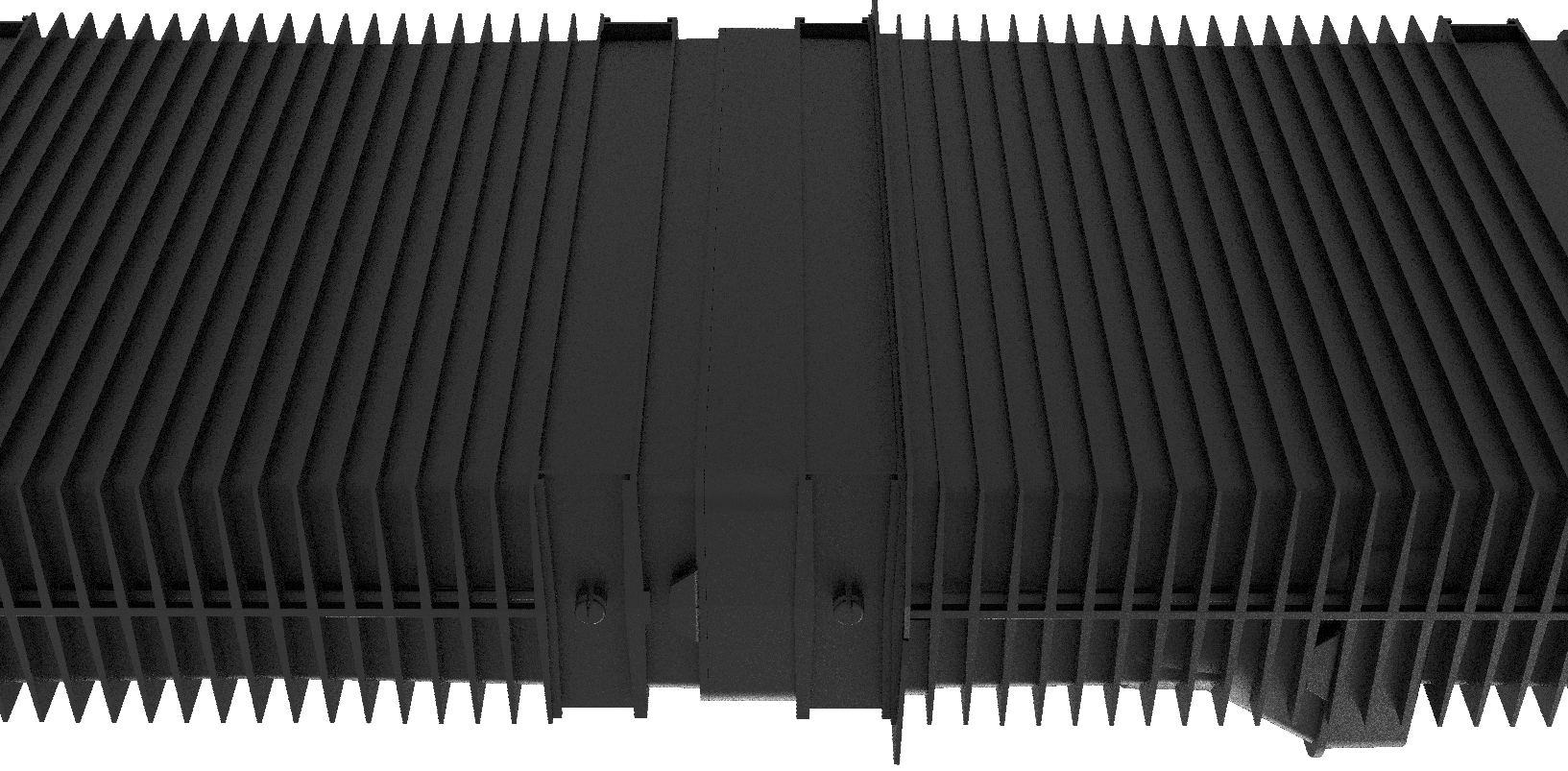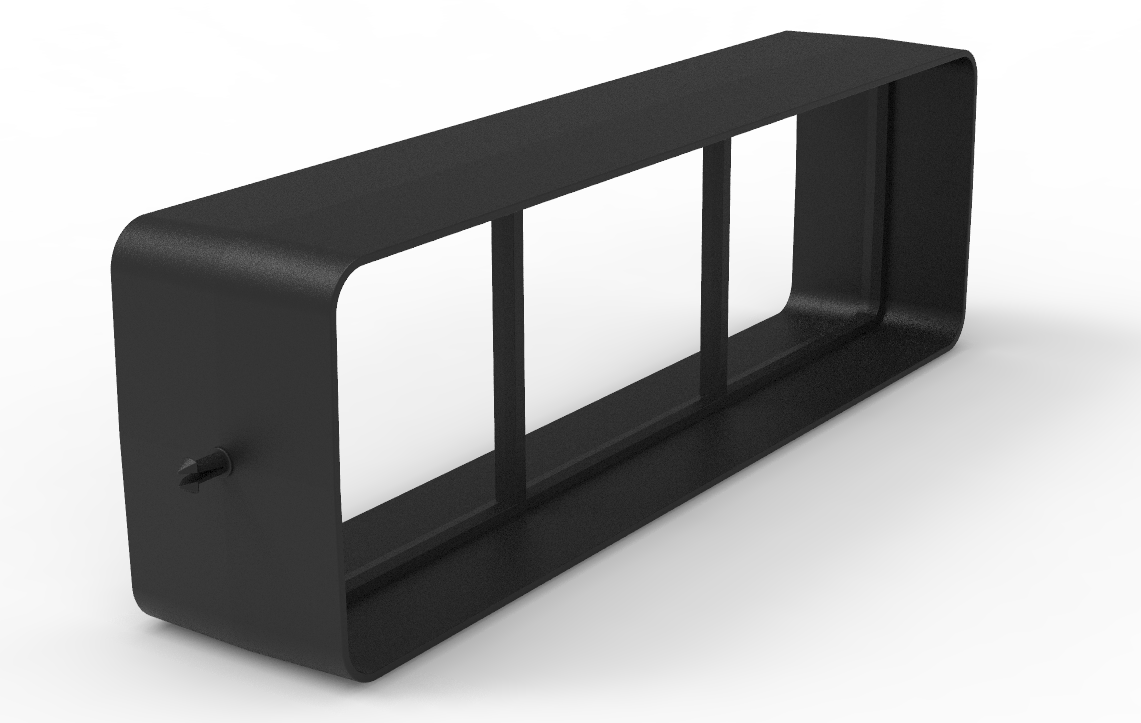 EasyDuct is a flexible, strong, and easily-installed modular ducting system that is ideal for use near railways, at carriageway crossings, tunnels or bridges. Manufactured from recycled polypropylene, it is lightweight yet very durable, with all the components less than 25Kg and very easily assembled. The system can be made watertight and can be used in a trench 15cm wide. It can be recycled at end of use and has a 25 year guarantee.
Features
Duct size = 13 x 12cm
Length = 50cm
Available with flame retardant
Adaptors available to connect to 110mm ducting
Flanges available for neat fitting to chambers
Load-bearing capacity of over 120 tonnes/sq.m
Use where there are depth restrictions and can be surface mounted
Download the product information and installation guidance sheet here.