The AquaCrate Soakaway Solution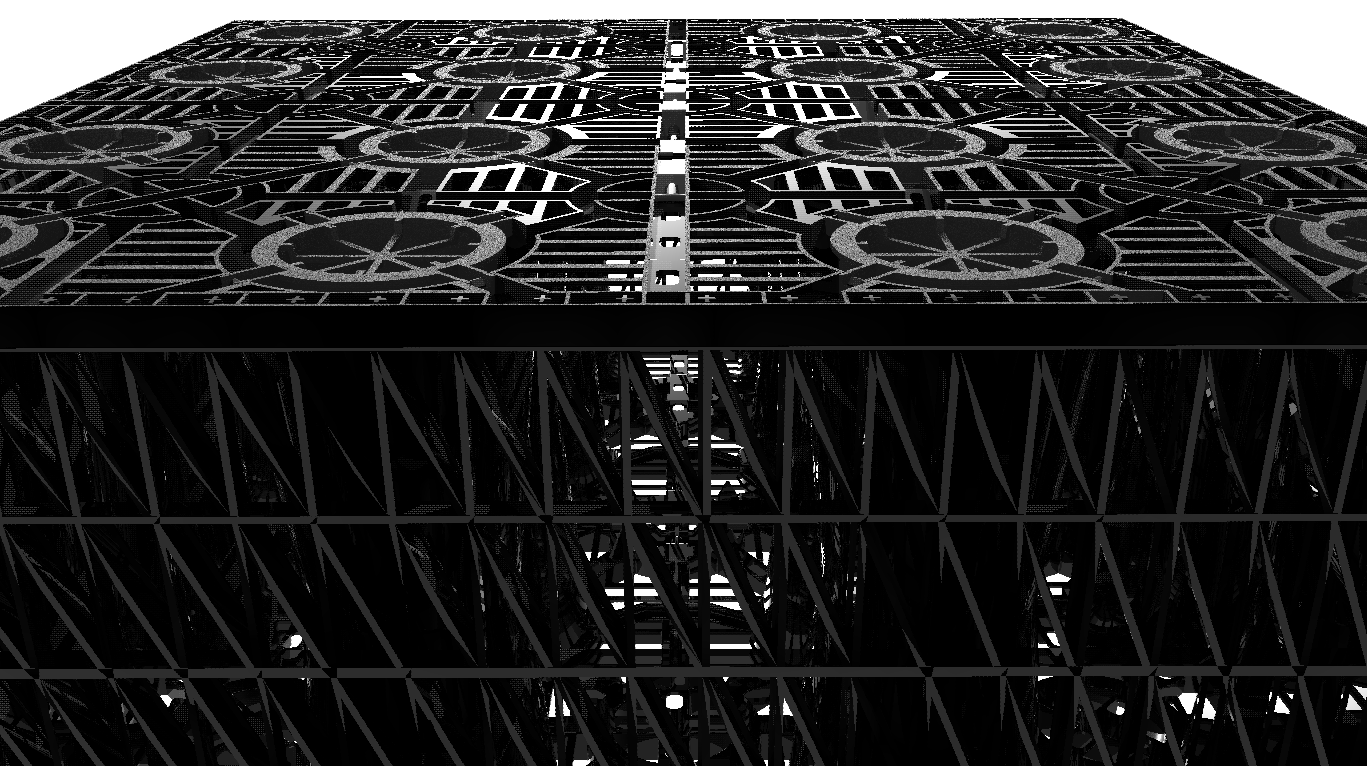 Due to increasing environmental problems, caused mainly by development, Pennine has developed the AquaCrate soakaway system, which prevents extreme peak flow to main drainage and water purification systems.
Helping you meet SUDS requirements.
Planning permission now has to be sought by people looking to install traditional impermeable surfaces in their front gardens (such as driveways, paving) over 5sqm in size. A solution to this is to make the area permeable, for instance by using permeable paving or asphalt, or installing soakaway systems. The AquaCrate decreases the inconvenience of flooding during heavy rainfall, with rainwater "cleaned" by the geotextile surround. As well as attenuation, the AquaCrate can also be used for greywater storage.
Eco-friendly.
As well as preventing flooding, the AquaCrate soakaway is made from recycled polypropylene and is recyclable at end of use, helping you meet sustainability targets.
High quality.
The AquaCrate soakaway is manufactured in the UK to ISO 9001 Quality Standards, from recycled strong copolymer polypropylene. This makes it a robust yet lightweight soakaway solution, giving the product a long life and making yours easier when it comes to installation.
AquaCrate Soakaway Range – product data
Nominal size – 1000 x 1000 x 400mm – 2.5 per cubic metre
Capacity – 400 Litres
Unit weight – 16.74 – 30.24 Kg
To download a datasheet or enquire about a specific product in the range, please complete the short form below and we will get back to you as soon as possible.
Alternatively, you can view all the datasheets for the range here: