The AquaCrate Soakaway Solution 
Our Water Attenuation and Infiltration System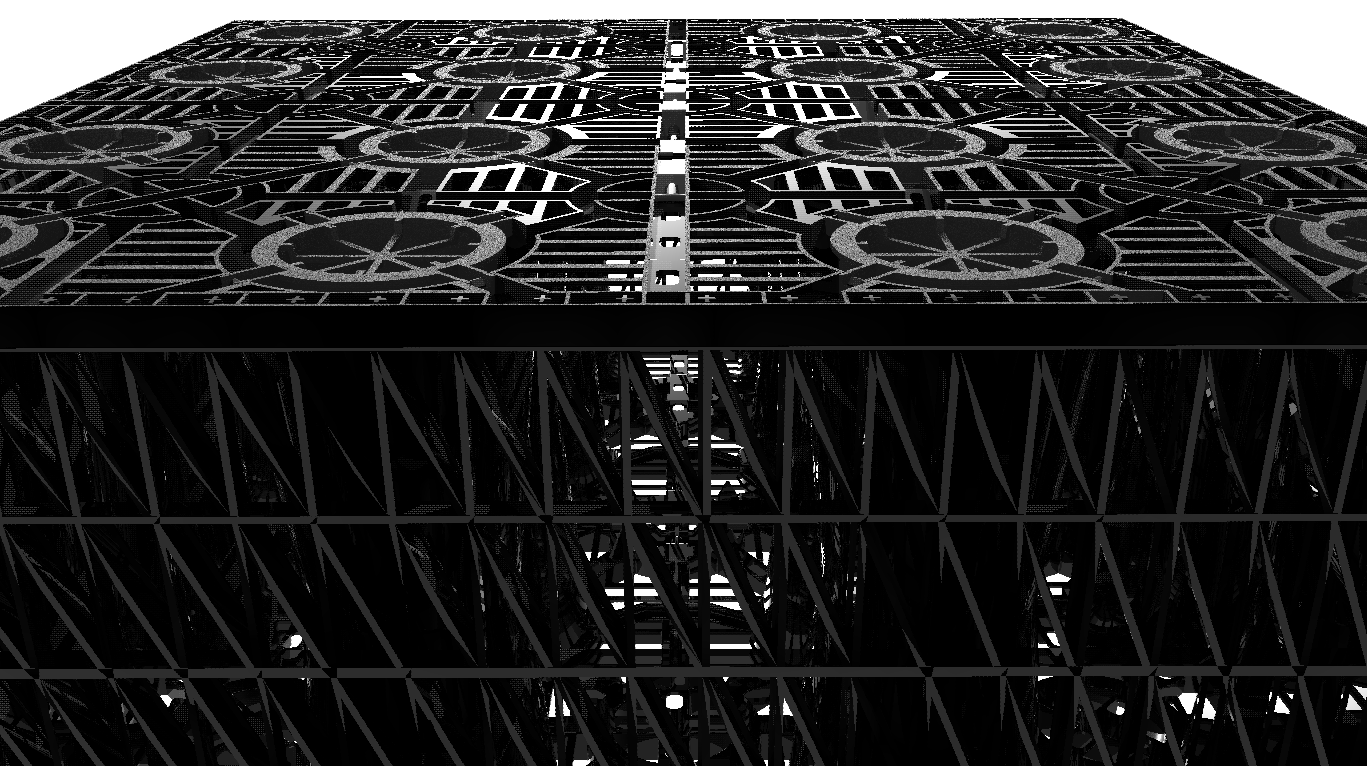 Due to increasing environmental problems, caused mainly by development, Pennine has developed the AquaCrate soakaway system, which prevents extreme peak flow to main drainage and water purification systems. The AquaCrate decreases the inconvenience of flooding during heavy rainfall. Rainwater is "cleaned" by the geotextile surround.
As well as attenuation, the AquaCrate can also be used for greywater storage.
AquaCrate is manufactured in the UK to ISO 9001 Quality Standards, from recycled strong copolymer polypropylene. This makes it robust yet lightweight soakaway solution, giving the product a long life and making yours easier when it comes to installation.
AquaCrate Range – product data
Nominal size – 1000 x 1000 x 400 mm
Capacity – 400Litres
Unit weight – 16.74-30.24kg
The AquaCrate Water Attenuation System is part of our Utilities range. Our other Utilities products can be viewed here.
_______________________________________________________________________________________________________
To make an enquiry regarding the different models in the range or to receive a datasheet, please contact us on 01204 361547 or email us.